Keri Russell Cast in Star Wars: Episode IX
Keri Russell Is Going From Double Agent to a Galaxy Far, Far Away in Star Wars: Episode IX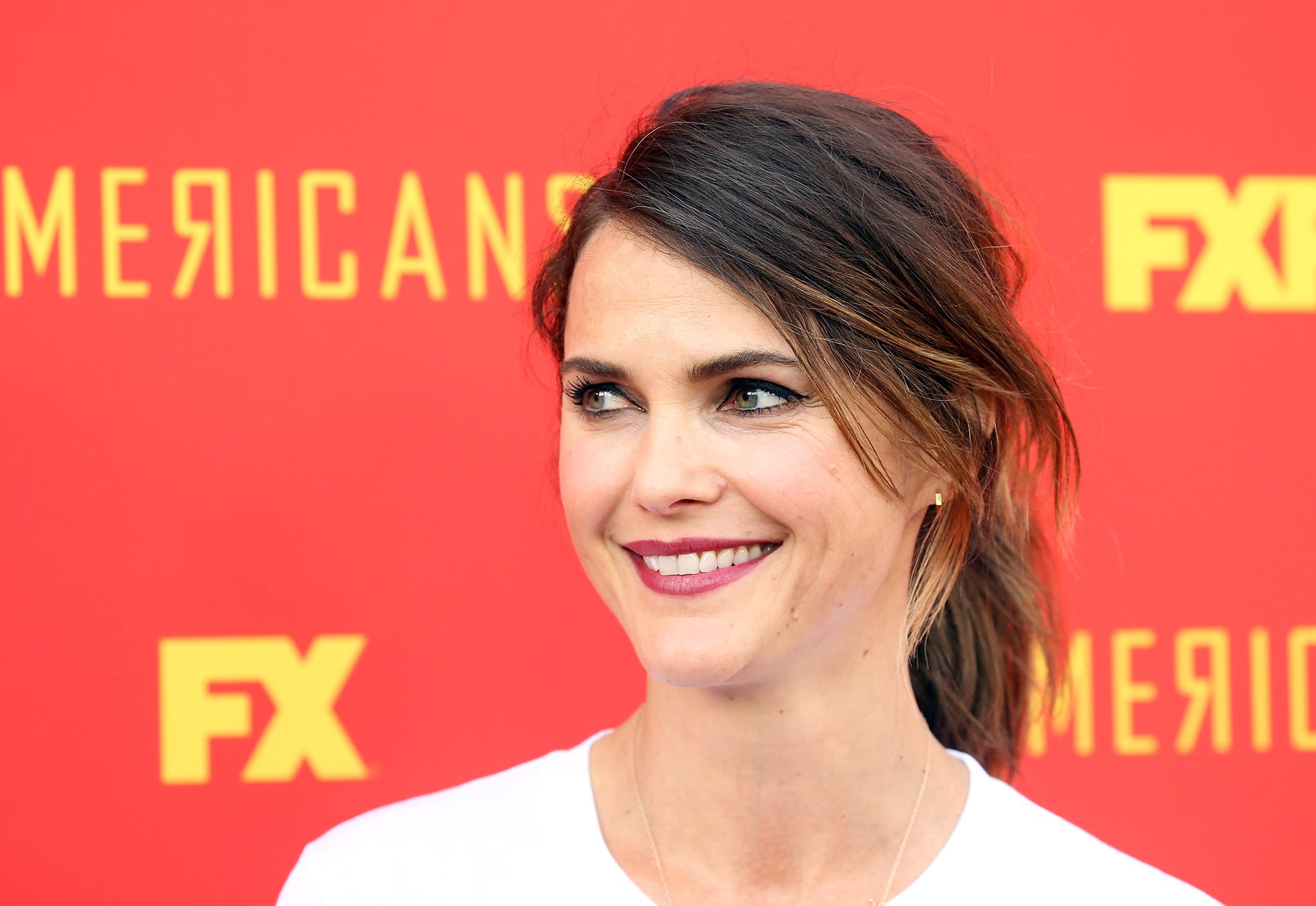 If you ever wished for a Felicity episode in space, we've got great news: Keri Russell is reportedly being eyed to star in the upcoming Star Wars: Episode IX! Variety exclusively broke the news on Friday that The Americans actress is "in early talks" to join John Boyega, Oscar Isaac, Daisy Ridley, and Adam Driver in the star-studded cast.
According to Variety, J.J. Abrams met with several actresses over two months before setting his sights on Russell, who he last worked with on 2006's Mission: Impossible III. Abrams, who directed Star Wars: The Force Awakens, replaced Jurassic World director Colin Trevorrow after he exited because of creative differences. Abrams is also set to cowrite the as-yet-untitled film with Justice League's Chris Terrio.
While there's no news on whether Russell will be part of the rebels or involved with the First Order, we have no doubt she'll be kicking serious ass. Her work on The Americans is more than enough proof that you don't want to mess with her. Star Wars: Episode IX will hit theatres Dec. 20, 2019, so keep an eye out for more updates until then!