Michael B. Jordan Adopts Inclusion Rider Production Company
Michael B. Jordan Makes a Major Decision About Inclusion Riders at His Production Company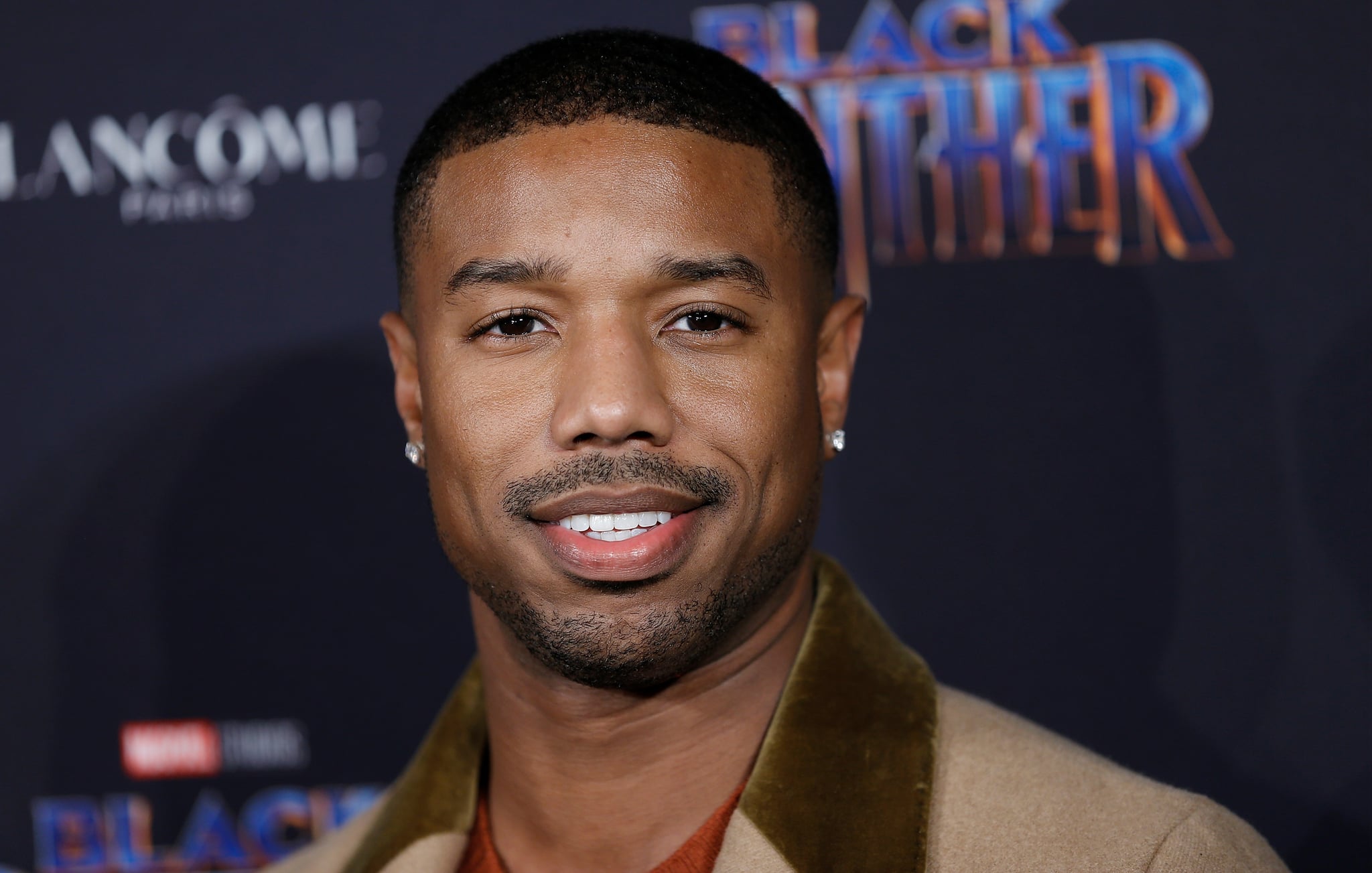 Frances McDormand set the internet ablaze when she ended her Oscars acceptance speech with a call for women to put "inclusion riders" in their contracts, which had a lot of people outside the film industry wondering what she was talking about. If you haven't already searched for it, an inclusion rider is "a clause that stipulates that inclusion — both on camera and behind the scenes for crew members — be reflected in films," according to the USC Annenberg School for Communication and Journalism. We're happy to report that McDormand's speech has already had a tangible impact on Hollywood, because our favourite Black Panther villain, Michael B. Jordan, is making sure his production company, Outlier Society Productions, adopts inclusion riders in all of their projects moving forward.
"In support of the women [and] men who are leading this fight, I will be adopting the inclusion rider for all projects produced by my company Outlier Society," he wrote on Instagram. "I've been privileged to work with powerful [women and] persons of colour throughout my career [and] it's Outlier's mission to continue to create for talented individuals going forward."
His production company was founded in 2016 and is already producing the Netflix series Raising Dion, a 10-episode drama about a single mom raising a superhero, which Jordan himself is executive producing and starring in. Jordan hasn't revealed if he will require the inclusion rider in his personal film contracts, but so far he's the first A-list star to publicly adopt this in their production company.
Image Source: Getty / John Lamparski