Is Miley Cyrus in Black Mirror?
Brace Yourself! It Sounds Like Miley Cyrus Will Be in an Episode of Black Mirror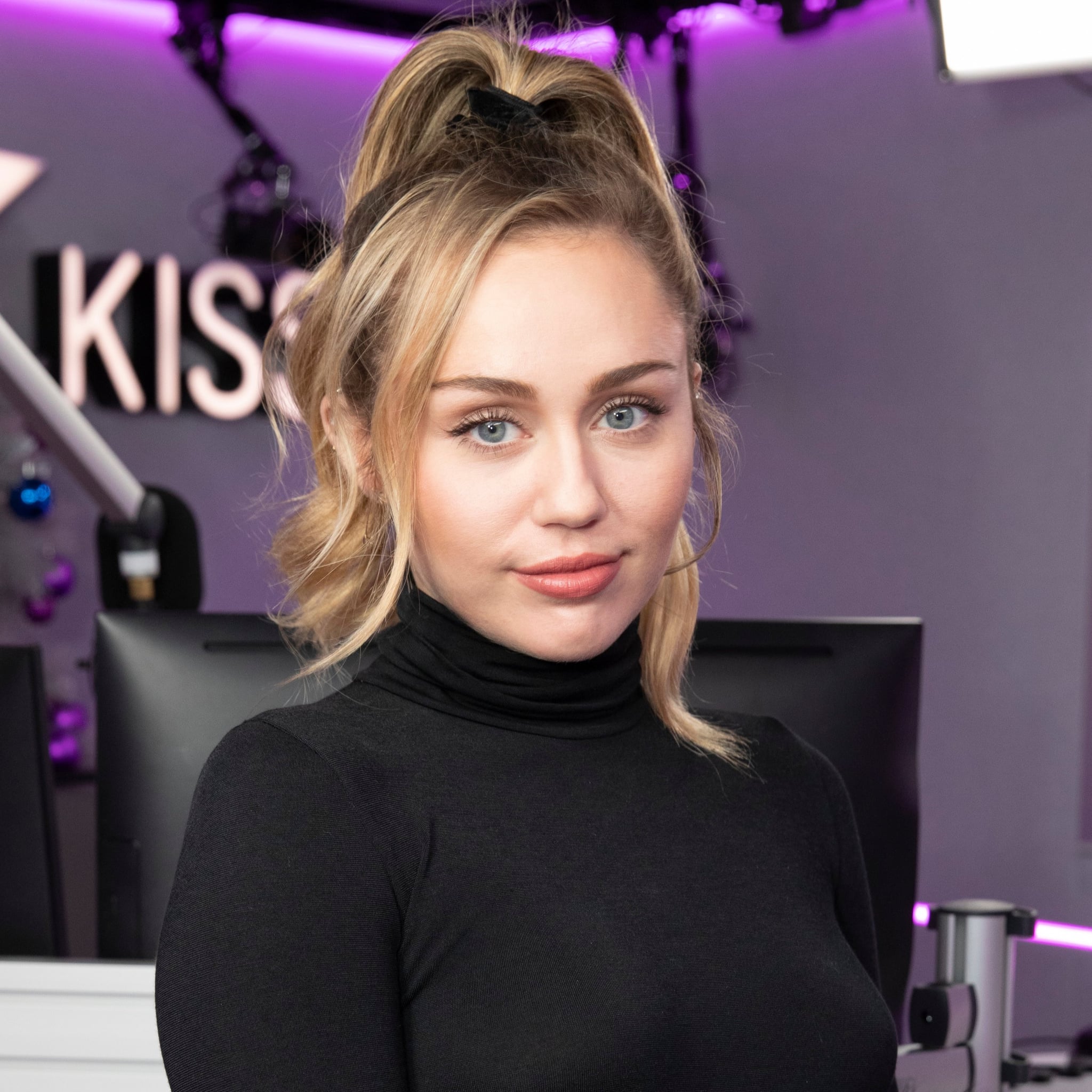 If you're eagerly awaiting the release of Black Mirror's fifth season, we have an exciting detail to tie you over as the anticipation builds. It sounds like Miley Cyrus will be starring in an upcoming episode of the Netflix series, according to her sister Brandi Cyrus.
Last month, rumours began circling about the 26-year-old singer's unexpected appearance on the show after she was spotted filming in South Africa. Brandi revealed that she accompanied Miley on this trip during the Dec. 11 episode of Your Favourite Thing Podcast With Wells and Brandi and shared details about her sister's experience.
Brandi never mentioned the show by name, but she did confirm that Miley filmed an episode alongside another Netflix star, Ozark's Marc Menchaca. It's no surprise that specifics about a potential Miley appearance are so hard to come by since the creators of Black Mirror are famously secretive about the arc of the show. We'll just have to wait and see what the fifth season brings — and fans expect we'll be seeing it sooner rather than later.