A Million Little Things Trailer Song
A Million Little Things: This New Show Is Giving Us Grey's Anatomy Season 1 Soundtrack Vibes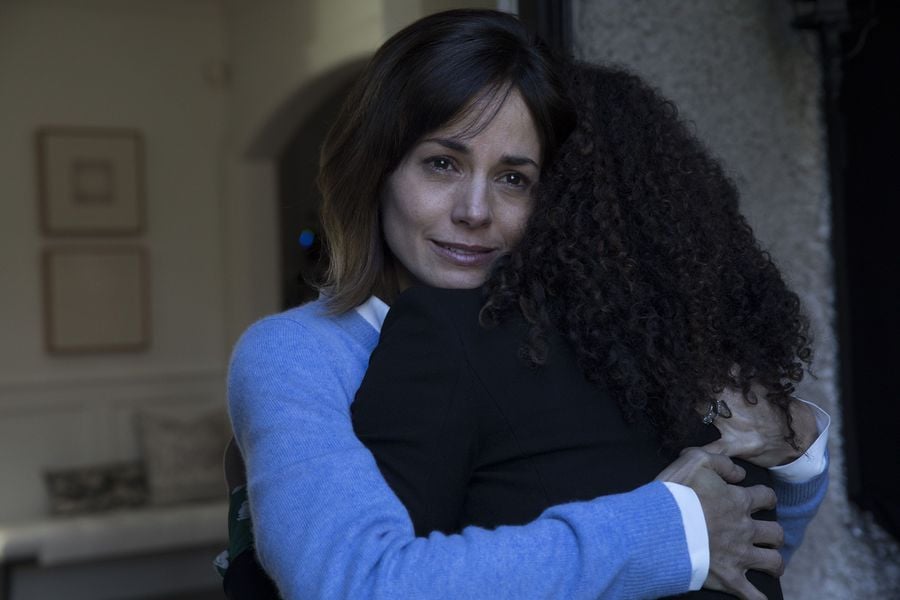 ABC's Fall drama A Million Little Things is already playing games with our hearts. The series follows a group of friends whose lives and relationships are upended when one of their buddies dies by suicide. The trailers for the series have all been appropriately emotional, striking a tone similar to This Is Us, and the perfectly chosen songs probably sucked you in right away with their cry-on-the-couch-and-then-feel-hopeful vibes.
The track in the full-length trailer, by Dashboard Confessional, is called "Heart Beat Here." It's off the 2018 album Crooked Shadows. With lyrics such as "We found our way past our youthful fears / And fought our way through the pain and tears," it's the perfect backing to this story of friendships growing apart, changing, and reuniting through life's tough moments.
ABC's "Friendship" trailer focuses more on the complicated relationship between the old friends. These clips are scored to "Open Your Eyes" by that TV-tearjerker staple, Snow Patrol. It dates way back to the 2006 album Eyes Open and has been featured on countless TV shows to date, including Grey's Anatomy and The Office. Interestingly enough, the song has a political history too: it was the unofficial theme song of President Barack Obama's 2008 campaign!
The third trailer has the most recognisable song by far: Fun.'s "Carry On." The track was the third single off the 2012 album Some Nights and has been a pop culture mainstay ever since. You might recognise it from any number of trailers released in the past several years and from a fair bit of radio and streaming play. It's an anthem of hope in hard times, something that seems perfectly suited for this drama series. Here's the full track if you need to brighten up your day: