Will There Be More Fifty Shades Movies?
At Least 2 Fifty Shades Actors Are Totally Down For a Spinoff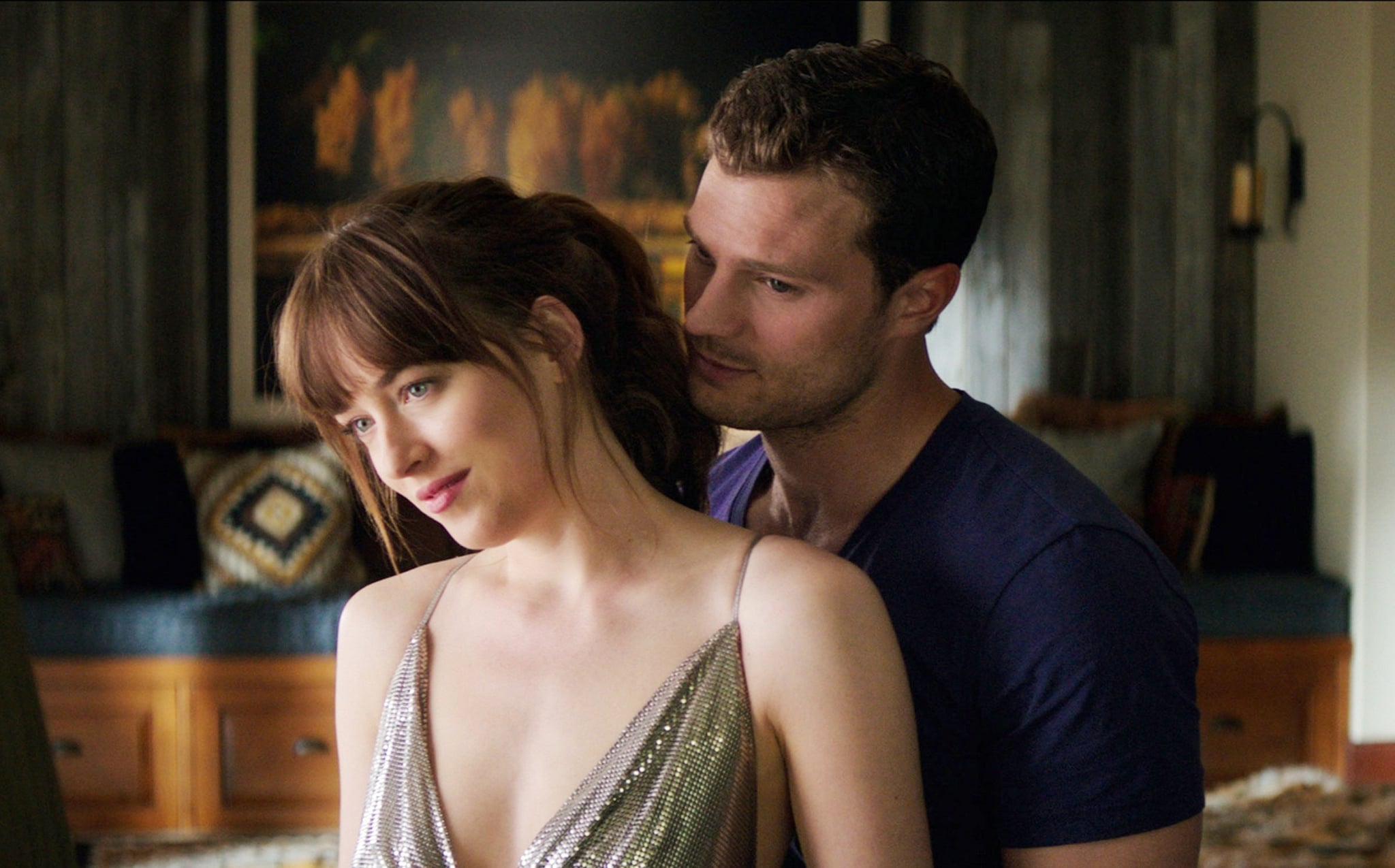 It's always difficult to say goodbye when a beloved show or movie franchise ends. Although technically Fifty Shades Freed is the final installment in the book series, and therefore the last official film, there have been murmurs that more movies could be in the works.
During the Fifty Shades Freed press tour, stars Dakota Johnson and Jamie Dornan have been pretty clear that this is the last film, and they're ready to move on to other projects. During an interview with ITV's Lorraine, Dornan claimed, "Unless [author EL James] keeps writing . . . but Dakota and I are . . . particularly me, I'm getting too old for this."
This isn't to say that the franchise can't shift its focus elsewhere. After all, although panned by critics, the movies have amassed billions of dollars globally and have been huge successes at the box office, so it's mutually beneficial for the movie studio to churn out to more of them.
EL James has released Grey and Darker, detailing the events of the first two books in the franchise from Christian Grey's point of view. While that might not be a substantial enough reason to extend the franchise, it opens up the possibility of doing a prequel about Christian's life or spinoffs about the other characters in the Fifty Shades universe.
In an interview with People, Marcia Gay Harden, who plays Grace, Christian's adoptive mother, addressed the thought of the studio doing a movie version of Grey: Fifty Shades of Grey as Told by Christian, saying, "I'm trying to now think about, 'What would Christian's point of view be. Would mom even be in it?' She rescued him. She was a doctor, she rescued him . . . I don't know. Would I be in it? Yeah, sure. I'm game."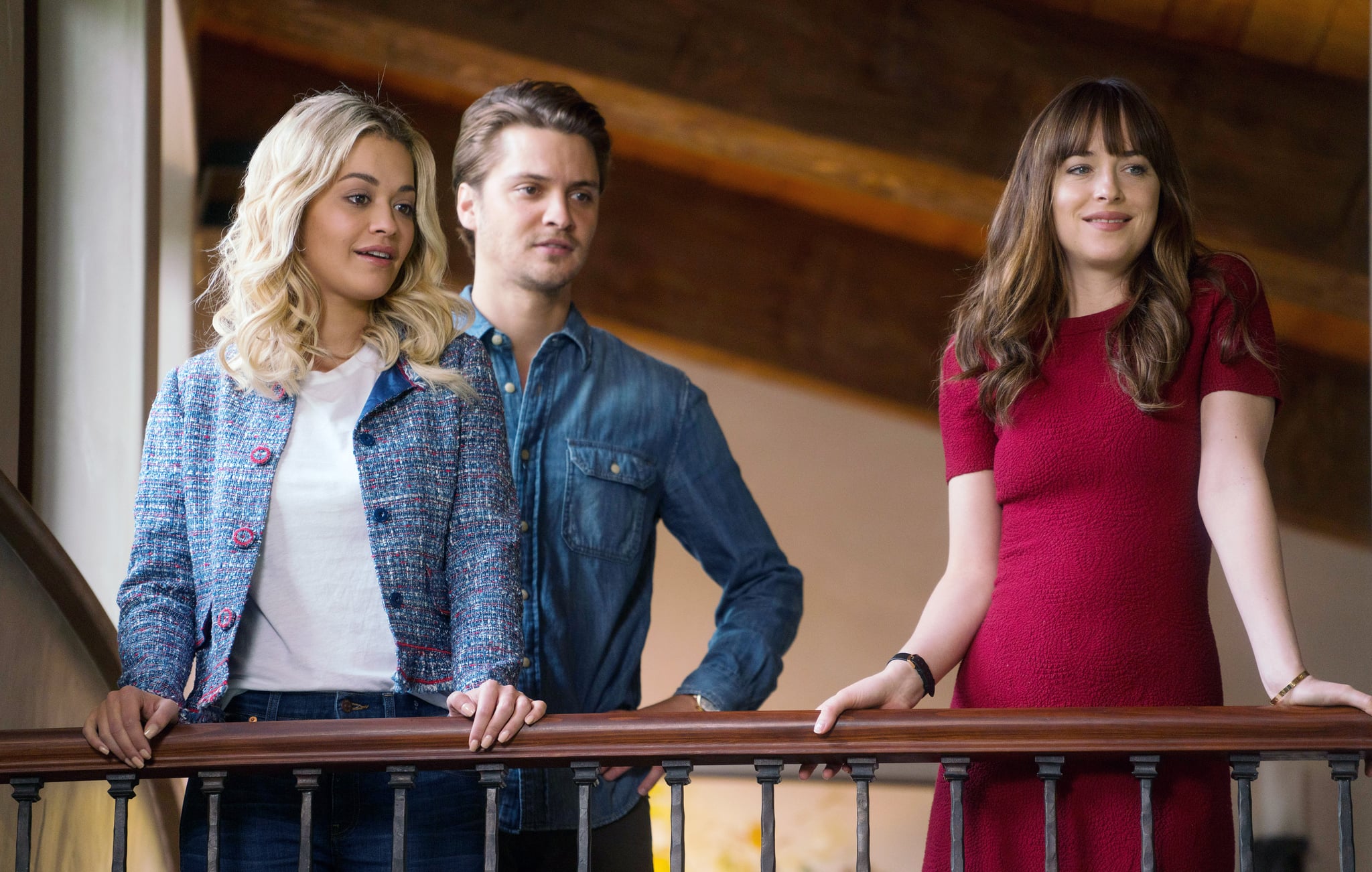 Rita Ora, who plays Mia Grey in the movies, is pretty sad to see the series end and suggests that a movie could be made about her character. In an interview with Kiss FM, Ora, who also has a sexy song on the Fifty Shades Freed soundtrack with Liam Payne, said, "There could be a sequel because I get kidnapped and there's a whole thing that happens, I'm not spoiling it because the book is already out."
Readers will remember that in the books, Mia begins a relationship with Katherine Kavanaugh's brother Ethan, and while that plot line didn't make its way onto the screen, we have high hopes for Mia's mysterious life, which, unfortunately, hasn't gotten too much screen time.
Early readers of the series may recall that back when there was a lot of speculation going on about a possible fourth book in the series, EL James teased us with the answer, "Never say never," only to release Grey in 2015, so we're keeping our fingers crossed for another movie!