New Movies on Netflix June 2018
A Bunch of New Titles Are Coming to Netflix in June — Including National Treasure!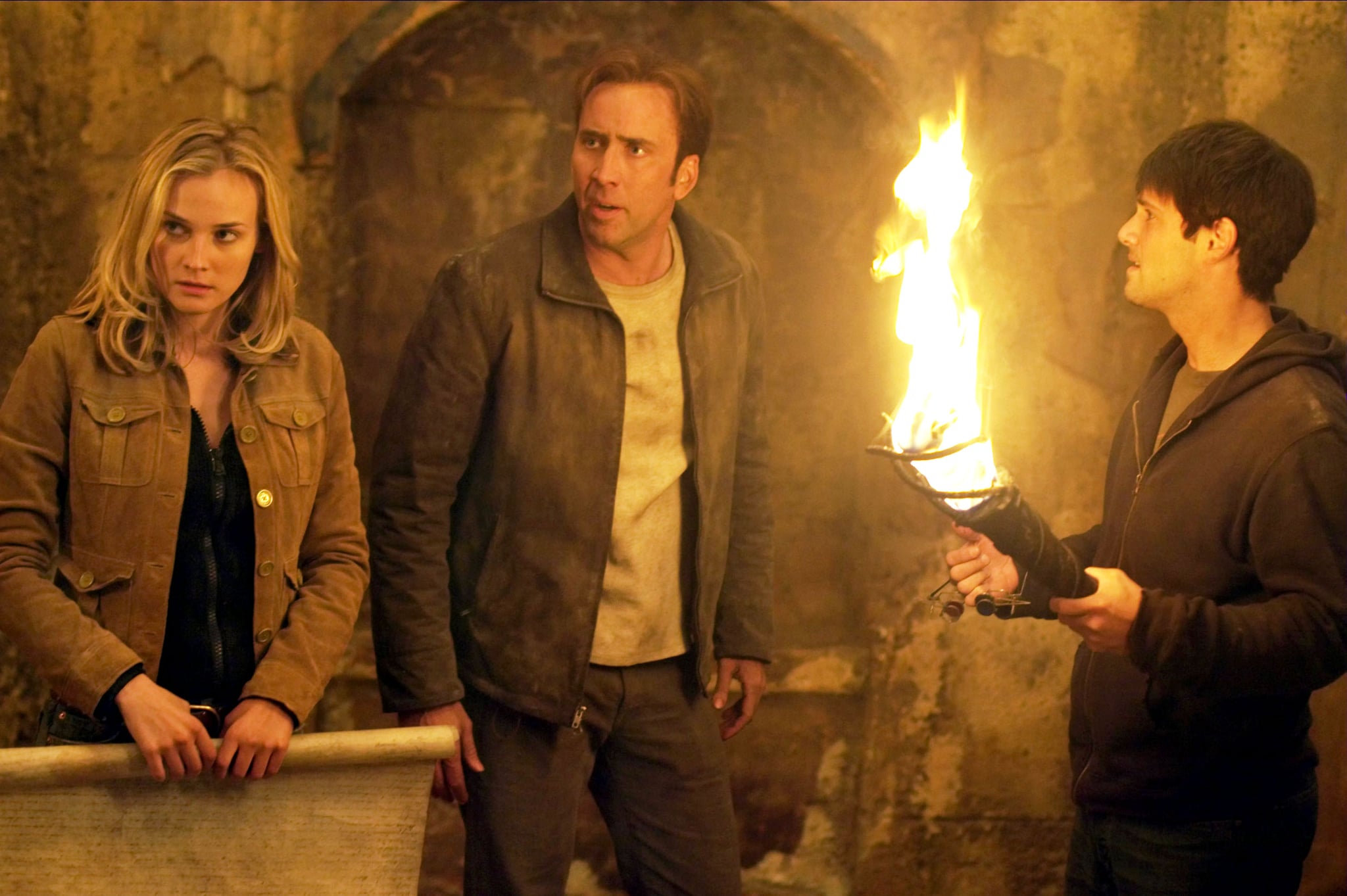 If you think Netflix's May line-up was its strongest yet, think again. The streaming service has a whole host of exciting titles that are practically begging to be binged once June rolls around, and luckily we can give you a preview of what's to come. First up? National Treasure.
The 2004 action-adventure film starring Nicolas Cage might not be getting the third installment we've all been hoping for (OK, fine — that I've been hoping for), but it will be arriving on Netflix next month. That means you'll be able to watch Cage, Diane Kruger, and Justin Bartha do — what else? — steal the Declaration of Independence.
You'll have to wait until Wednesday, May 23 for the full list, but in the meantime go check out all of Netflix's best original titles available to stream right this minute.