Once Upon a Time Series Finale Details
4 Things You Can Expect From Once Upon a Time's Series Finale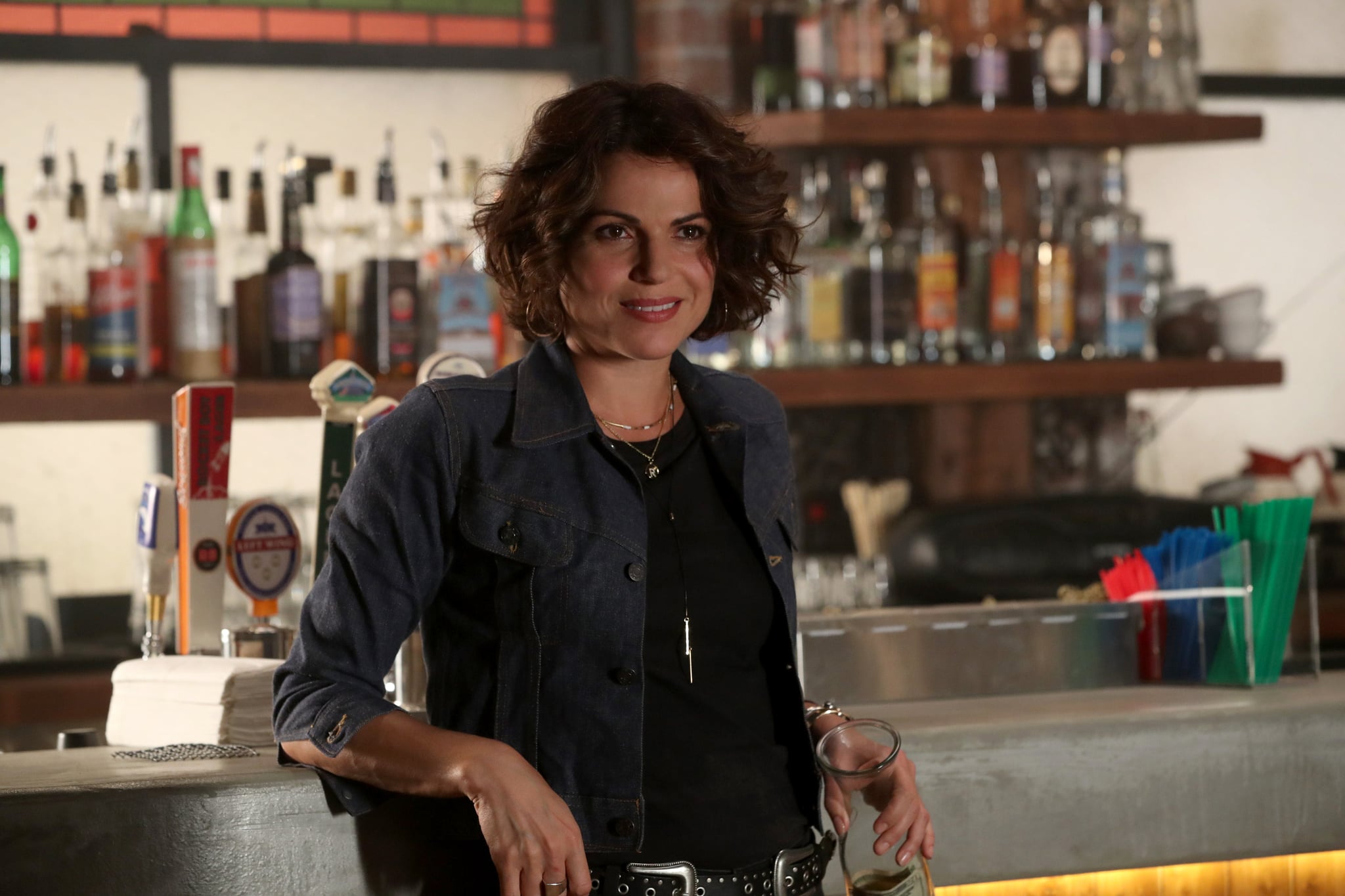 After seven long seasons, Once Upon a Time is officially coming to an end. While we still have a ways to go before we have to say goodbye for good, we already have a handful of details about the series finale. Show creators Adam Horowitz and Edward Kitsis recently discussed what's to come during a Q&A, and we're pretty pumped. Not only is the show heading back to its roots, but a few fan-favourite characters could return! See what they had to say about the series finale below.
1. A Few Familiar Faces Will Be Returning
"We'll see many familiar faces to the end," Edward Kitsis teased, indicating that some actors who left after season six will return. While Jared Gilmore, aka the original Henry Mills, will be back for a flashback scene with Regina (Lana Parrilla) in episode 20, the creators stayed tight-lipped about who else will be making an appearance during the second half of this season, though it seems like anyone is welcome. "Once is home to everyone, and there's an open invitation for every actor who has been on the show to come back in the finale, so we'll see who is available," he added.
2. It Will Definitely Make You Nostalgic
While the season six finale certainly had a lot of callbacks, it seems like the series finale will be just as nostalgic. "If the question is 'Will the final two hours remind us of the first six years?', then the answer is 'Yes,'" Kitsis said.

3. We'll Head Back to Storybrooke
After taking a detour this season by sending our favourite fairy-tale characters to a new town, Kitsis assured fans that we will definitely see Storybrooke again once the series wraps. "I'd be depressed if I had to go the whole year without seeing Storybrooke again," he added.

4. It Won't Tie Everything in a Nice Little Bow
Seeing that this is Once Upon a Time, there are bound to be a few struggles here and there. Even though the creators didn't exactly reveal whether or not our favourite characters would get happy endings, Kitsis did tease that the final episode is "less about tying everything up in a bow, rather hearing the song one more time."