Pat Houston Interview About Whitney Documentary July 2018
Pat Houston Celebrates Her Legendary Sister-in-Law, Whitney — Demons and All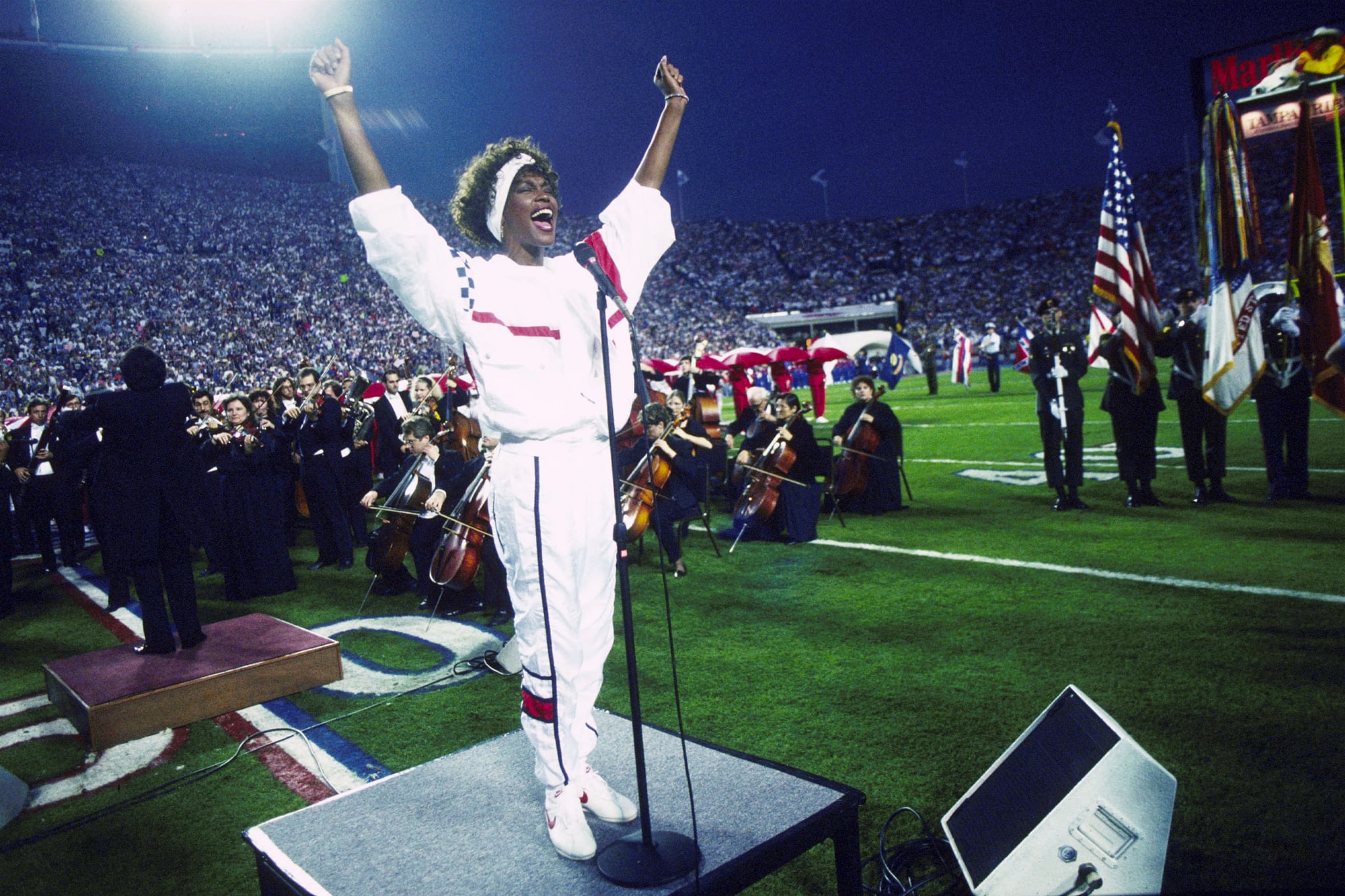 Image Source: Getty / Michael Zagaris
Whitney Houston is arguably one of the greatest pop stars who ever lived. She sold hundreds of millions of records worldwide and remains the only artist to chart seven consecutive number one Billboard Hot 100 songs. No DJ in their right mind would let a night pass without playing "I Wanna Dance With Somebody" at least once. But amid all the fame and glamour of being "The Voice" of a generation, there was a dark side to Whitney's life that many have tried to unravel since her death in 2012.
What makes the Kevin Macdonald-directed documentary Whitney, in theatres July 6, different from the plethora of think pieces surrounding her life and death? That would be executive producer, Pat Houston, Whitney's sister-in-law and former manager. Pat played a huge role in the making of the doc, convincing multiple family members to agree to be interviewed. Those interviews make the documentary feel like a conversation between the viewer and the people who were close to her. Their stories give you a clearer picture of the woman who was Whitney Houston, which is exactly what Pat hopes the audience will appreciate.
In an interview with POPSUGAR ahead of the Whitney premiere, Pat tells us why she decided to go ahead with the project, and gives us insight into what she hopes the audience will leave remembering. Read her thoughts ahead of seeing Whitney in theatres.
POPSUGAR: Why was now the right time for this documentary to be released?
Pat Houston: It's been six years since her passing, and Whitney herself actually started filming a docuseries back in the late 1990s. I knew it was something that she wanted to do, and it just felt right at this particular time.
"She had a story of triumphs, and tragedies, and love, and disappointments, just like we do."
PS: What is the biggest thing you want people to come away with after watching the documentary?
PH: That beyond the music, there was a person. It's a human story. She had a story of triumphs, and tragedies, and love, and disappointments, just like we do. She was a human person. It's not easy being on that type of world platform and trying to balance your life. There's a continuation of life. You meet people, you get married, you have children, and you still try to do your job. Because it was really a job for her. So she tried to balance all of that. She was a human soul just like we were. The expectation of her being perfect just isn't fair. She was there to give us love and music, and she did just that.
PS: Do you think Whitney would have been happier if she rose to fame in another era and not the '80s? Because the '80s was so full of destruction, drugs, and rock and roll. Do you think she would've been happier if she rose to fame in another era?
PH: She was in the era that she was in. She didn't know anything else. It's just like someone will live in a small southern town and people who come from the big city will ask, 'How could you live in such a small southern town?' They'll say, 'This is all I know.' It's all she knew.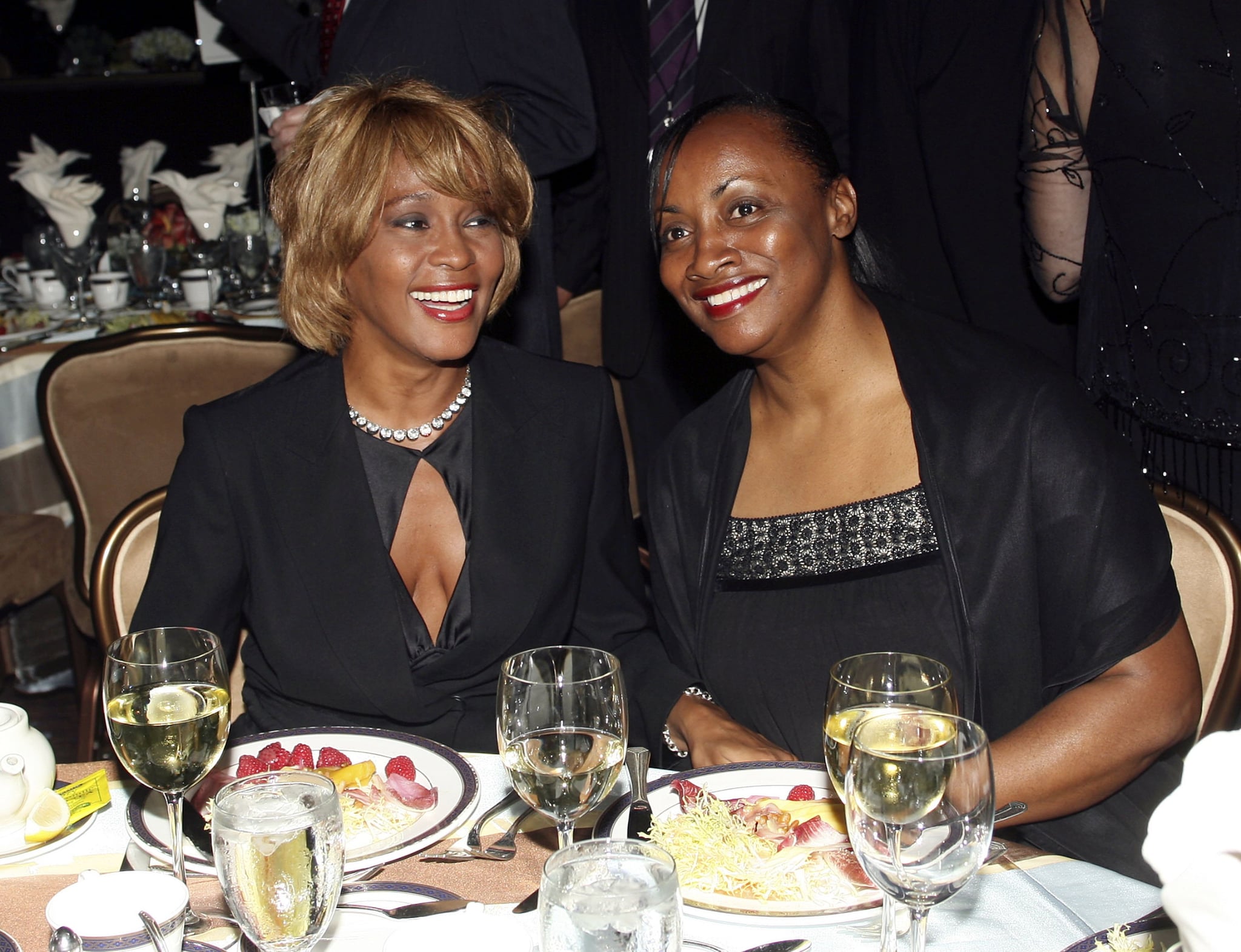 Image Source: Getty / Frederick M. Brown
PS: What was your favourite memory of Whitney when she was alive?
PH: There were many! I loved the private times when there was no lights, camera, and action. It was just a real friend, a real mom, or a real wife. So the private times were the best times because she had to live another life in the public, so the private times were always very, very good. The time that we spent travelling together were pretty special.
PS: Did Whitney ever speak to a professional about what happened in her childhood or any other troubles she went through?
PH: Whitney had a host of great friends and spiritual people around her. From CeCe Winans, who is absolutely amazing, who was Bobbi Kristina's godmother. She had Kim Burrell and, of course, myself. She had spiritual folk around her all the time. And sometimes, that's all you need. Of course, she had counseling as it related to her addiction. But ultimately, when it comes to making these choices and decisions about your life, she wasn't a damsel in distress. She was very strong in a sense. She'd make her own decisions.
"I don't think she died of a broken heart, but there is a certain amount of sadness that happens in your life as you live."
PS: Would she ever have gone back to music if she was still alive today?
PH: She never left it. Things just happened. Life happens every single day. Every day that you wake up, you add to your story. So things that were just being added to her story each and every day. She never left it. She was actually thinking and considering doing a concert tour, "Whitney Unplugged," in the United States because it had been some time since she performed here. She was considering doing that, which would've been wonderful. It would have been her and probably about four, five musicians. Really no background singers, just her and the musicians just kicking it.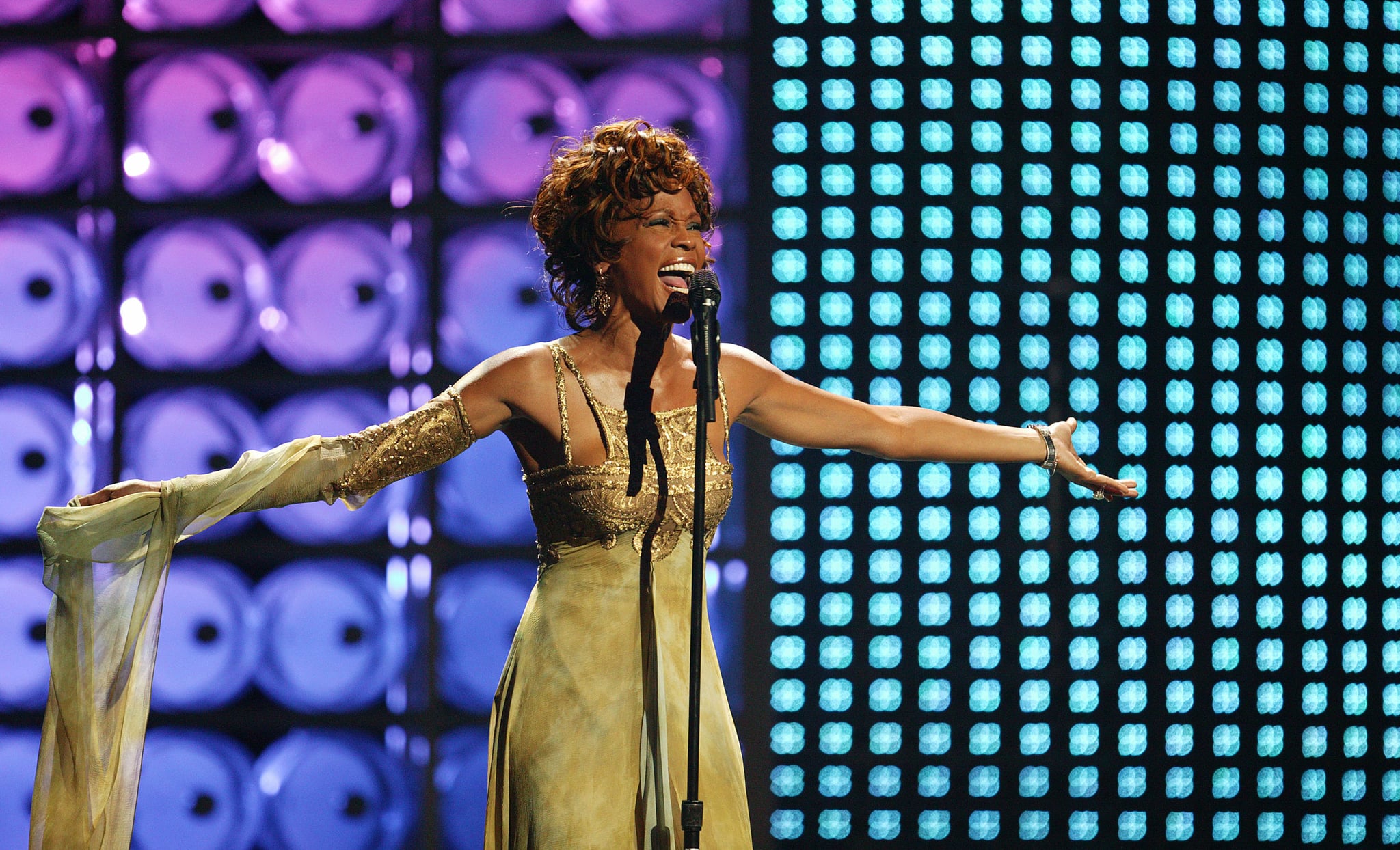 Image Source: Getty / Jo Hale
PS: So was there ever a point where Whitney wanted to quit the business?
PH: Of course. You can get tired. She'd been in the business for over 30 years and had to deal with quite a bit. So she was ready to just chill a little. And she did. And she did it at her own pace, not for anyone else, but for her.
PS: What were the biggest differences between Whitney Houston and Nippy (family nickname)?
PH: Well, Nippy liked private time with family; she was a real person. So was Whitney. Nippy just had a job that created the Whitney, the icon. But she was very much the same person, she just had to balance the two.
PS: In the documentary, Bobby Brown said Whitney died of a broken heart. Do you agree with that?
PH: I don't think she died of a broken heart, but there is a certain amount of sadness that happens in your life as you live. I mean, nothing stays the same, and we have to adjust to the changes that occur in our life every single day. It's like, what do you do with those changes when they come? And the discoveries, sometimes, aren't so good when you start to think, "Well, wow, what do I do now?"
PS: How would you describe Whitney as a mother?
PH: As a mother, she tried, you know. Some people always tell folks that just because you have children it doesn't make you a mom. But she really did, she did try. I think a good mother knows that when you need help, you ask for it. And when she needed help, she asked for it. And sometimes it takes a village to raise a child. But she always had great people there to help her with Krissy when she was younger and when she got older. So when she couldn't and she wasn't present, she certainly had people in place.
PS: What is your favourite Whitney song?
PH: "The Greatest Love of All."
PS: And how do you feel when you see other musicians and singers covering Whitney's music?
PH: I think it's great for people to cover her music. I think it's sad when people say they sound like her because she's taken. There will never be another Whitney Houston. However, there are a lot of great singers that are out there that should just stand on their own platform, because her platform is definitely taken.