The Princess Bride Musical Details
Our Wish Came True — The Princess Bride Musical Is in the Works!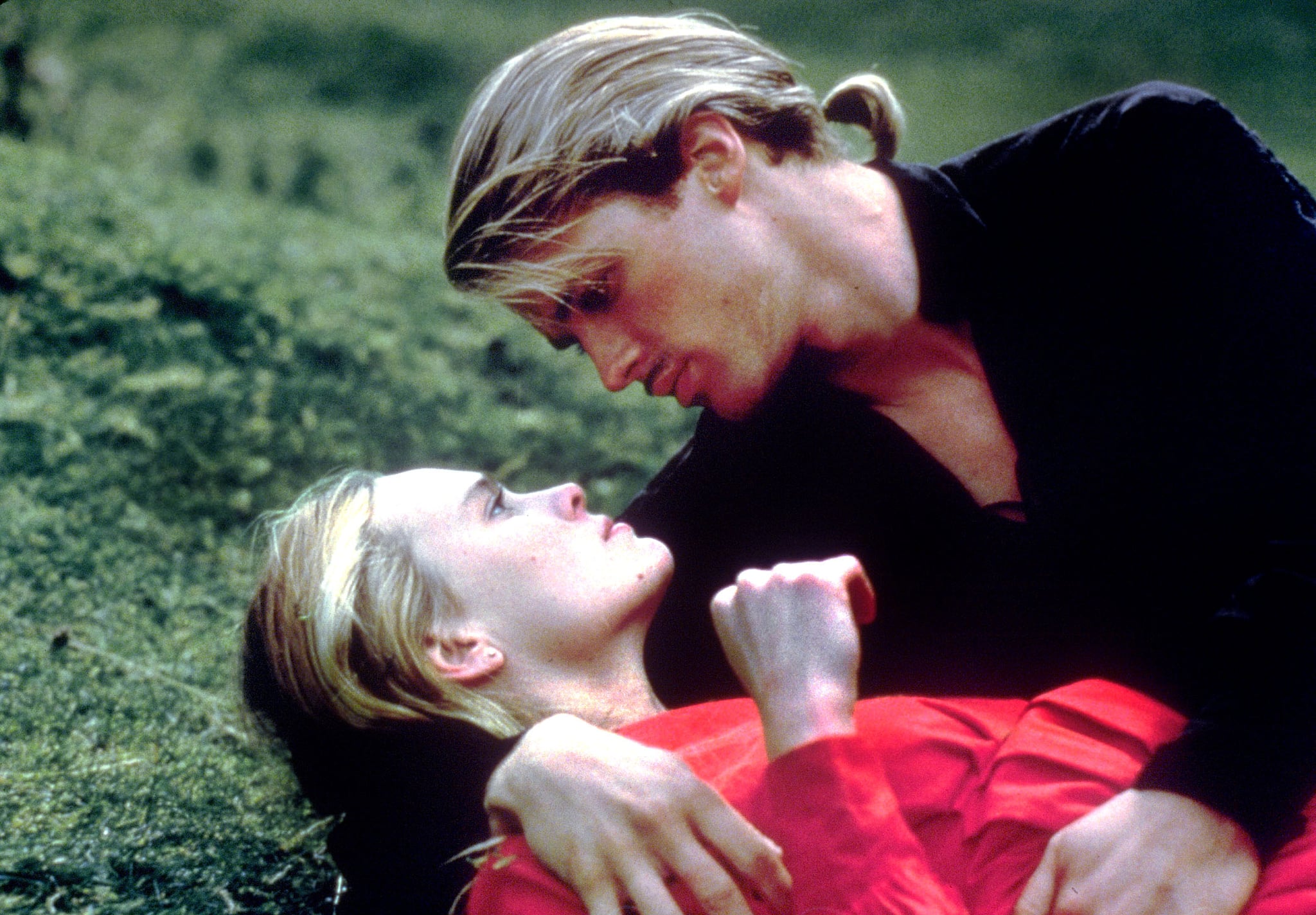 It may seem inconceivable that The Princess Bride rolled into theatres over 30 years ago, but it's the truth. Yet, even as the years pass, the 1987 film and its many memorable quotes have stood the test of time. Perhaps that's why Disney decided to take Princess Buttercup and Wesley's storyline on another adventure: this time as an onstage musical!
There have been rumours of a Princess Bride musical for a number of years, but our wishes are finally becoming a reality now that a new creative team is in place. The musical is still in its early stages, but according to Deadline, Disney Theatrical Productions have tapped The Band's Visit's David Yazbek as the composer and lyricist, along with The Prom's Bob Martin and The Cher Show's Rick Elice as book writers. The Princess Bride follows in the footsteps of other Disney movies turned Broadway musicals like Frozen, The Lion King, and Aladdin.
The Princess Bride was first adapted from the late William Goldman's 1973 novel, but it took a number of years for fans to warm up to the movie. Cary Elwes, who brought the dreamy Wesley to life, admitted the film didn't see real success until it came out on VHS ten years later. Now, the movie, its characters, and those darn R.O.U.S (Rodents of Unusual Size) are essentially household names.