Will There Be Season 2 of the Murphy Brown Reboot?
The Murphy Brown Reboot Is Signing Off For Good After Just 1 Season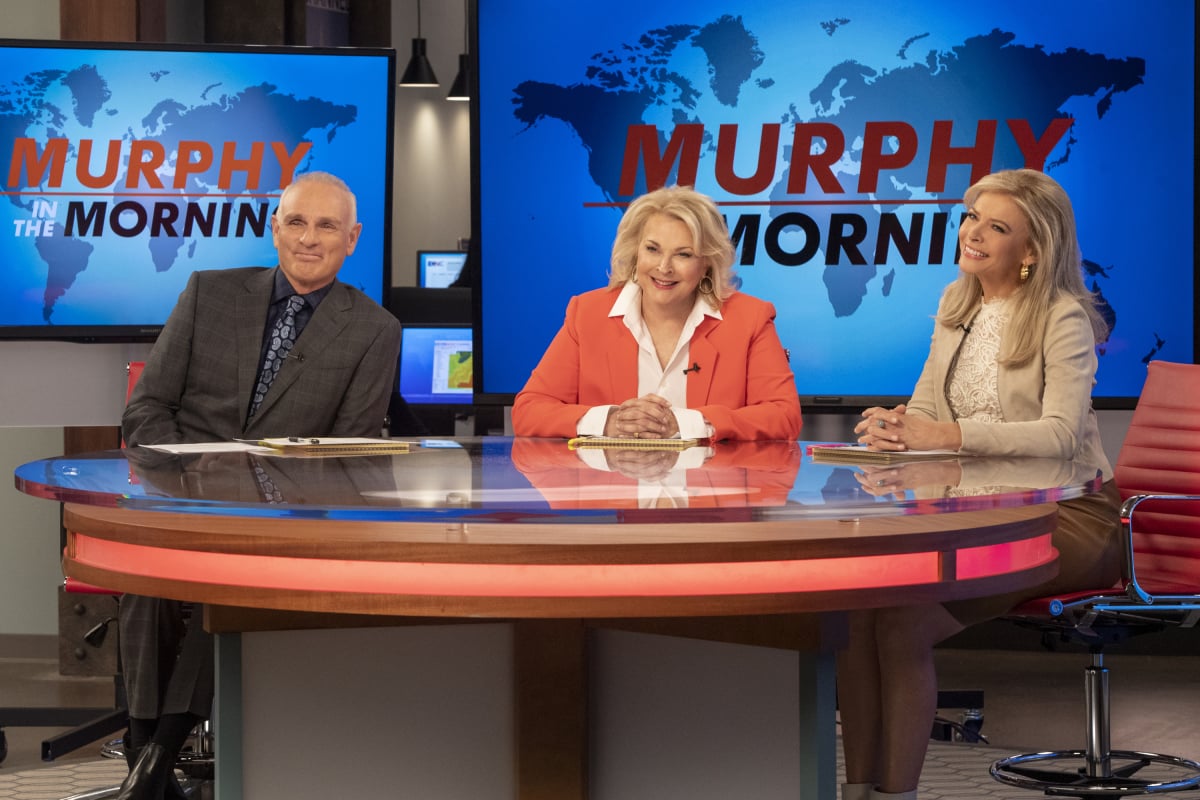 In the midst of Hollywood's current reboot mania, there were bound to be some failed experiments. While revived series like Will & Grace and Fuller House are still going strong, ABC's Roseanne and Paramount's Heathers encountered some notable stumbles. Now it seems CBS's modern take on Murphy Brown is the latest nostalgic revival to get the ax, this time after just one season.
The Hollywood Reporter revealed on Wednesday that CBS is pulling the plug on both Murphy Brown and their Damon Wayans Jr. comedy, Happy Together. The news about the Candice Bergen-led series shouldn't come as a surprise, necessarily, since the multicamera newsroom comedy was "always intended to be a closed-ended order of 13 episodes," according to THR. That, coupled with the fact that the show has underperformed in its prime Thursday night slot, likely made the cancellation an easy decision for CBS.
That being said, Murphy Brown will no doubt continue to hold an important spot in pop culture, especially given the current political climate. The show's original creator, Diane English, returned as a writer on the reboot, which saw Murphy returning to the airwaves amid a chaotic, divided nation, and frequent, violent attacks on the press. If you're already missing Murphy's wit, you can always stream the show on CBS All Access!