This Is Us Season 3 Details
6 Storylines You Can Expect to See During This Is Us Season 3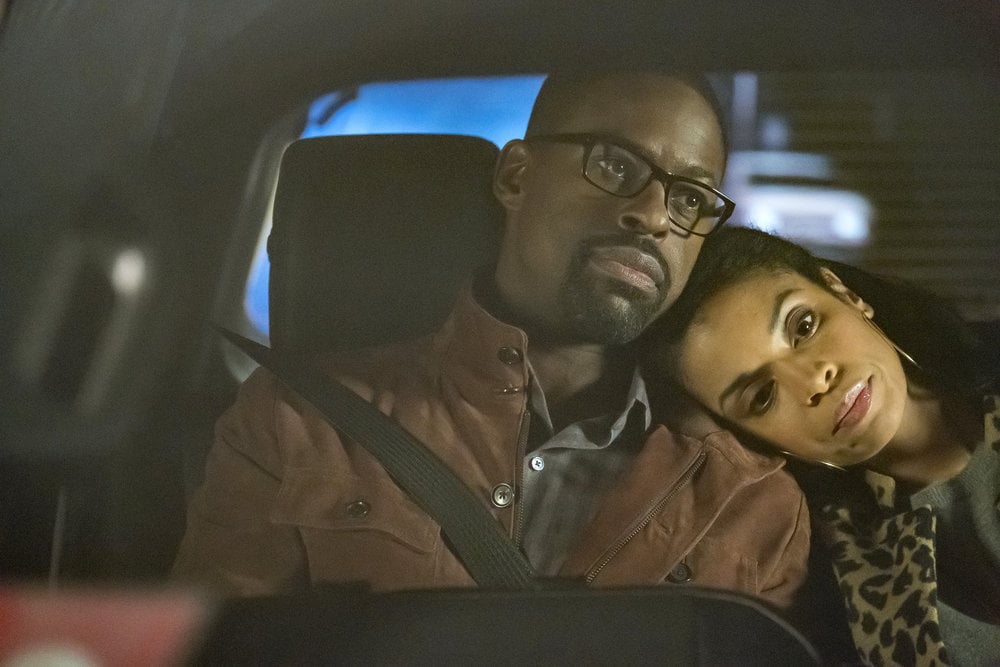 Although season two of This Is Us is at an end, there are still plenty of stories to be told. An official premiere date for season three hasn't been set, but we already have an idea of what's to come. And if these past two seasons are any indication, it's going to blow us away.
In fact, when we spoke with Jon Huertas (aka the actor behind Miguel) recently, he said the writers are actually taking a smaller break between seasons to focus on perfecting the storylines. "It's going to be a well-told season next year," he said. Here are a few storylines you can expect to see.
1. How Miguel and Rebecca Got Together
Huertas told POPSUGAR that Miguel and Rebecca's love story will definitely unfold during season three. "The Rebecca and Miguel relationship will play out around 2008 in our timeline," he said. "You'll definitely find out how Rebecca and Miguel fell for each other."

2. Obstacles in Randall and Beth's Marriage
We've already seen a few cracks in Randall and Beth's marriage this season, and it seems like that storyline will only continue next season. "There will be a bit of an exploration of marriage with regards to Randall and Beth going through times that aren't all sunshine and rainbows," Sterling K. Brown told People. "And that's not to say that they are in danger of parting ways, but marriage is real and takes work."

3. Miguel's Relationship With His Kids
Aside from learning more about how Miguel and Rebecca fell for each other, we'll also get more of Miguel's backstory, including where his ex-wife and kids are in the present day. "There hasn't been a lot of talk of why Miguel and his family are somewhat estranged, but there has been hints given to myself and Mandy [Moore] that for some reason Miguel's kids aren't really around, on their own accord," Huertas told us. "For some reason, his kids don't want to be a part of what's going on in the Pearson world."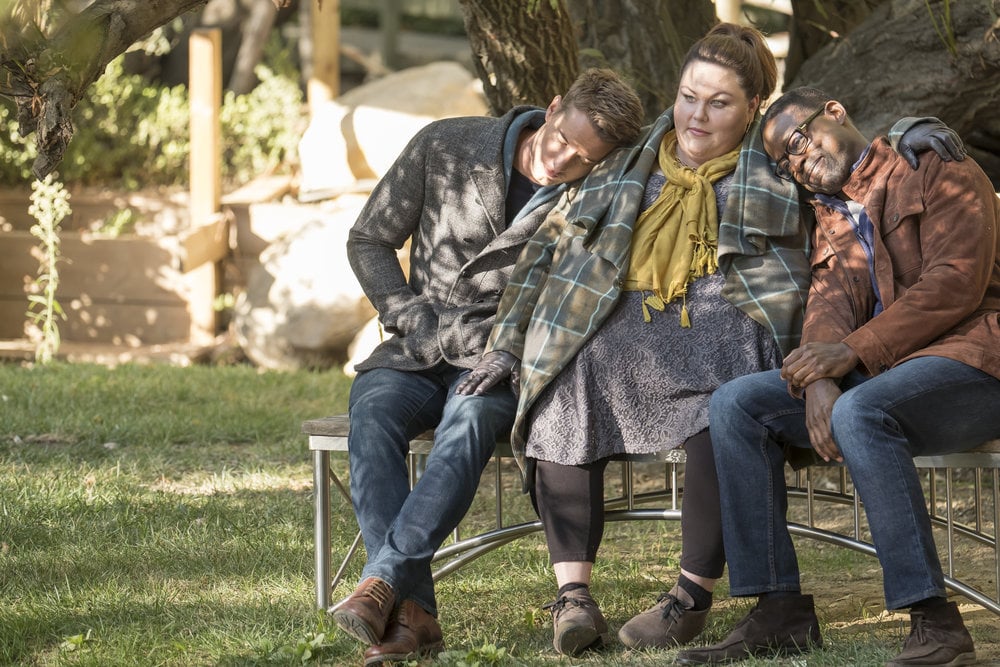 4. The Big Three's 38th Year
Executive producer Isaac Aptaker told The Hollywood Reporter that season three would jump forward a few months. "We try to stay relatively in real time with our present stories on our show because everything jumps around so much," he said. "We like to keep one constant, so chances are that season three for our present-day Big Three will pick up in the Fall of their 38th year."

5. Jack's Past
The show's creator Dan Fogelman told Entertainment Weekly that Jack's backstory will be explored more in season three. "In many ways, Jack might be the character we still have the most to learn about, because he's kept so many secrets in this period before we've really know him," he said. "[Now], we can do things with Jack and learn things about Jack that we really can't with a lot of our other characters."

6. How the Pearson's Coped With Jack's Death
In addition to learning more about Jack's past, Aptaker said we will also learn how the Big Three dealt with their father's death when they were seniors in high school. "We're going to dive into that year, where there's so many stories to tell about the decisions they make, and the way they react to their father's death shaped their trajectory for the next 20 years of their lives," he told Glamour.