Westworld Samurai World Pictures
This Top-Secret Westworld Website Has the First Photo of Samurai World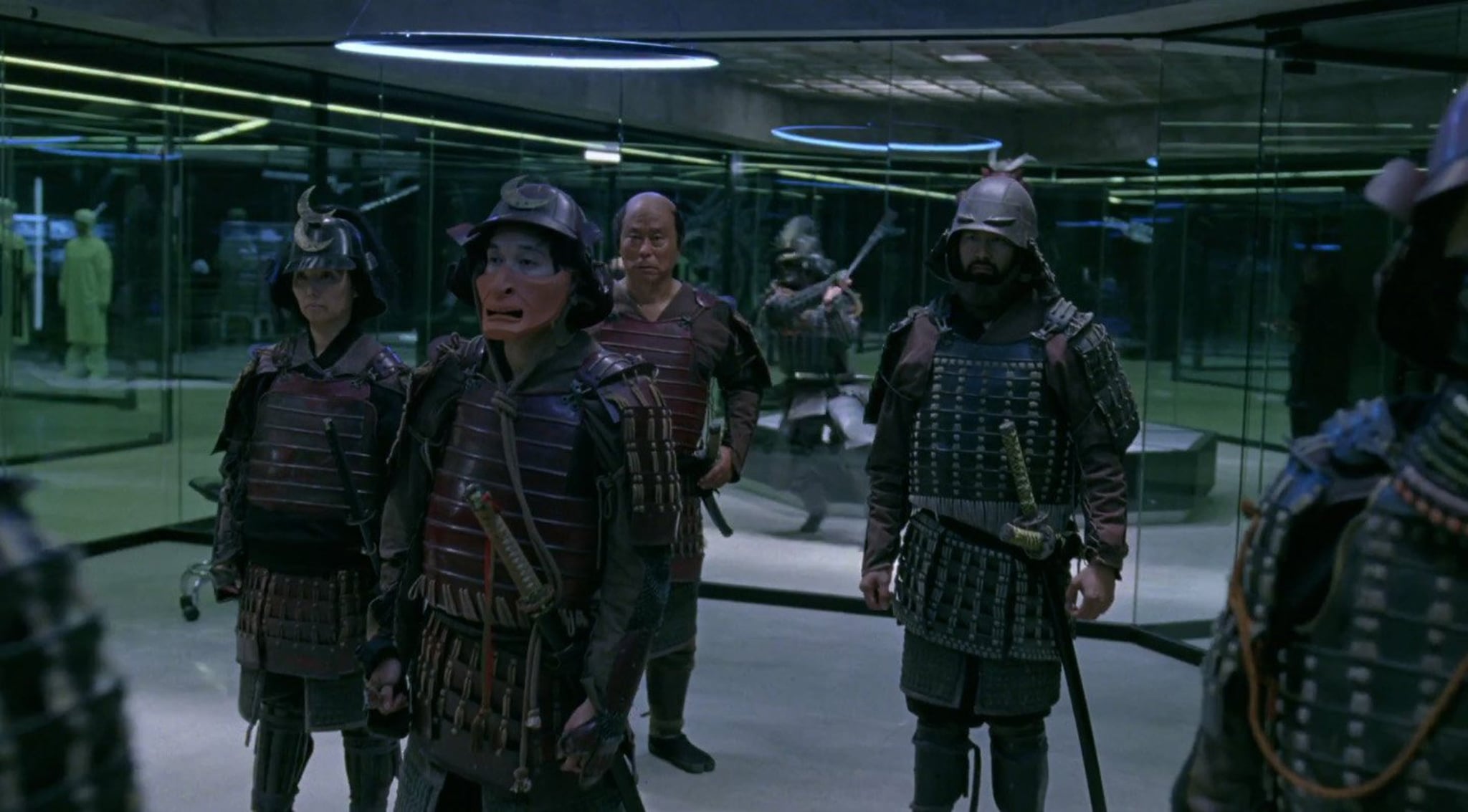 You may have watched the extremely grim season two trailer of Westworld that aired during this year's Super Bowl. The real question is, how closely did you watch it? Eagle-eyed fans have begun to realize that a single frame of the commercial contains a top-secret code. If you pause the video just right at 33 seconds, a seemingly innocuous group of blocks pops up.
The blocks are actually a binary code (a language comprised solely of ones and zeroes). Each line is a line of code that creates a number. So, the first line is 110101, which in binary code is the number five. And so on and so forth until you unlock this IP address: 52.89.126.34. When you enter this into your web browser, it redirects to delosdestinations.com. Voila, you're in!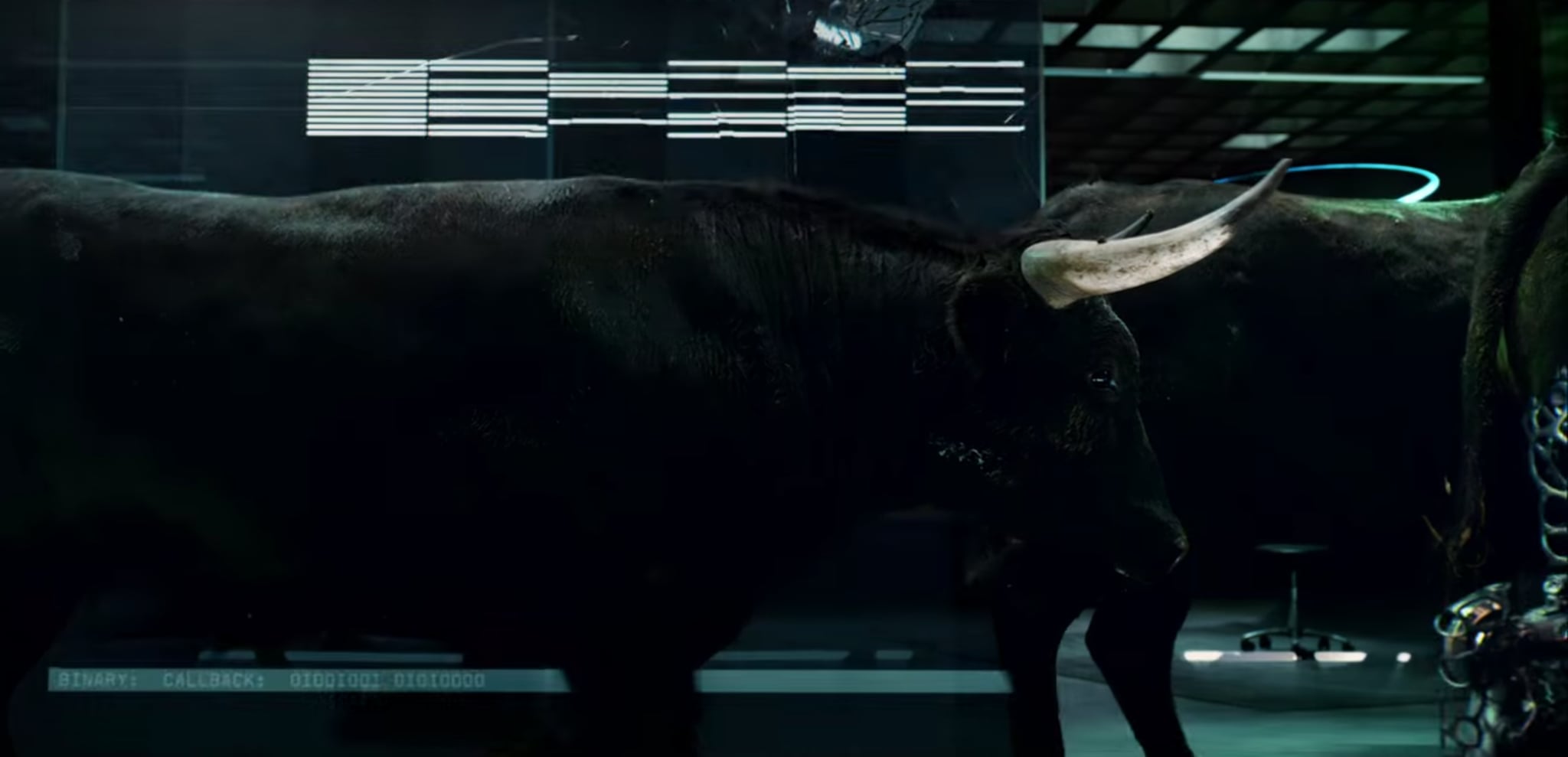 If you click "EXPERIENCE" at the top of the page, you'll find a website that shows six parks! Six! Naturally, Westworld's slide is the only one that's working, but the second slide shows a glitching image that almost looks like something legit. This is where it gets even more fun. It's like a scavenger hunt. (Or, perhaps, a journey to the center of a very complex maze.)
If you freeze a single frame of this glitchy video, you'll find the first shot of the hotly rumored Samurai World. In the show's first season, we catch a glimpse of what looks like hosts from Samurai World. But this image gives us an idea of how the world actually looks: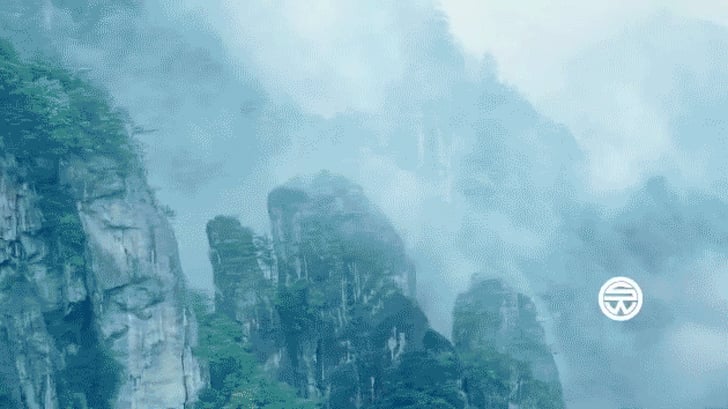 There you have it. Samurai World looks much more lush and green and misty than Westworld. And it has its own cool (and different) logo! Now, the real question is what are the other four worlds?! Only time will tell.