What Is Disney Pixar's Soul Movie About?
Disney Teases an Intriguing Premise For Its Magical New Pixar Film, Soul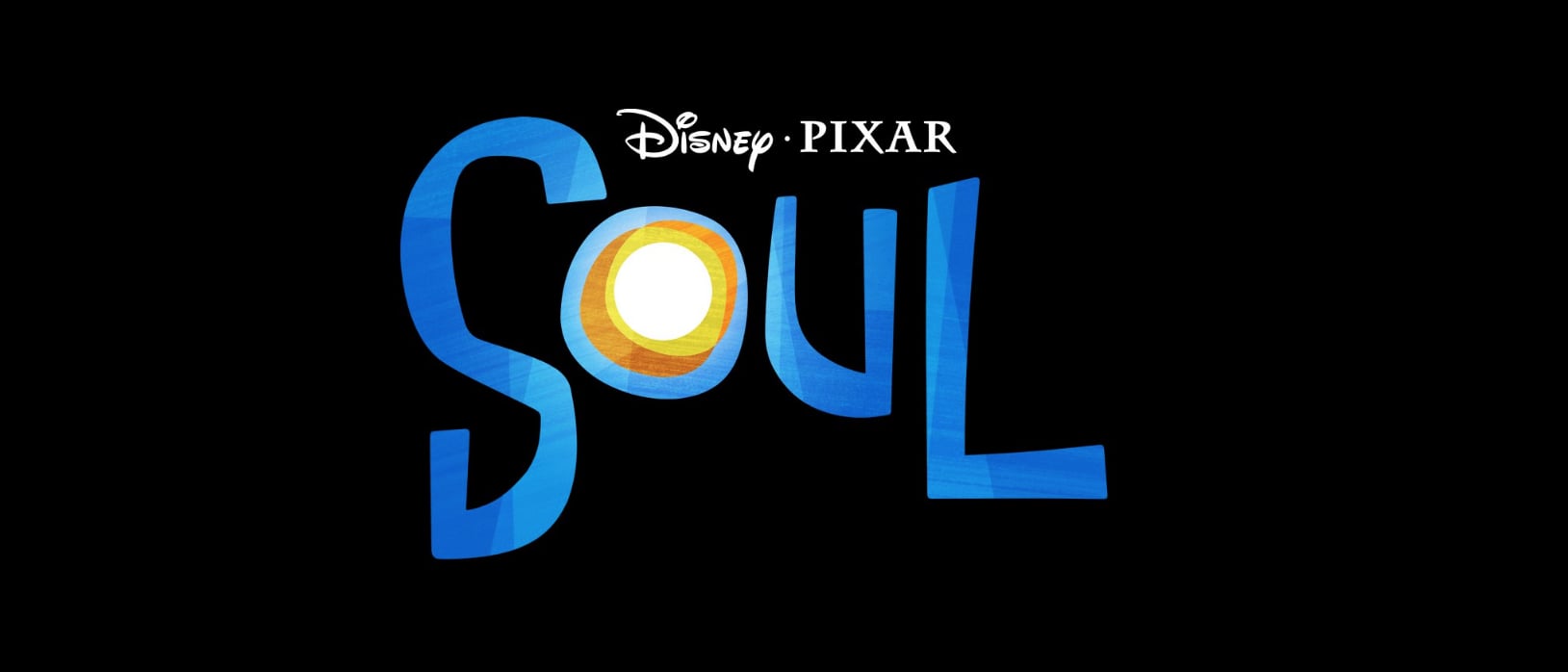 Disney and Pixar can't stop, won't stop pumping out movies. A few weeks after the studio announced Onward, a fantasy flick about two teenage elf brothers (Chris Pratt and Tom Holland) who embark on a quest to save magic, we now have news of another film that will hit theatres in 2020: Soul.
On June 19, Walt Disney Studios' official Facebook page shared the title art for the film, as well as a brief and intriguing premise. "Ever wonder where your passion, your dreams and your interests come from? What is it that makes you . . .YOU? One year from today, Pixar Animation Studios will take you on a journey from the streets of New York City to the cosmic realms to discover the answers to life's most important questions," the image is captioned. "Disney & Pixar's Soul arrives in theatres on June 19, 2020."
A cast list has yet to be unveiled for Soul, but we do know that Pete Docter — who currently serves as Pixar's chief creative officer — is on board as director. He's previously helmed films like Monsters Inc., Inside Out, and Up and has two Oscars under his belt. Needless to say, it seems Pixar has another hit on its hands.
The studio has had a whole ton of box office smashes lately, including Finding Dory, The Incredibles 2, and the upcoming Toy Story 4, which will likely end up having the biggest opening weekend of any animated movie ever if the hype is to be believed (the sequel to The Incredibles currently holds that record). Hopefully the latter will keep us busy (as well as all those new Marvel films) until Soul premieres next year.