When Is The Bachelorette Finale? 2019
Mark Your Calendar For The Bachelorette Finale! (No, It's Not Too Early)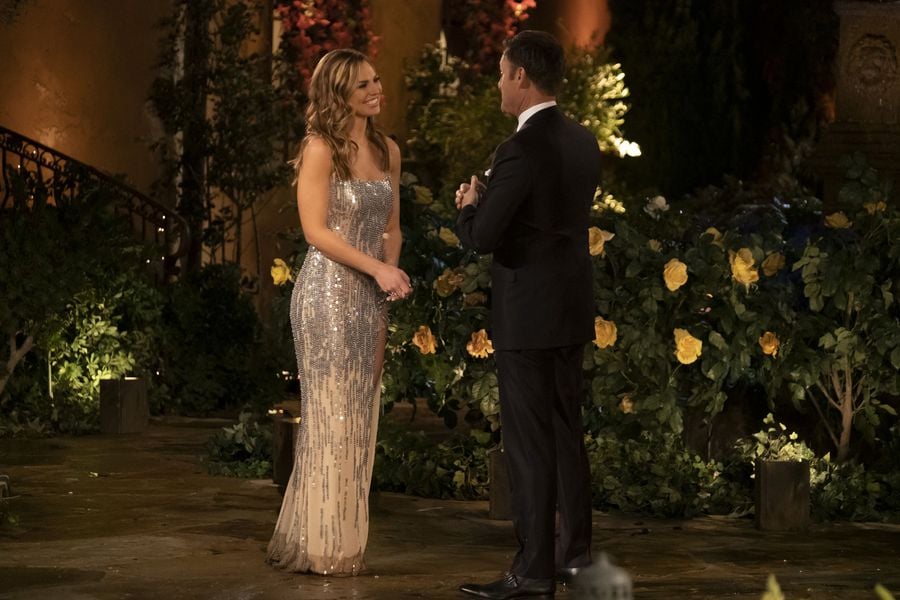 It's never too early to mark your calendar for The Bachelorette finale! Hannah Brown is busy narrowing her group of 33 men to her one and only, so we'll do the hard work by filling you in on all the info you need for season 15.
Hannah's journey kicks off on ABC on May 13, and we know that each season takes about six to nine weeks to film. Each season lasts for approximately 11 episodes, including a "Men Tell All" special. If a similar timeline holds true this year, we'll get Hannah's finale on Monday, July 22. However, ABC may put a wrench in our plans by airing two episodes in the same week (sometimes they do this with the "Men Tell All" special) or skipping a week if there's a holiday. Just to be safe, you should consider yourself booked on all Monday nights in July — and then it's straight on to the season six premiere of Bachelor in Paradise!
Based on previous seasons, here's how we anticipate the full season to go (and yes, we have a lot of time on our hands):
Monday, May 13 — Episode 1: Limo entrances, first impression rose, etc.
Monday, May 20 — Episode 2: Group date, one-on-one date, second group date
Monday, May 27 — Episode 3: Group date, one-on-one date, second group date
Monday, June 3 — Episode 4: Travel time! One-on-one date, group date, second one-on-one date
Monday, June 10 — Episode 5: One-on-one date, group date, two-on-one date
Monday, June 17 — Episode 6: One-on-one date, group date, second one-on-one date
Monday, June 24 — Episode 7: One-on-one date, second one-on-one date, third one-on-one date
Monday, July 1 — Episode 8: Hometown dates
Monday, July 8 — Episode 9: Fantasy suites
Monday, July 15 — Episode 10: "The Men Tell All" Special
Monday, July 22 — Episode 11: Season finale and "After the Final Rose" Special