When Does Shameless Season 9 Premiere?
Here's Exactly When Shameless Season 9 Drops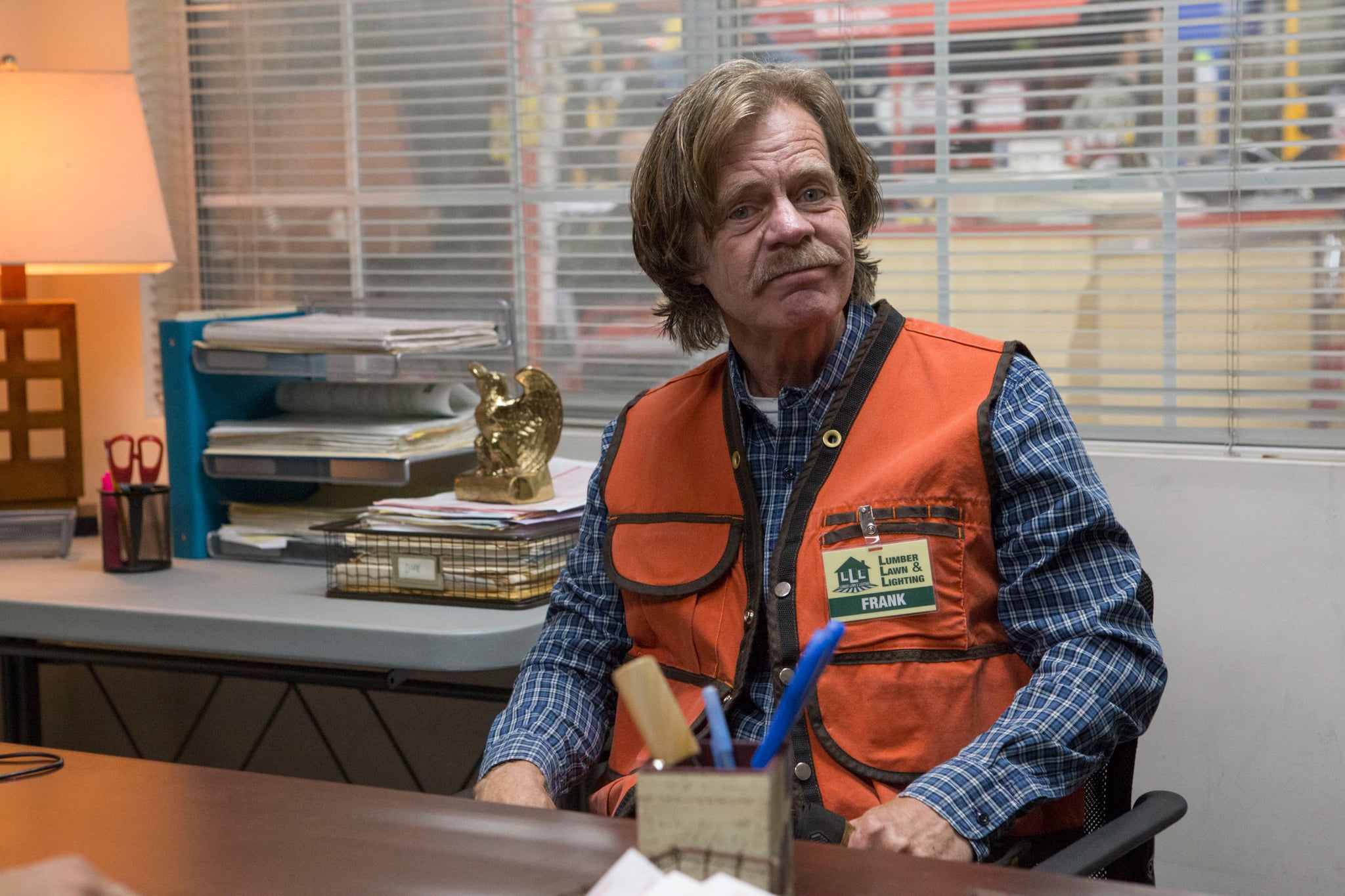 The Emmy-nominated Showtime series Shameless has been renewed for a ninth season, and we now know exactly when to drop everything to catch the first episode. During the Television Critics Association Summer press tour, the cable network announced the premiere date: Sunday, Sept. 9. Even better? The new season is set to feature two extra episodes. That means we get to watch the perpetually down-on-their-luck but super-scrappy Gallaghers fall apart and come back together again for a total of 14 episodes. There is one catch though: the season is split into two sets of air dates. According to TV Line, seven episodes will air, followed by a short break, and then seven more episodes drop starting January 20, 2019. (Basically, they're pulling a Breaking Bad/Mad Men/Game of Thrones.)
Showtime released a trailer for the upcoming season that teases more desperate times ahead for the Gallaghers. But here's a fun tidbit: fiesty Fiona, played by Emmy Rossum, is still seeing Ford, a hot handyman who, according to The Hollywood Reporter, may become a series regular. Meanwhile, the family's patriarch of questionable morals has political aspirations this season, Lip (Jeremy Allen White) is still entrenched in the late Professor Youens's life, Ian (Cameron Monaghan) is dealing with the fallout of being the Gay Jesus, and Carl (Ethan Cutkosky) is trying to keep his military career alive.
Find out what the entire Gallagher gang is up to when season nine of Shameless debuts on Showtime on Sept. 9.