When Does Stranger Things Season 3 Come Out?
What's the Holdup With Stranger Things Season 3? A Netflix Exec Weighs In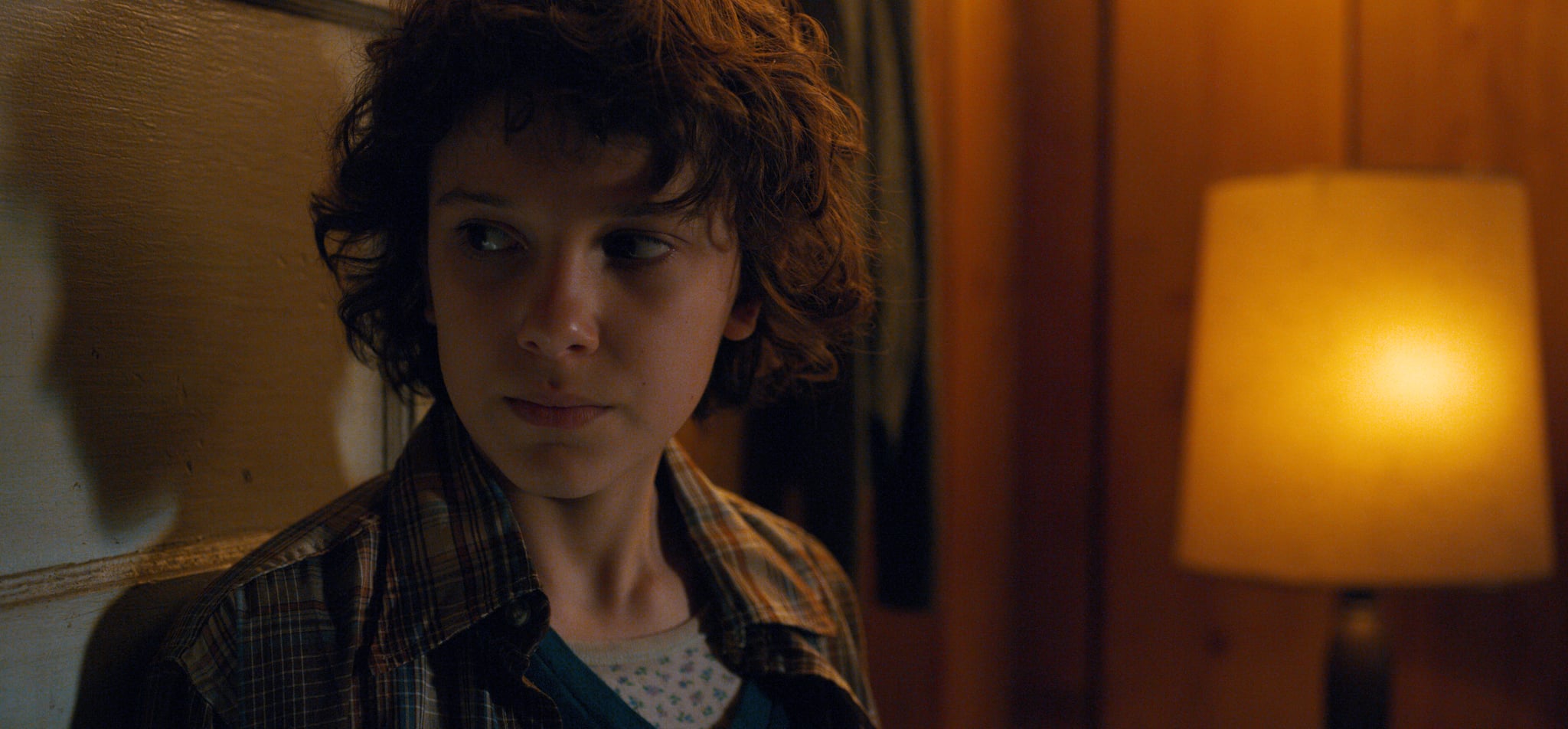 This month, Netflix finally gave us a glimpse at the third season of its sci-fi horror darling Stranger Things. While it was great to plop into Hawkins for 90 seconds and to hear about the brand-spanking-new mall that's coming to town, the teaser also came with a bit of sour news: we'll have to wait a whole 'nother year before the show returns. Yeah, we're just as upset as you are. That's why we wanted answers from Netflix's big day as part of the TCA Summer press tour.
During the event, Netflix's vice president of original content, Cindy Holland, fielded a bunch of questions about the current state of affairs. When it comes to Stranger Things, she didn't have much to say except yes, it will indeed be a full year until we get new episodes. But it's not for nothing (I guess)! "It's a hand-crafted show," she said. "The Duffer brothers and Shawn Levy have worked really hard . . . and want to deliver something bigger and better than they did last year. They want to take the time to get it right. I think it will be a fantastic season and will be worth the wait." It better be worth the wait, Holland!
Just kidding. Sort of.