When Are the Oscars On? 2018
When and Where to Watch the 2018 Oscars and the Red Carpet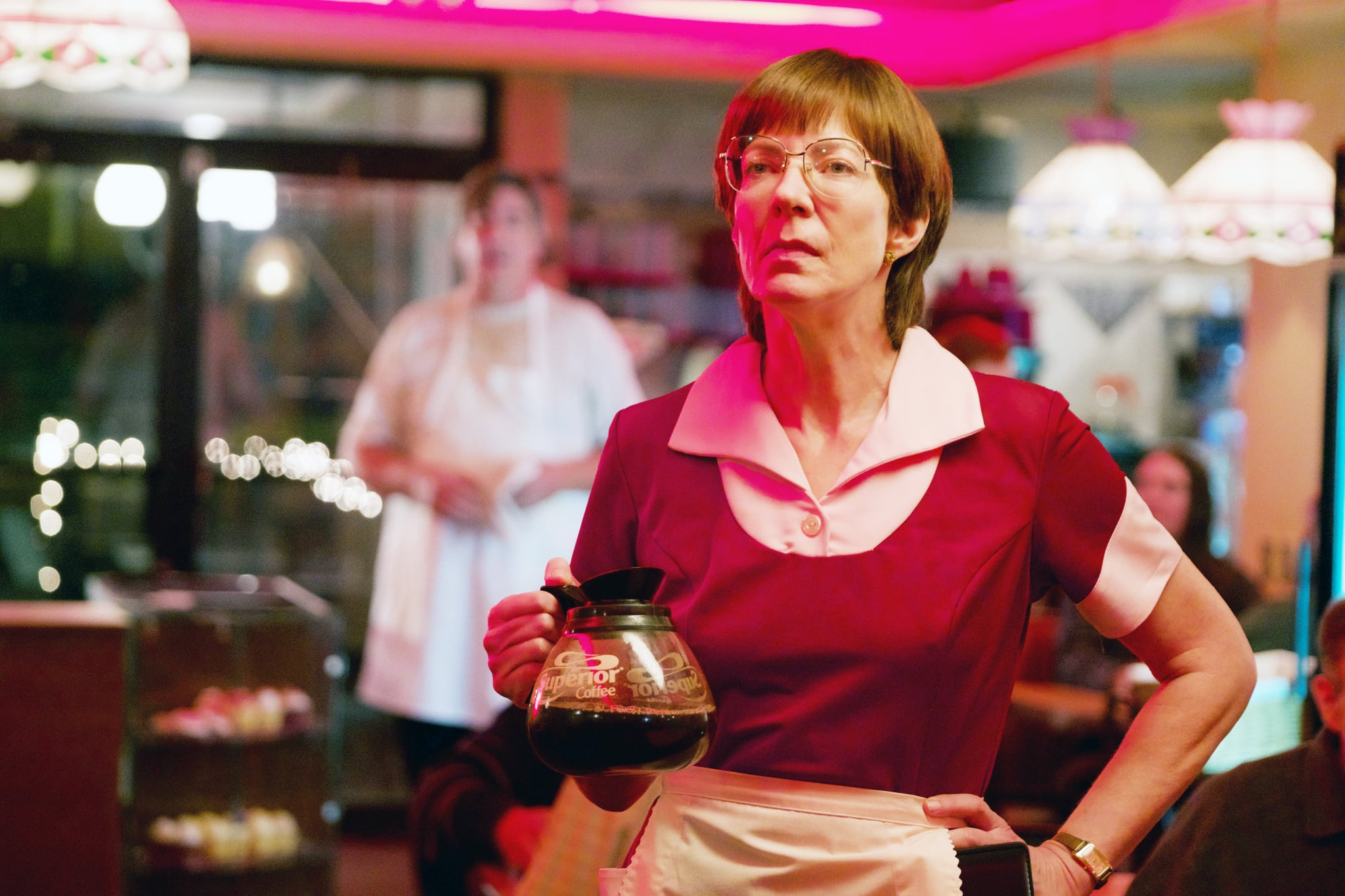 It's almost time for one of the most highly anticipated shows of award season: the Oscars. The 90th Academy Awards will highlight the best in film over the past year, and we have our predictions for which honorable nominees will take home a golden statue.
The Oscars will take place on Sunday, March 4, in Hollywood. The red carpet preshow will kick off at 6:30 p.m. ET (3:30 p.m. PT) and the main event will begin at 8 p.m. ET (5 p.m. PT) on ABC.
There is still plenty of time to watch Oscar-nominated films, and don't forget to print out ballots for you and friends so you can make your predictions, too! You won't want to miss Jimmy Kimmel's second time hosting the show.