When Is the Wicked Halloween Concert Special?
Grab Your Brooms: Here's When the Wicked Halloween Concert Will Air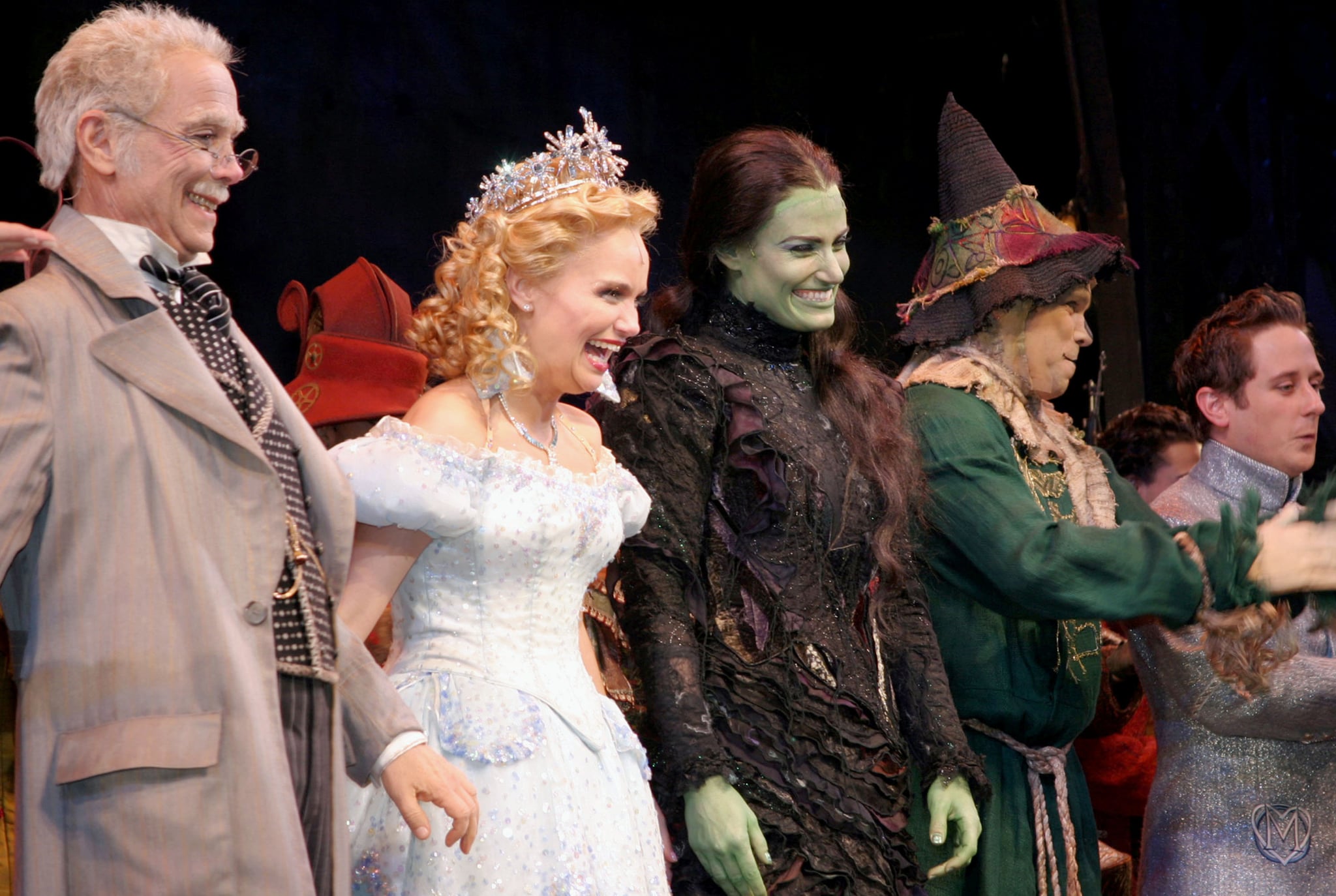 Let us be glad and rejoicify! The Broadway musical Wicked is about to celebrate 15 years on Broadway, and to commemorate this incredible milestone, there's going to be a very special concert. News broke today that TV viewers will get to tune in to this one-of-a-kind concert this Fall in honour of the musical. Here's all the info we know so far.
The concert will air on NBC, whose parent company, Universal, is a lead producer on the musical. Although Wicked actually opened on Oct. 30, 2003, the anniversary concert is scheduled for one day earlier, on Monday, Oct. 29. The hourlong concert will preempt part of NBC's usual primetime programming, bumping new drama Manifest to air at 10 p.m. ET/PT.
Wicked has been a blockbuster musical since it opened at New York City's Gershwin Theatre in 2003. The musical, with a score by Stephen Schwartz and a book by Winnie Holzman, follows two young women in the land of Oz, years before a tornado dropped off Dorothy. One, Galinda, is pretty, blond, and popular. The other, Elphaba, is fiery, ambitious, talented — and green. Their rivalry and friendship come to define them both, even as one is hailed as good and the other wicked. It's appeared in pop culture constantly throughout the years, from an episode of the comedy Ugly Betty to multiple appearances on Glee (one of which was filmed at the Gershwin Theatre) to being sampled by Drake and Mika.
The original Broadway cast starred a pre-Frozen Idina Menzel (who won a Tony Award for her role as Elphaba) and Kristin Chenoweth, both of whom will appear in the NBC concert. It's going to be a wickedly wonderful show indeed!