Where Is Sharp Objects Filmed?
Sharp Objects Isn't Filmed Where You Think It Is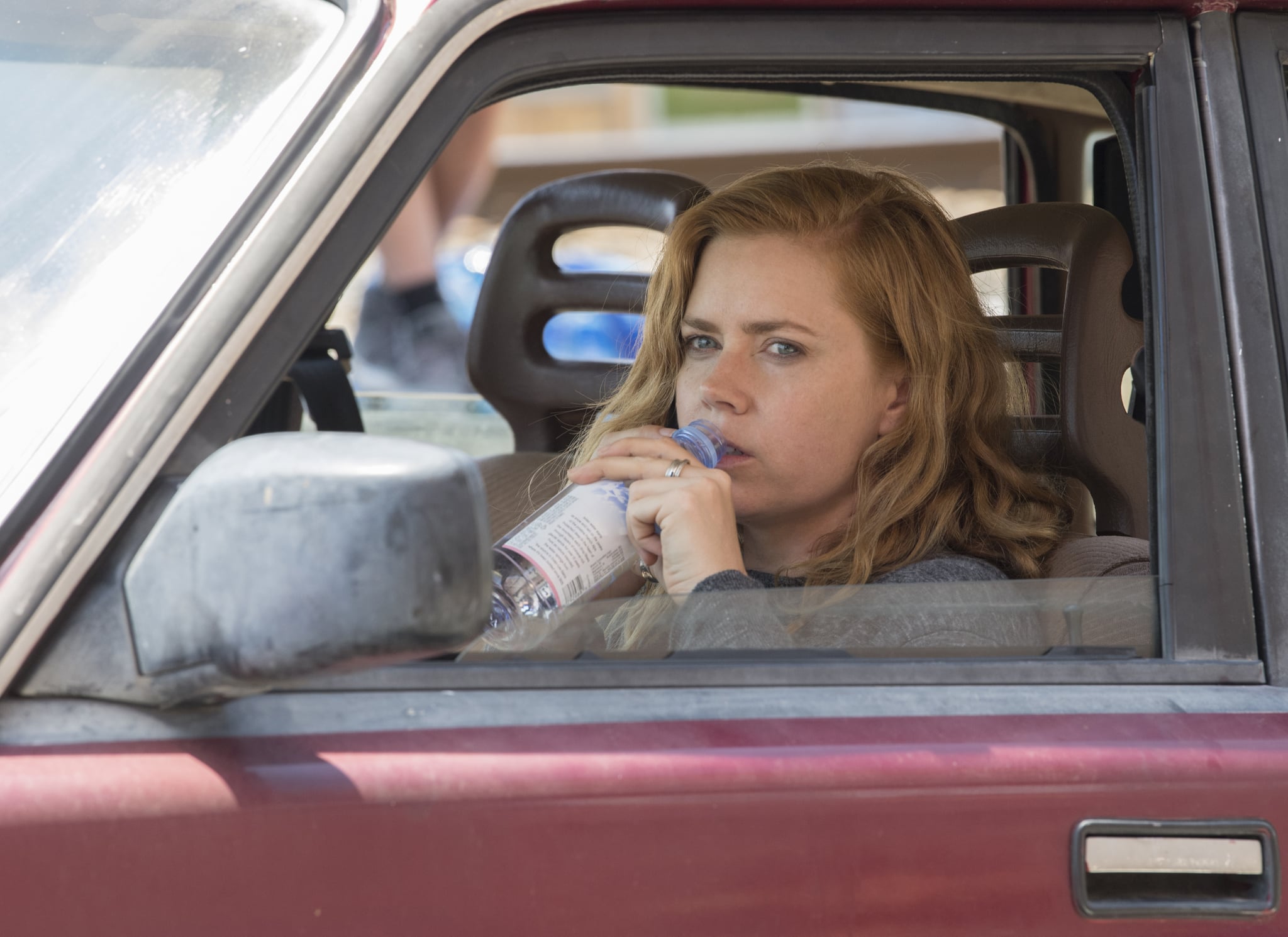 Sharp Objects' opening scenes unfold in a neighbourhood that may look familiar to many viewers. Its main street is lined with shops you might find in any small town: a pharmacy, a package store, a deli. Further out from the sleepy, all-American town centre are broad, winding roads and whimsically tall trees. This is Wind Gap, MO, where a young version of Amy Adams's character Camille Preaker is growing up. With her is a sister whose fate we start to understand as the first episode of the HBO series based on Gillian's Flynn's novel draws us into its twisted world.
But the Show Me State didn't get a visit from Adams or her esteemed fellow actors during filming in the fictional town of Wind Gap or for Adams's scenes in St. Louis, where she moves as an adult and works as a reporter. Instead, Sharp Objects took its production team to Barnesville, GA, and several locales in California, including Santa Clarita, Mendocino, and Los Angeles.
Director Jean-Marc Vallée, of Big Little Lies fame, reportedly fell in love with Barnesville, outside of Atlanta, while scouting locations and felt it would work well as Wind Gap. Judging from the evocative first episode of his newest HBO series, we'd agree his chosen filming location was spot on in creating a seriously intriguing vibe that has us thirsty for more!
Creator Flynn was born in Missouri, which explains why her novel and the subsequent movie is set there. Fans of Flynn's may remember that her wildly popular novel Gone Girl is set in the town of North Carthage, MO. But unlike Sharp Objects, the film was actually filmed in Flynn's home state.