Who Does Dick Van Dyke Play in Mary Poppins Returns?
Dick Van Dyke Is Bringing Back a Notable Mary Poppins Character For Mary Poppins Returns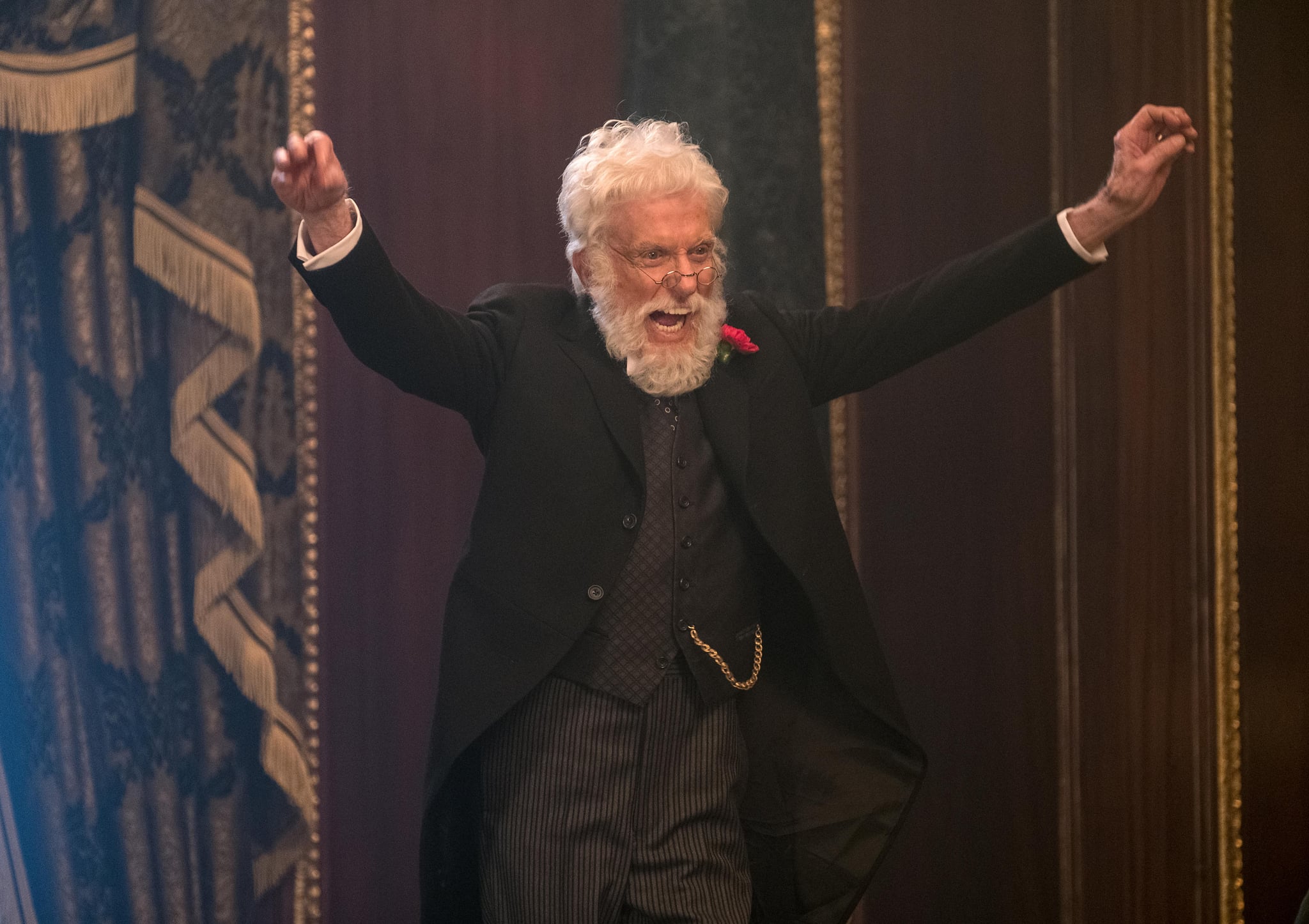 Everyone's favourite nanny, Mary Poppins, is returning to the screen with Disney's Mary Poppins Returns, and it has us feeling like a little kid again. While Emily Blunt is taking over Julie Andrews's iconic role, there will be a few familiar faces in the sequel, including a sweet cameo from Dick Van Dyke. Though he won't be reprising his role as the lovable chimney sweep, Bert, this time around, he is playing a memorable character from the 1964 film.
The 93-year-old will be playing Mr. Dawes Jr., who is the son of bank director Mr. Dawes from the original film. Though his role is pretty small, it's the perfect Easter egg for fans, since Van Dyke actually also played Mr. Dawes Sr. in Mary Poppins.
While Andrews had no interest in making a cameo in Mary Poppins Returns — she wanted Blunt to have her moment to shine — Van Dyke's reaction was quite the opposite. When he found out Disney was making a sequel to Mary Poppins, his first question was, "Can I be in it?" Aww!
You can see Van Dyke's magical appearance in the sequel when Mary Poppins Returns hits theatres on Dec. 19.