Who Does Keanu Reeves Play in Toy Story 4?
Everything We Know About Keanu Reeves's Mystery Role in Toy Story 4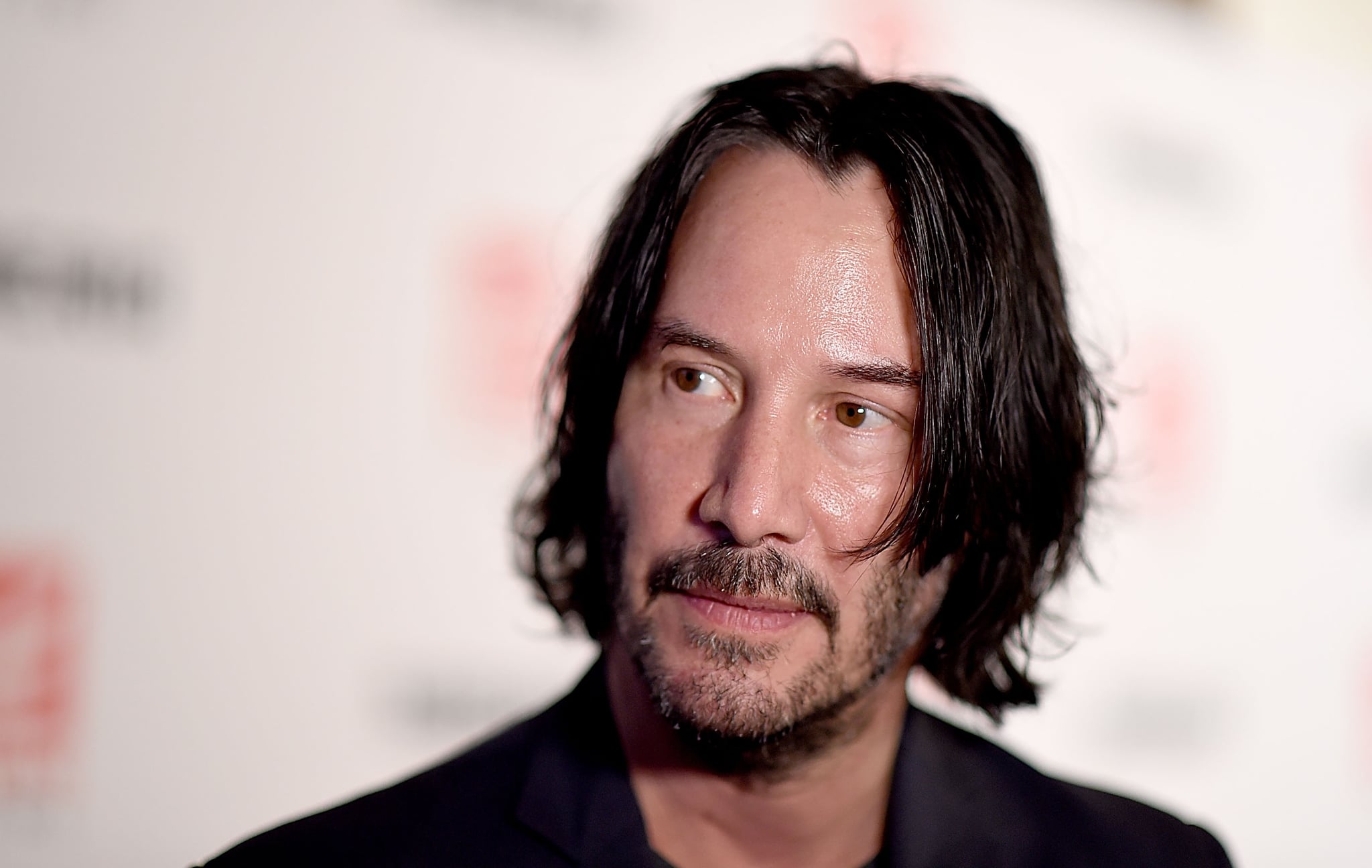 As if the Toy Story 4 cast wasn't epic enough — with all of our old favourites reprising their roles, as well as the additions of Tony Hale, Keegan-Michael Key, and Jordan Peele — it has recently been confirmed that sexy action star Keanu Reeves will also be lending his voice to the forthcoming Disney/Pixar sequel. Since Reeves is best known for his roles in the Matrix and John Wick franchises, we never thought we'd see him taking on the role of a talking toy, but we're totally on board with this casting decision.
In an interview on The Tonight Show Starring Jimmy Fallon last week, Tim Allen — who plays Buzz Lightyear — spoke about Reeves's new role. "Keanu Reeves has got a great part," Allen said. He went on to explain that Reeves initially expressed hesitance that his character sounded "too much like Buzz Lightyear," and so the character was "calmed down a bit," thanks to Reeves's input. Allen also suggested Reeves will be lending his voice to a pint-size figure, using his thumb and index fingers to indicate that "his toy is only that big."
Beyond knowing that he is tiny and tough, not much else has been revealed about Reeves's character. Could he be playing one of those little green army men? Or perhaps he is a new character altogether? Whatever the case, knowing that Reeves may give Allen's Buzz some competition is just one more reason to save June 21 on your calendar next year.