Who Plays Andre on American Horror Story Apocalypse?
Here's Why You Know Andre, American Horror Story: Apocalypse's Most Rational Character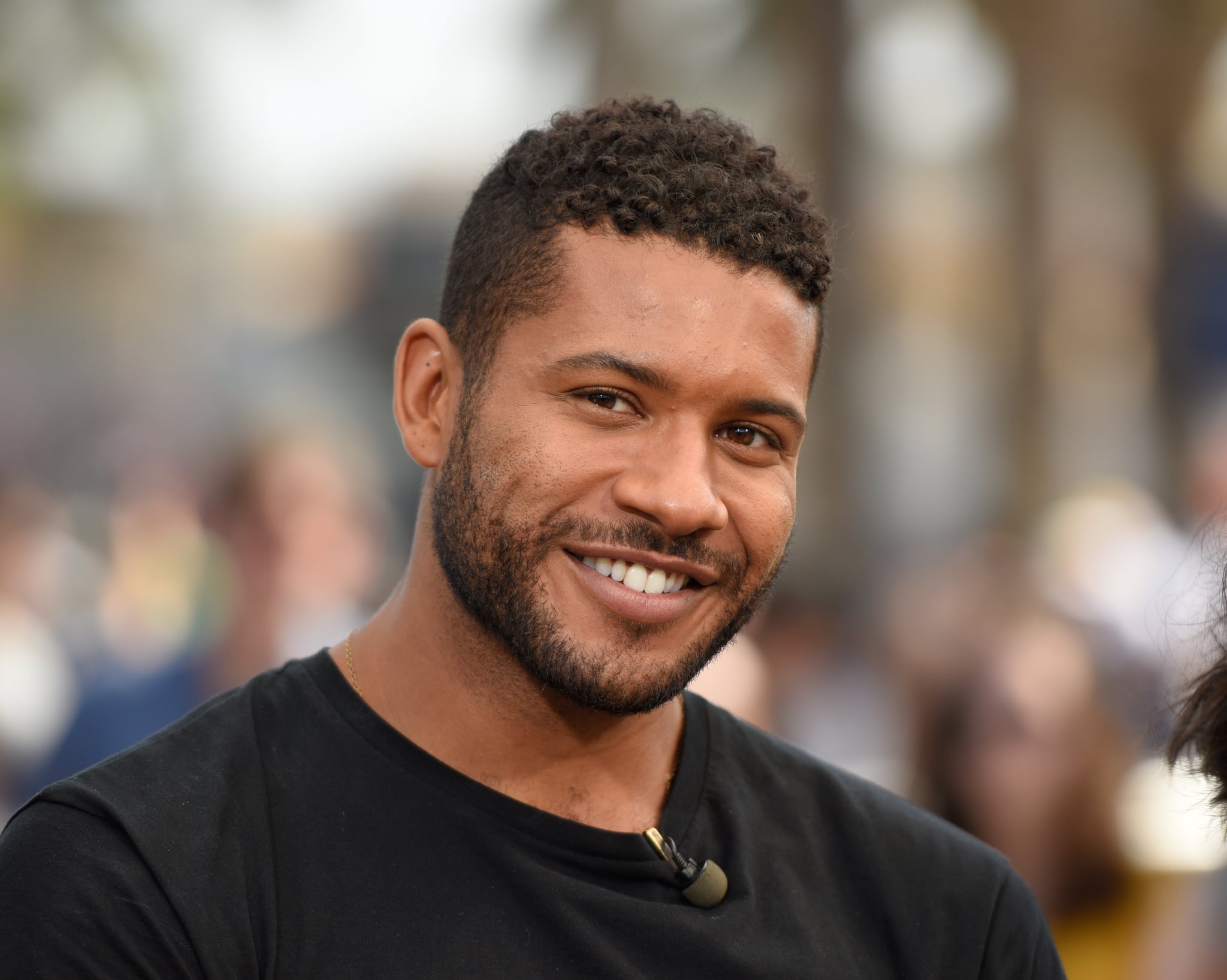 Image Source: Getty / Noel Vasquez
While the new American Horror Story season is the Murder House/Coven crossover, the first episode is focussed predominantly on all of the new Apocalypse characters. There are plenty of familiar faces — did you really expect that Sarah Paulson and Evan Peters wouldn't be back on day one? — but just one familiar character so far. That's Michael Langdon, Tate Langdon's evil son, who showed up as a toddler in the Murder House finale. The grown-up Michael appears in the fallout shelter at the end of the episode, and it looks like he'll be shaking things up for the earth's few remaining survivors.
One of those survivors is Andre, played by Jeffrey Bowyer-Chapman. If his face looks familiar to you, he's had a number of pre-AHS roles, playing characters in decidedly better circumstances. Most recently and notably, Bowyer-Chapman played producer Jay Carter on the dating show spoof UnREAL. The show recently wrapped up its final season (which you can watch on Amazon video), so Bowyer-Chapman has more time to appear in our favourite terrifying FX series . . . though who knows how long Andrew will actually last.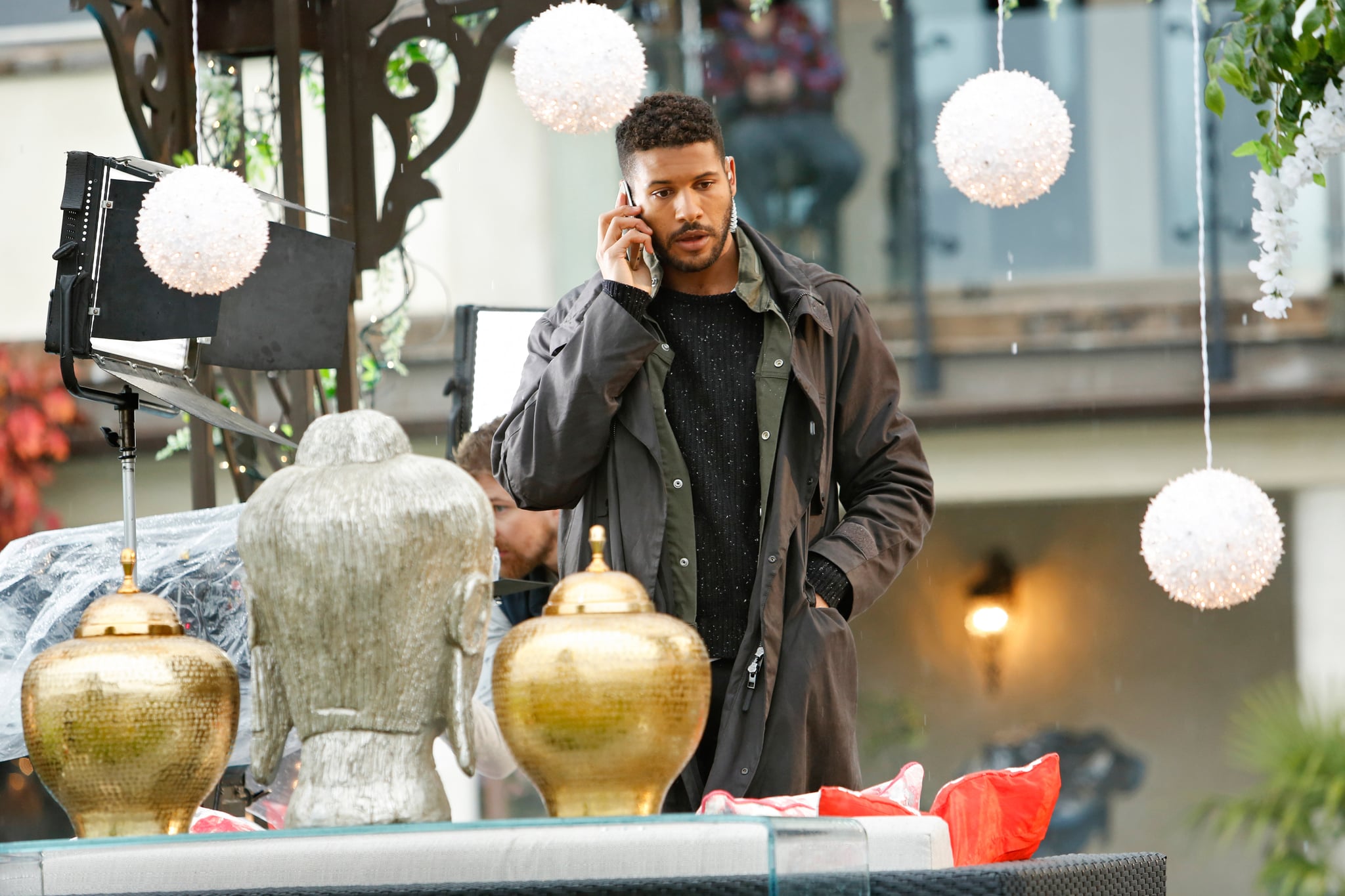 Image Source: Everett Collection
Bowyer-Chapman has appeared in a number of other TV shows, including SGU Stargate Universe, Fairly Legal, and The L Word. And while it's not exactly one of his previous roles, Bowyer-Chapman has also appeared as himself as a guest judge on RuPaul's Drag Race. He's also appeared on the big screen in Dirty Grandpa, alongside Zac Efron and Robert De Niro.
He's clearly a versatile actor, but Bowyer-Chapman's AHS: Apocalypse character is like no one he's played before. In the season's first episode, Andre is in agony over the death of another fallout shelter member, Stu. Wilhemina Venable (Sarah Paulson) and Miriam Mead (Kathy Bates) decide to torture and kill Stu, saying he's affected by radiation and must have ventured outside. But that's not actually the case — they just enjoy watching people suffer. Yeah, these definitely aren't the people you'd want to be trapped in a bunker with for a year and a half.
It's not entirely clear what relationship Stu and Andre had, or how they end up in the Outpost 3 shelter. They might just have been wealthy, like Coco (Leslie Grossman), though it's also possible that Andre is considered genetically superior, like Timothy and Emily, and is selected for survival. However Stu and Andre ended up there, though, Andre survives the 18 months underground, while Stu doesn't.