Who Plays Annie on Sharp Objects?
Yes, You Recognise That Sharp Objects Actor From Your Childhood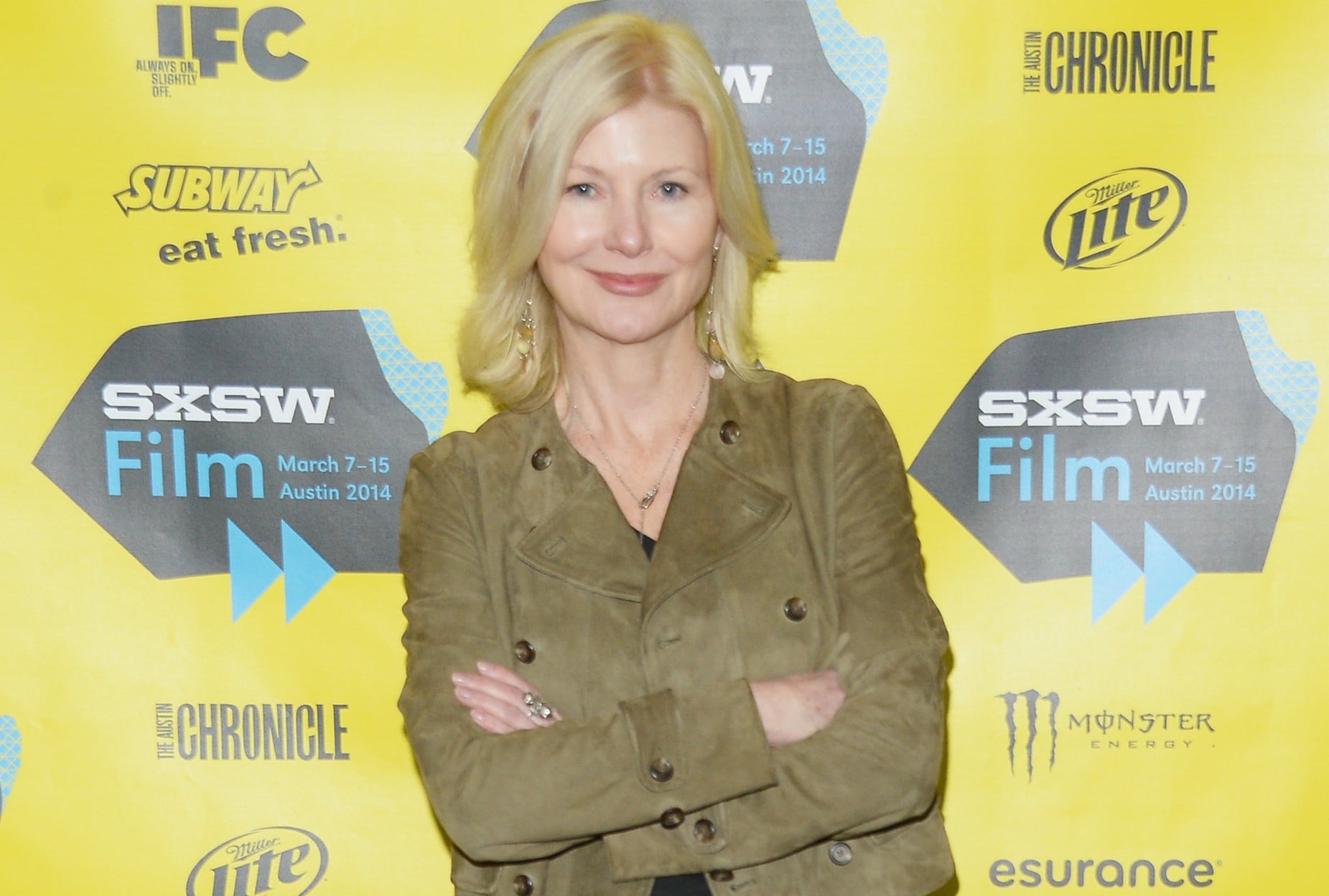 Image Source: Getty / Michael Loccisano
Although it's dark and gruesome, it's hard to not become obsessed with HBO's adaptation of Gillian Flynn's mystery thriller Sharp Objects. It flaunts dreamy visual language, chilling nonlinear storytelling, and, of course, an incredibly talented cast. Besides the obvious headliners like Amy Adams and Patricia Clarkson, you'll even recognise the talented forces behind minor characters, like Adora's chatty friend Annie.
In the fourth episode of the HBO series, Camille meets up with her mother's friends, who engage in wine-fuelled gossip about Wind Gap's recent deaths. In the circle of women, pearl-donning Annie is especially enthusiastic about making speculations, demanding that Camille spill tea about the case. In the conversation, we learn that her love for gossip is as strong as her razor-sharp zingers. There's a moment when Jackie accuses Bob Nash of the murder since she's caught him staring at her chest. Annie, without a care in the world, shoots back, "Well, everybody does that. Maybe you should invest in a better bra."
If you were wondering why Annie looks so familiar, it's because she's no stranger to the small screen. The actress portraying her is none other than Beth Broderick, whom television buffs might know from her much frothier and lighter role as the stern but mostly wonderful Aunt Zelda on Sabrina the Teenage Witch. Widely loved, the fantasy comedy had a fairly successful run, lasting from 1996 to 2003.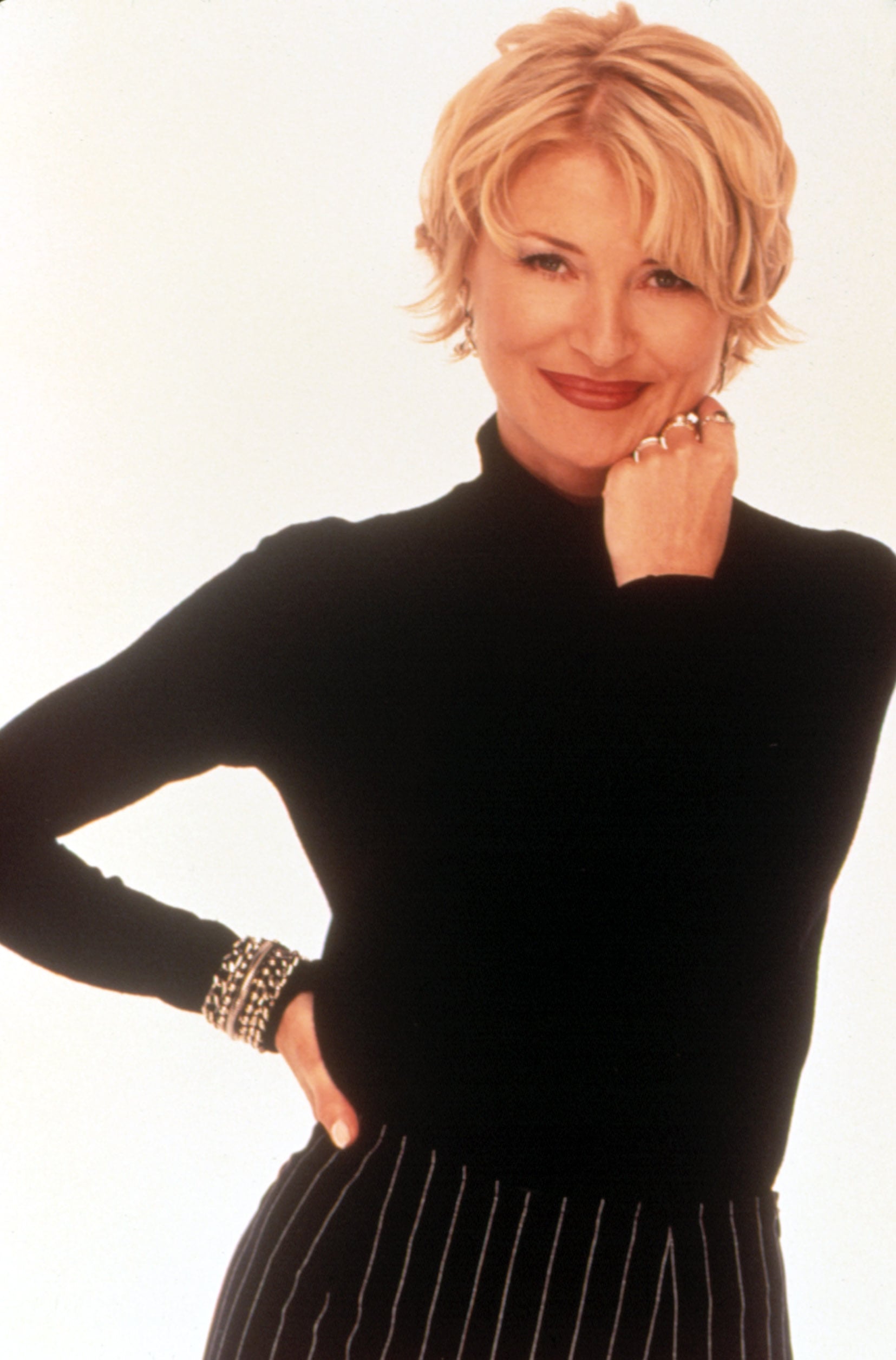 Image Source: Everett Collection
Prior to playing the titular character's 650-year-old aunt (give or take) in the sitcom, Broderick had an interesting, prolific early career. Her first two movies were adult films, In Love (1983) and Bordello: House of the Rising Sun (1985). Following that, her first major role was in Stealing Home, in which she plays a sexy neighbour who seduces Jonathan Silverman. Her most recognisable recurring roles pre-Sabrina are the TV comedies The 5 Mrs. Buchanans (with Judith Ivey) and Hearts Afire (with Billy Bob Thornton and John Ritter).
It's been 15 years since Sabrina the Teenage Witch last aired, so Broderick has been involved in many projects ever since. Much of her recent work has been outside of film and television. In the last few years, the beloved actress has devoted herself to causes around AIDS, domestic abuse, youth leadership, and progressive candidates.
But she still has the acting bug. Broderick has held guest parts all around town in almost every show that you can think of, including ER, Lost, Castle, CSI, and Supernatural, as well as main roles in indie features such as Bad Actress, Two Step, and Echoes of War. Her film projects in the works include a mix of dramas and thrillers such as Becoming, Something About Her, The Fox Hunter, and The Neighbourhood Watch.
And before you ask, no, she won't be in the Sabrina the Teenage Witch reboot. But that won't stop us from binging the original on Hulu to prepare for Halloween (and find an escape from life's daily curses).