Who Plays Barry and Iris's Daughter Nora on The Flash?
It's No Mystery Where You've Seen The Flash's Exciting New Addition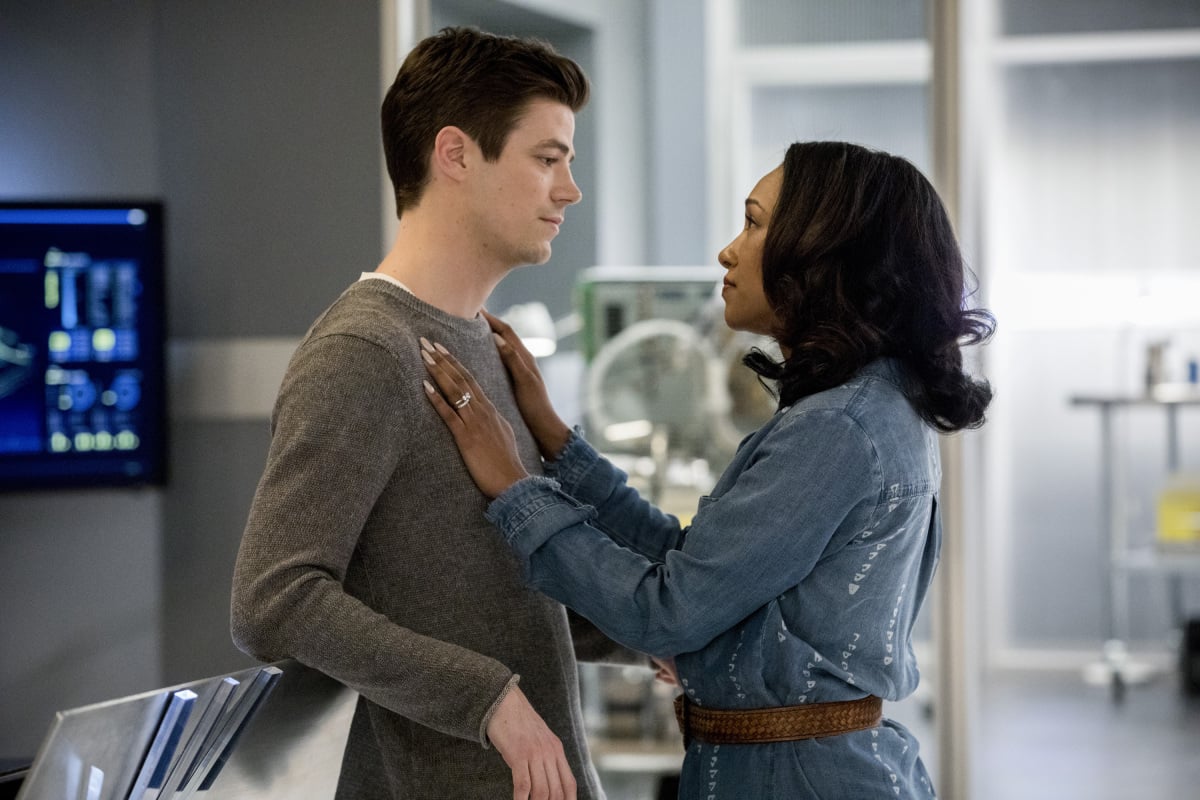 Image Source: The CW
Warning: spoilers for The Flash season four finale below.
The Flash has an exciting new addition for next season! After teasing the identity of the "mystery girl" all season long, the season four finale reveals that she's actually Barry and Iris's daughter, Nora . . . from the future. Of course, it wasn't too big of a shock for fans. She does have both Barry and Iris's speedster colours when she runs. Now that we've finally unpacked that mystery, it's time to solve another: why the actress looks so freakin' familiar.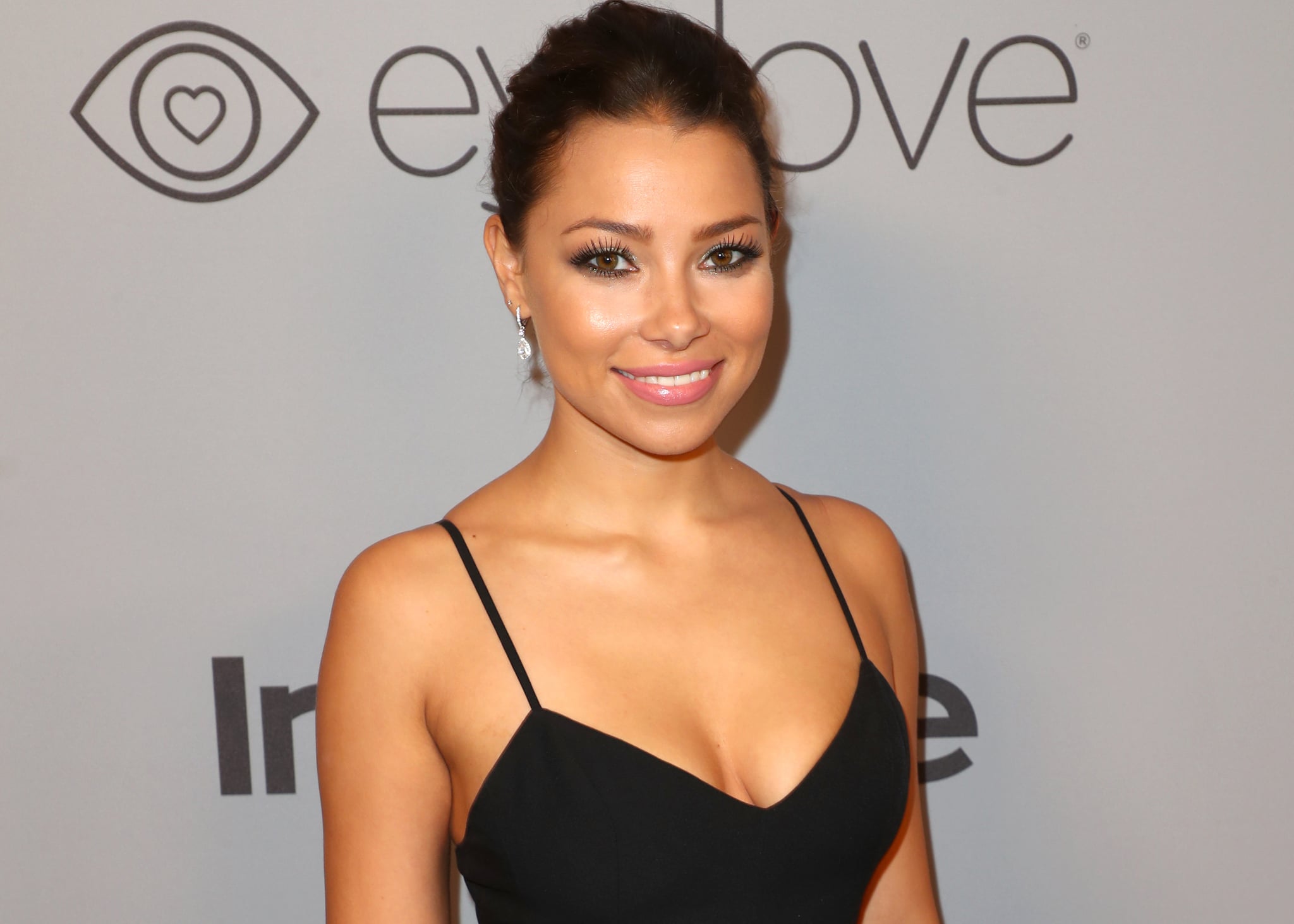 Image Source: Getty / Joe Scarnici
The role of Barry and Iris's future child is played by CW alum Jessica Parker Kennedy. Aside from starring on 90210 and the short-lived series The Secret Circle, the 33-year-old has also been in a handful of notable movies. In 2011, she had a small role in Joseph Gordon-Levitt's 50/50, and in 2008, she played Selena Gomez's best friend in Another Cinderella Story, just to name a few. We certainly can't wait to see how she'll shake things up for Team Flash once season five picks up.