Who Plays Beth's Dad Abe on This Is Us?
Say Hello to Mr. Clarke! This Is Us Has Cast Beth's Dad For Flashback Episode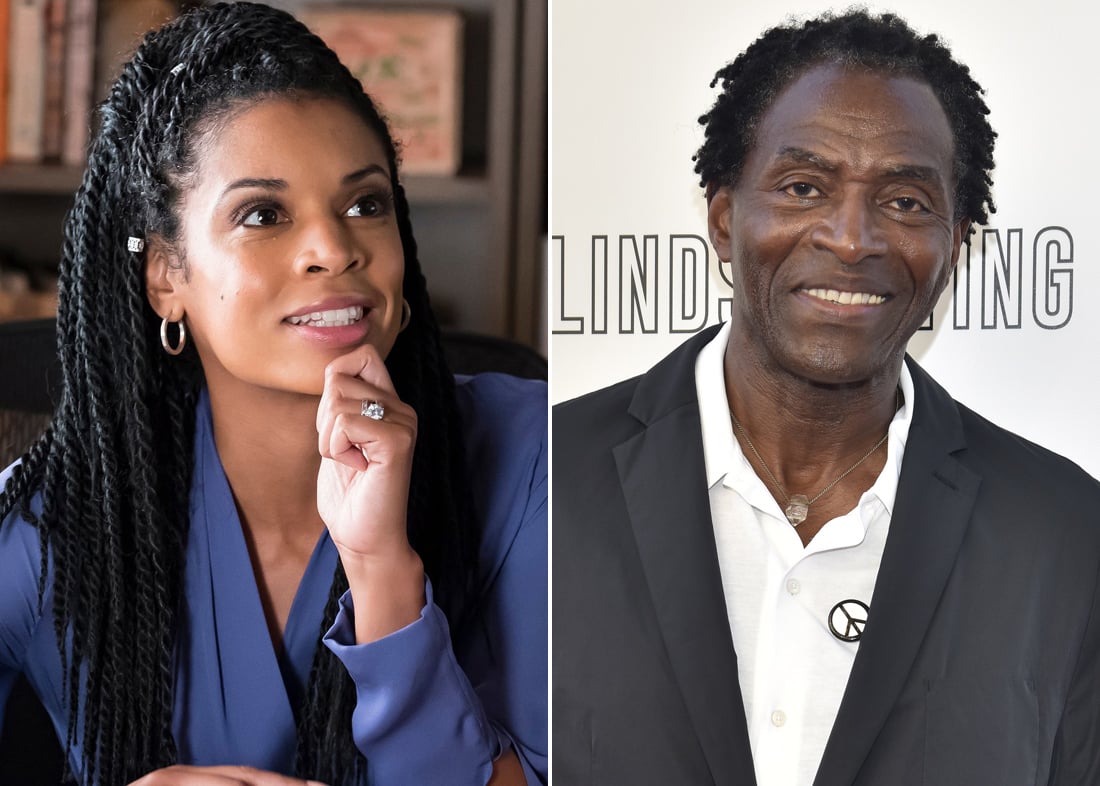 The Clarke family is officially complete! After it was announced that Phylicia Rashad will be playing Beth's mom on This Is Us in January, we now know who will be playing her dad. According to Entertainment Weekly, Carl Lumbly will be playing Beth's dad, Abe Clarke. The actor will make his first appearance on the Feb. 19 episode titled "Our Little Island Girl," which will focus on Beth's backstory. In addition, Deadline reports that Rachel Naomi Hilson (Madam Secretary) and Akira Akbar (Grey's Anatomy) will be playing teen Beth and young Beth, respectively.
Lumbly is best known for his role as Marcus Dixon on Alias and was most recently seen on NCIS: Los Angeles and Supergirl. While we don't know much about Beth's late father, it's clear that his death had a big impact on her. In the episode "The Last Seven Weeks" from earlier this season, Beth briefly mentions her father when she talks about the meltdown she had in a shoe store when she first started dating Randall. When Randall asks why the slingbacks made her cry, she admits it was because the clerk smelled like eucalyptus oil, which is what her dad used to use on his hands.
Image Sources:
NBC
and Getty / Tim Mosenfelder