Who Plays Coach Rick on 13 Reasons Why?
13 Reasons Why: You Have Seen Coach Rick Before, and Here's Where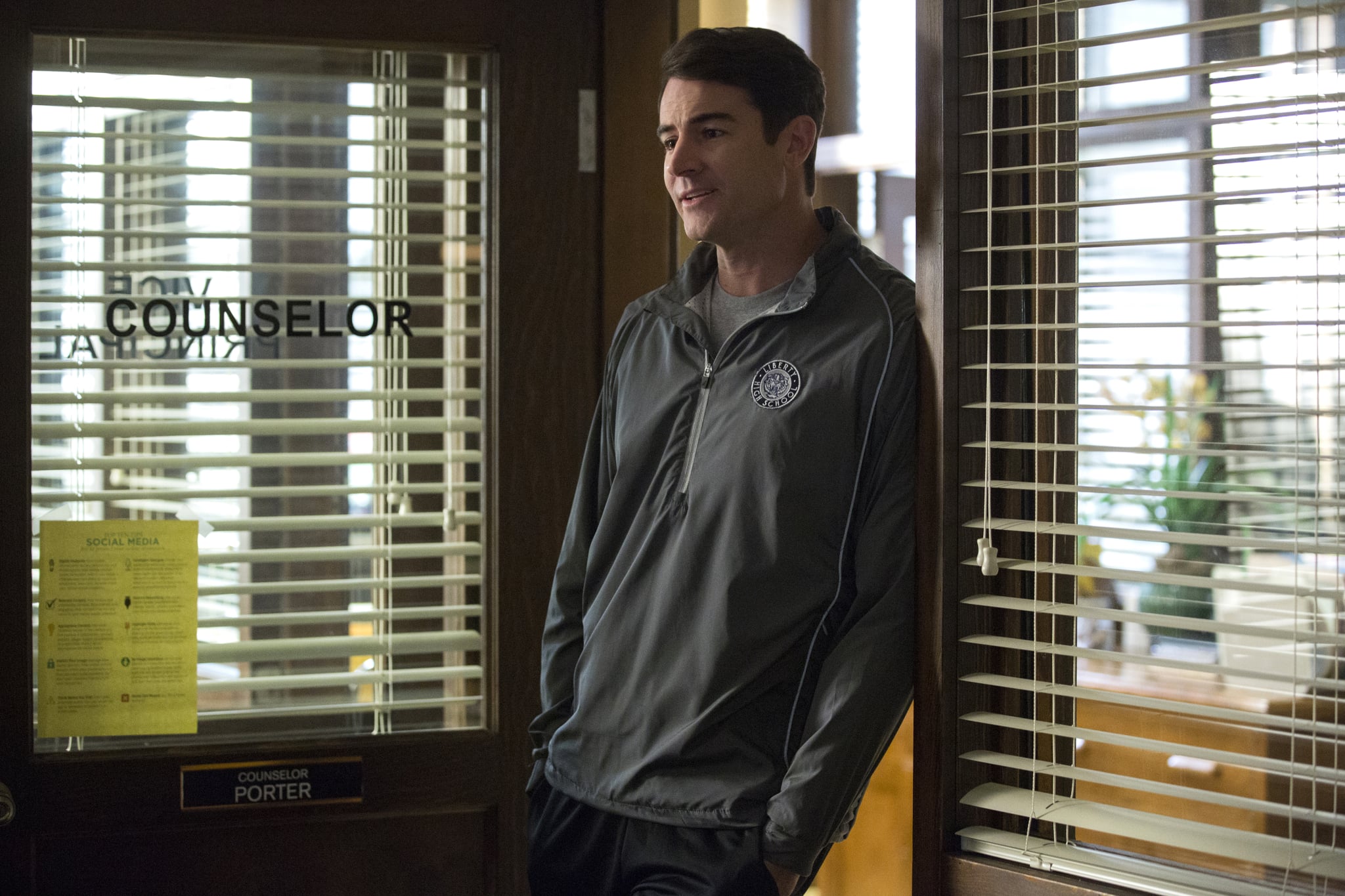 Image Source: Netflix
Netflix's 13 Reasons Why has expanded its cast list for season two, and there are many faces that will seem familiar. Coach Rick, Liberty High's "beloved" coach, has a face we have definitely seen before. He is played by Australian actor Ben Lawson.
Lawson is no stranger to working on TV shows. Most recently, he worked with Kiefer Sutherland on ABC's ill-fated Designated Survivor (below, with costar Maggie Q), and his IMDb lists over 40 credits to his name! He has worked with a ton of strong female leads, from Katherine Heigl on the CBS series Doubt to fellow Netflix actor Krysten Ritter on the series Don't Trust the B---- in Apartment 23.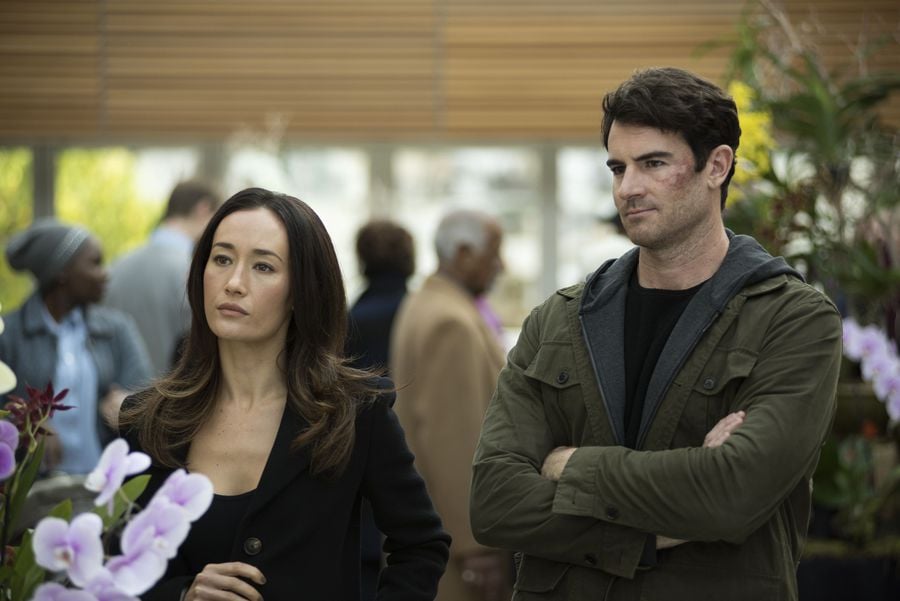 Image Source: ABC
In addition to being a phenomenal actor, Lawson also has an active social media life. You can follow him on Instagram, where he posts pictures of puppies, costars, and even his parents. Lawson's Twitter feed is equal parts political activism and funny quips.
It appears that Lawson in real life could not be more different than the character he plays in 13 Reasons Why. Where Lawson shows himself to be kind and tolerant, we learn through season two that Coach Rick is hypocritical and insincere. The fact Lawson can play a guy like Coach Rick shows he has reached a top-notch level of skill in his career. And one thing's for sure, Lawson is sure to grow in his craft as his career progresses.