Who Plays Crystal on Roseanne?
Fans of the Original Roseanne Will Be Stoked About Next Week's Guest Star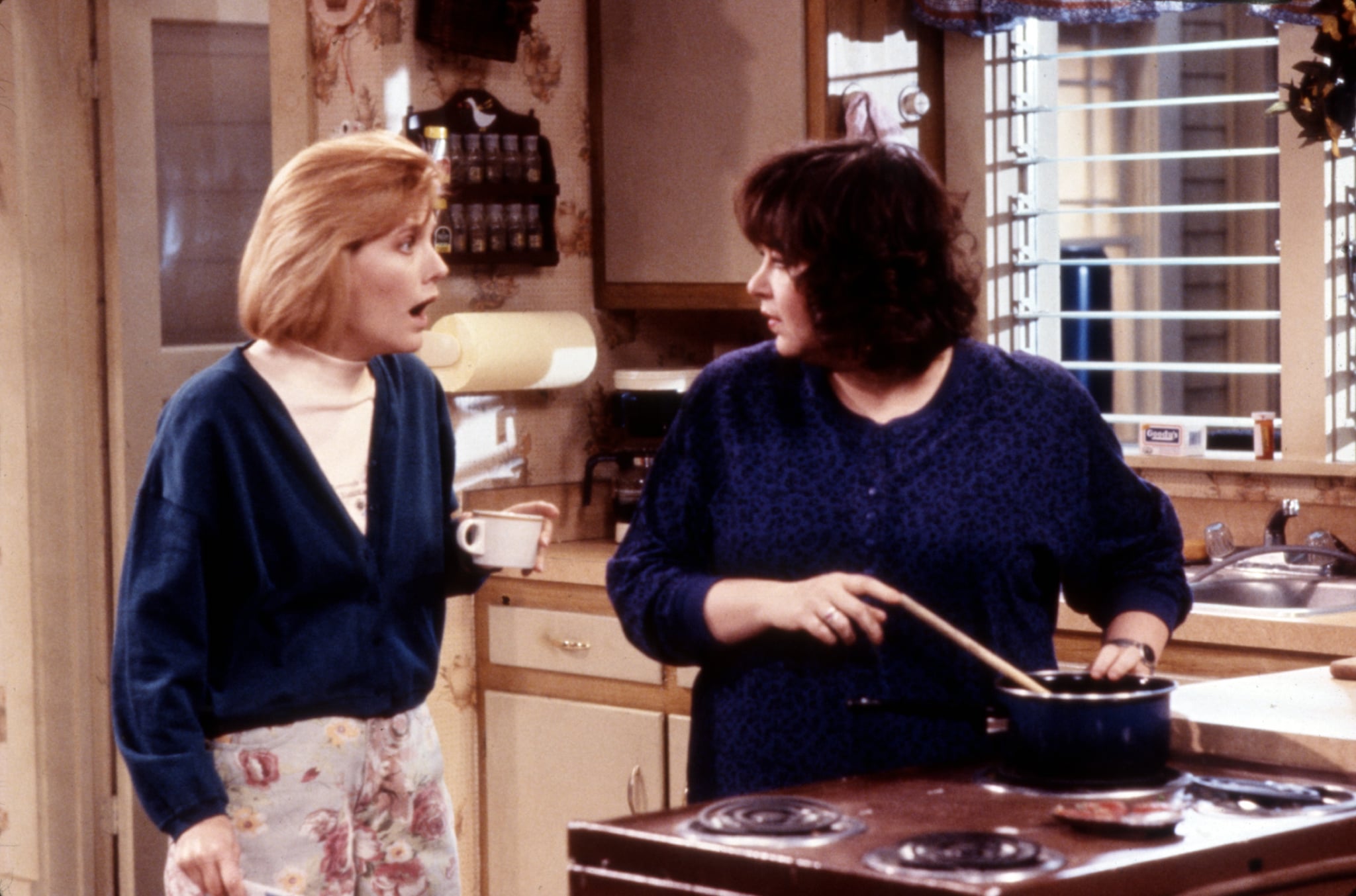 The Roseanne reboot is a cavalcade of familiar faces — not only the original series regulars, but also important supporting characters and guest stars as well. One such person who will be popping up in season one is Crystal Anderson-Conner, Roseanne's friend dating back to high school who marries Dan's father, Ed, in season three. The two of them have two children together, and Crystal has one of her own from her previous marriage.
The sweet, naive Crystal is played by Natalie West. Originally a stage actress in Chicago, West left the original Roseanne after the season eight premiere to re-focus on her stage career, appearing in several shows since then in Chicago, which earned her two local acting awards. She has also appeared in the films Bushwhacked, Life Sentence, The Poker House and Nate and Margaret.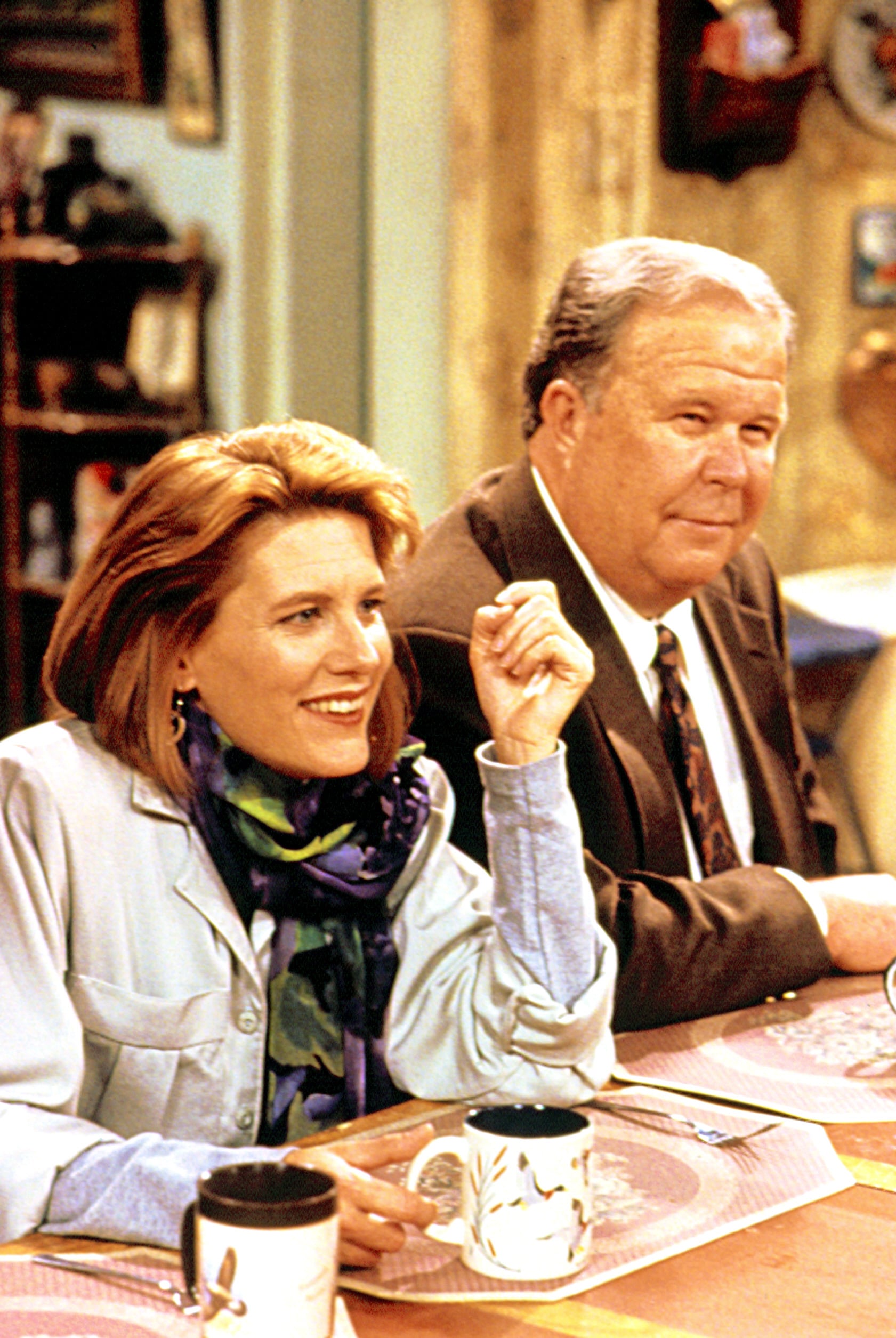 West is set to appear in the new season of Roseanne. Presumably her three children are grown and two of them are Dan's half-siblings, so it would make sense that they're all still in each other's lives. Unfortunately, there is no word that Ned Beatty, who played Dan's father, is returning to Roseanne. He is in his 80s and hasn't done any film or television work since 2013, so he may have just retired from acting. Either way, we don't expect to see him in the Roseanne reboot, so there's a chance the show will have Ed Conner have passed away, though he and Crystal could simply have gotten divorced.
West makes her appearance as Crystal in next week's episode, "No Country for Old Women"!