Who Plays Jackson's Driver in A Star Is Born?
Here's Why You Recognise Jackson's Driver in A Star Is Born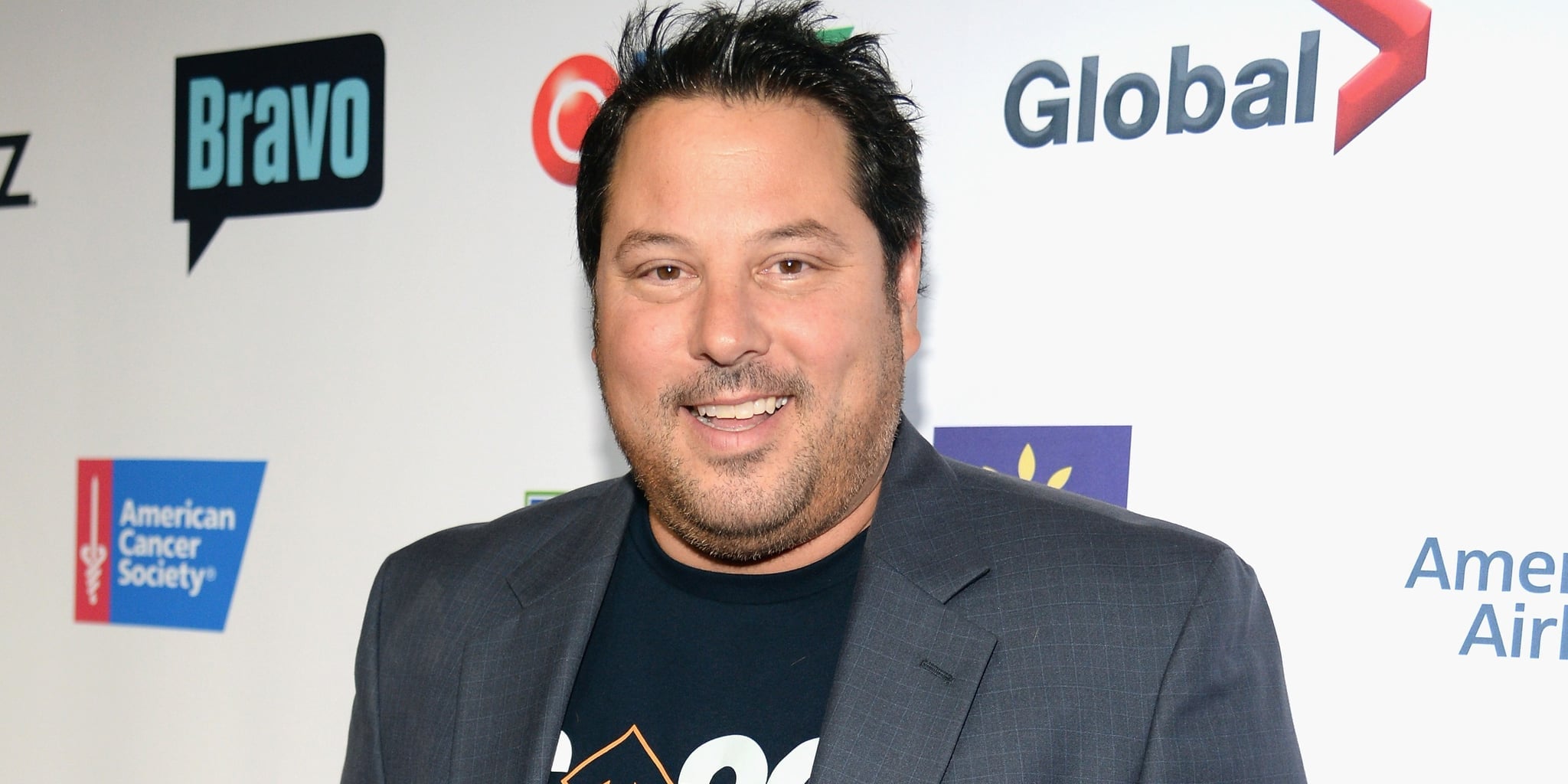 Image Source: Getty / Kevin Mazur
How do you know a movie is high-profile? Easy: when even the small roles are filled by well-respected veteran actors. That's definitely the case with A Star Is Born, which has a cast packed with Hollywood A-listers and actors with lengthy, long-term resumes. From leads Bradley Cooper and Lady Gaga all the way through to the minor characters, pretty much everyone in the film has a resume to envy. And if you're a sci-fi fan, you probably have the resume of one actor memorized: Greg Grunberg, who appears as the driver to Cooper's character Jackson.
Grunberg's breakout role came in 1998, when he began playing Sean Blumberg on the WB coming-of-age dramedy Felicity. The series was his first time working for creator J.J. Abrams, but certainly not his last — and it wasn't the first time the two had met. In fact, Abrams and Grunberg were friends as kids!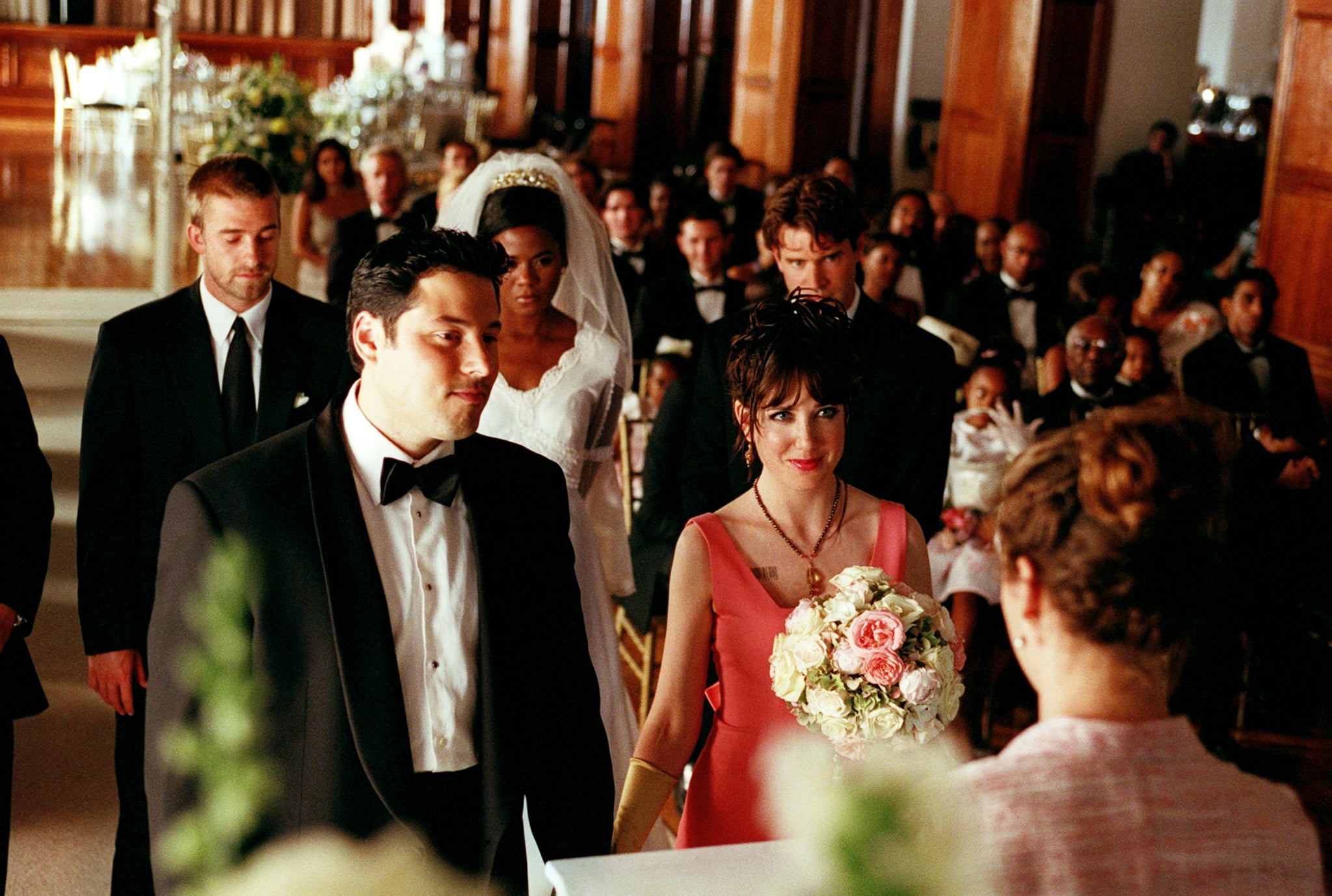 Image Source: Everett Collection
He continued to work with Abrams, this time entering the sci-fi world for all five seasons of Alias, working alongside Jennifer Garner and his future A Star Is Born costar Bradley Cooper. Although he left the series in 2005 to join the NBC sitcom Grand Union, Grunberg continued to guest-star on Alias through the 2006 finale. He even popped up in the pilot episode of Lost, also created by Abrams. In a bit of a bait-and-switch for Abrams fans used to Grunberg playing significant characters, Grunberg played the pilot of the downed plane, only to be killed off midway through the first episode.
Ironically, Grunberg's most famous role actually had nothing to do with Abrams. From 2006 to 2010 (and in a 2015 to 2016 revival), he played telepathic cop Matt Parkman on the NBC sci-fi drama Heroes. The character earned him a permanent place in the nerd-culture pantheon, and he continued along that path in subsequent years. He's played two different characters in the Paramount Star Trek universe, but in an unusual way. He dubbed over a previous actor's voice as James T. Kirk's stepfather in the 2009 Star Trek, then had an onscreen role in 2016's Star Trek Beyond as Commander Finnegan. Grunberg also returned to TV with a guest arcs on The Flash and Masters of Sex.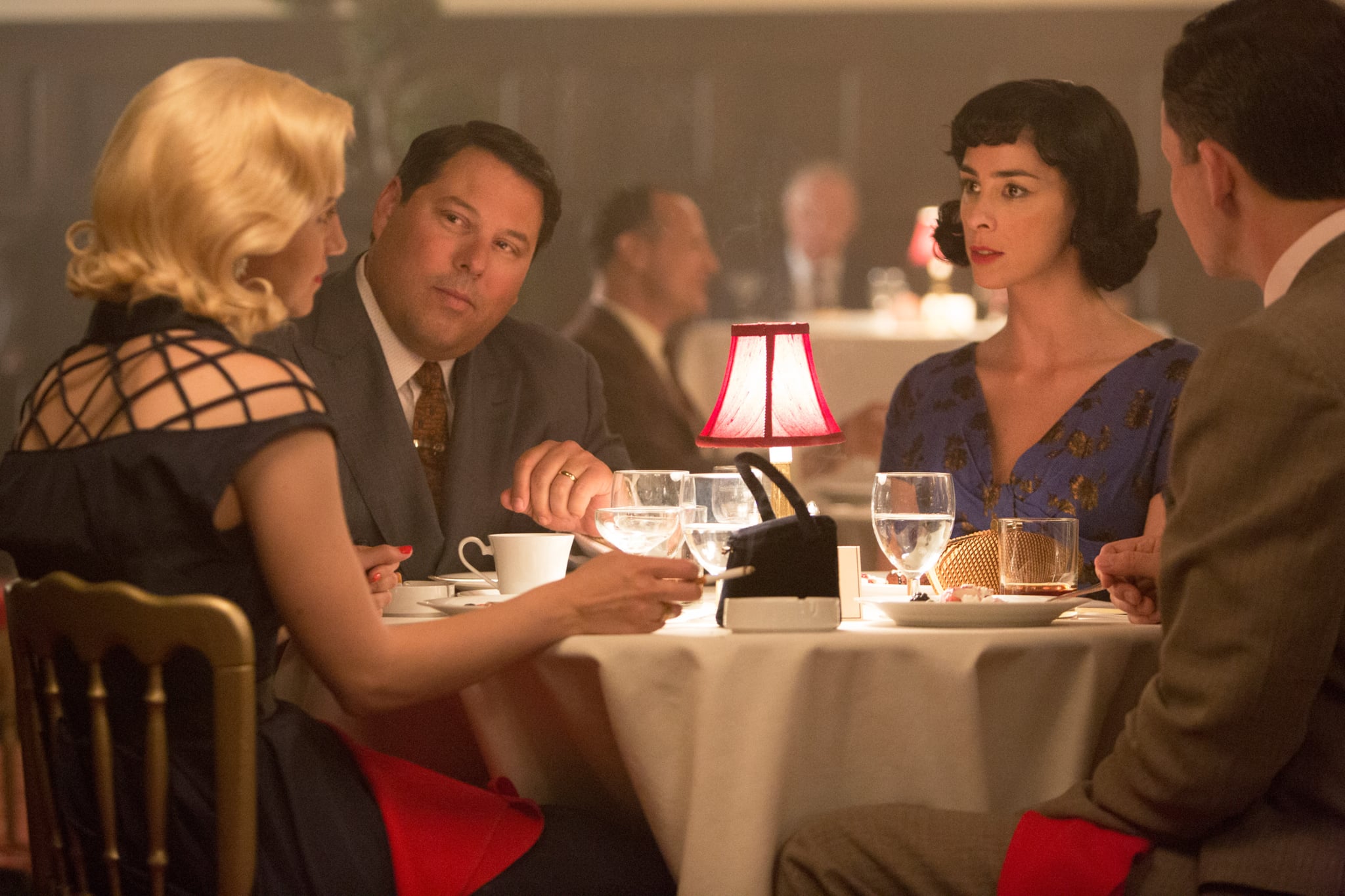 Image Source: Everett Collection
Grunberg is one of the rare actors who has roles in two "rival" sci-fi franchises at the same time. His time in the Star Trek universe overlapped with his induction into the Star Wars sequel series. He debuted in 2015's The Force Awakens (which was directed by, you guessed it, J.J. Abrams) as Resistance pilot Snap Wexley. He reprised the role in The Last Jedi, and is slated to return in 2019's Episode IX as well. While A Star Is Born is definitely a departure from Grunberg's usual type of role, it's always fun to spot a favourite on the big screen!