Who Plays Paul's Fiancée on Grey's Anatomy?
Grey's Anatomy: Here's Why You Know Paul Stadler's Fiancée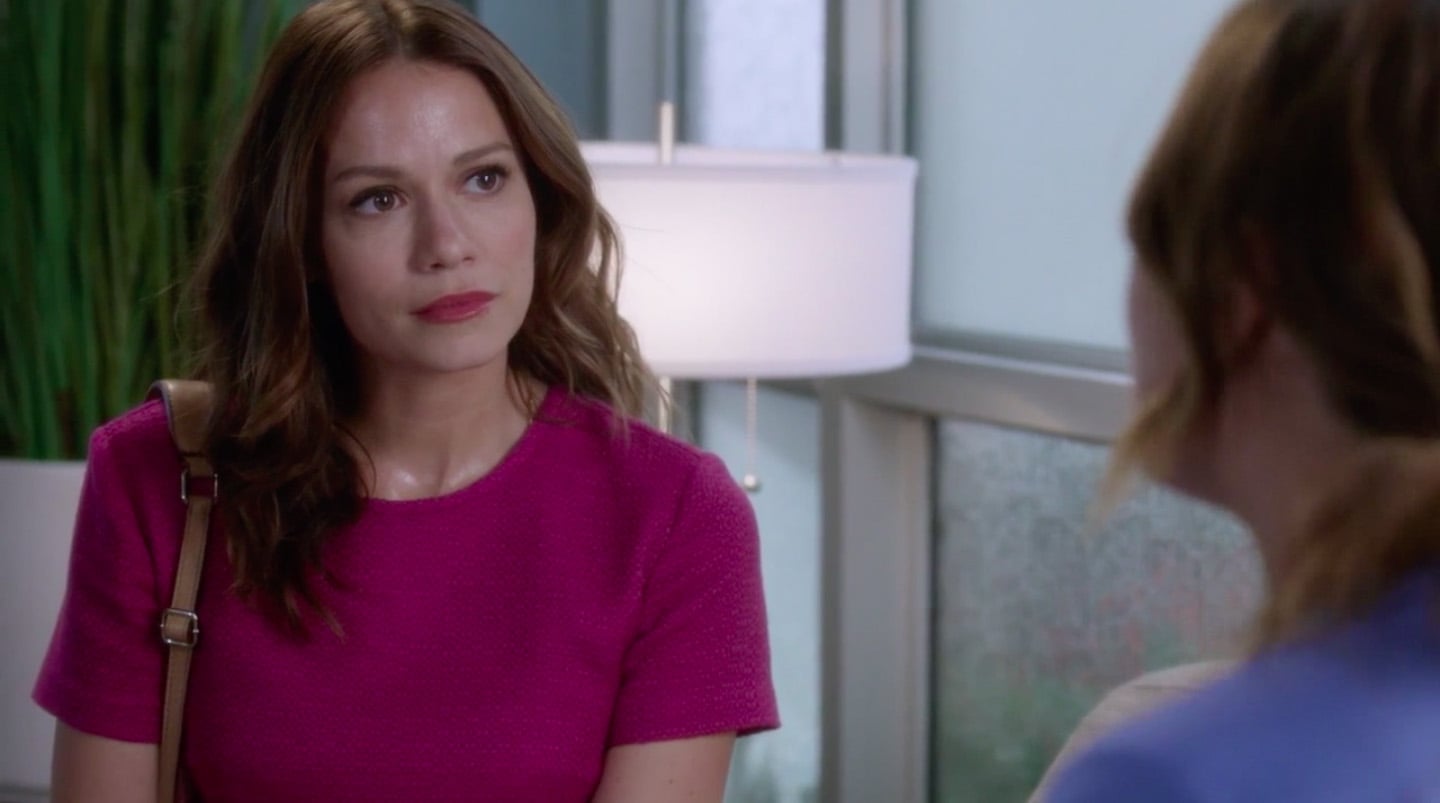 This week's episode of Grey's Anatomy left us reeling and tense . . . as always. Jo's abusive ex has returned, and one new character we meet is Paul Stadler's fiancée, Jenny. Jenny comes in with Paul, searching for Jo to sign some divorce papers, and ends up getting Jo's number in case she ever needs help leaving him. Oh, there's also a possibility that Jenny is the one who runs Paul over after leaving the hospital — no big deal.
Jenny could potentially be a big part of the show after that car "accident," so we should get to know her. She is played by Bethany Joy Lenz, and you may recognise her from a few other iconic shows, like One Tree Hill, on which she played Haley James Scott for 188 episodes.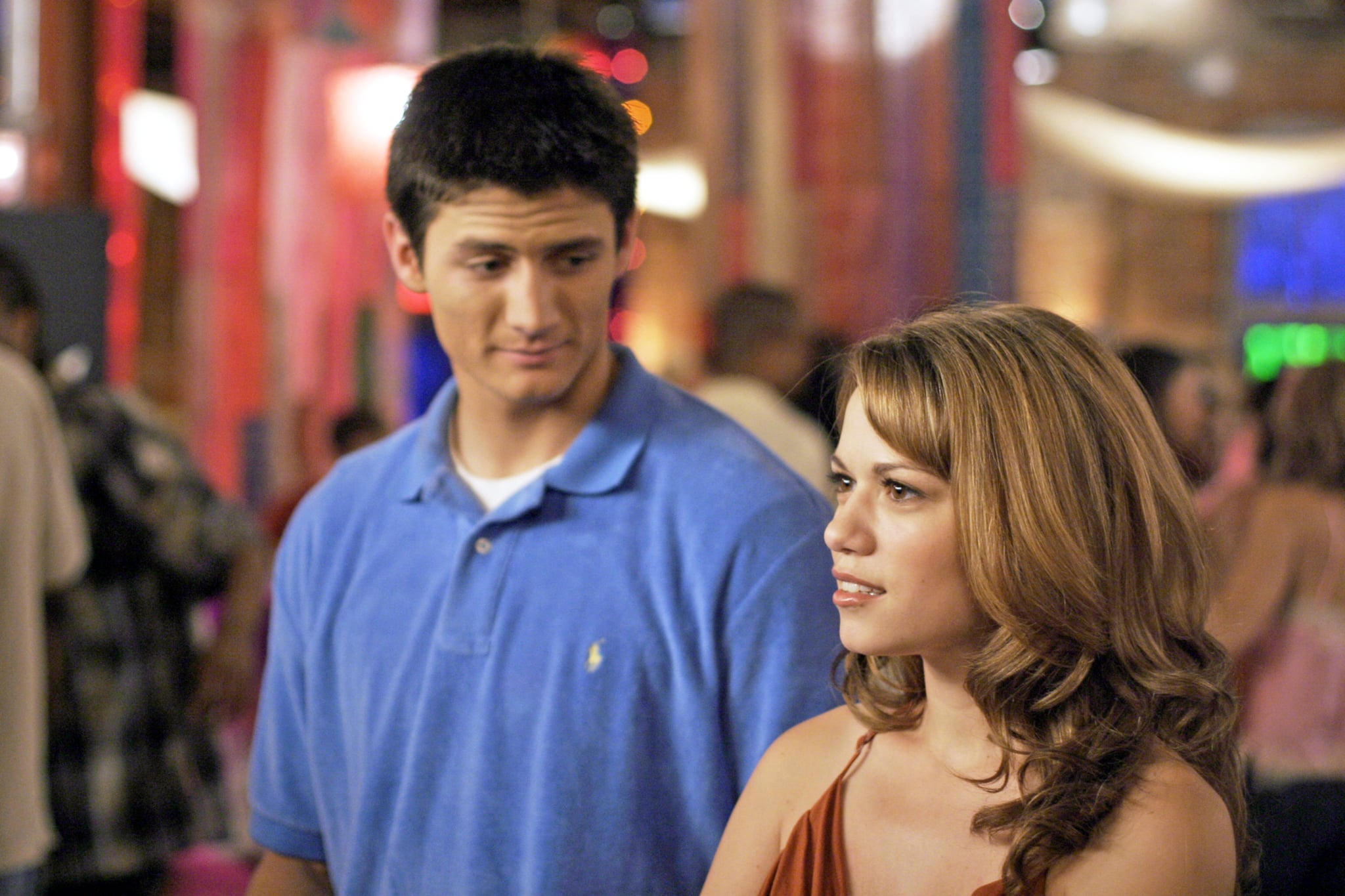 Image Source: Everett Collection
She actually got her start as a regular on the soap Guiding Light, and she's appeared on Charmed, Dexter, Agents of S.H.I.E.L.D., and Colony.
We're excited to see exactly how Jenny will be incorporated into the story!