A Wrinkle in Time Soundtrack
After 8 Years, Sade Is Back With New Music For the Wrinkle in Time Soundtrack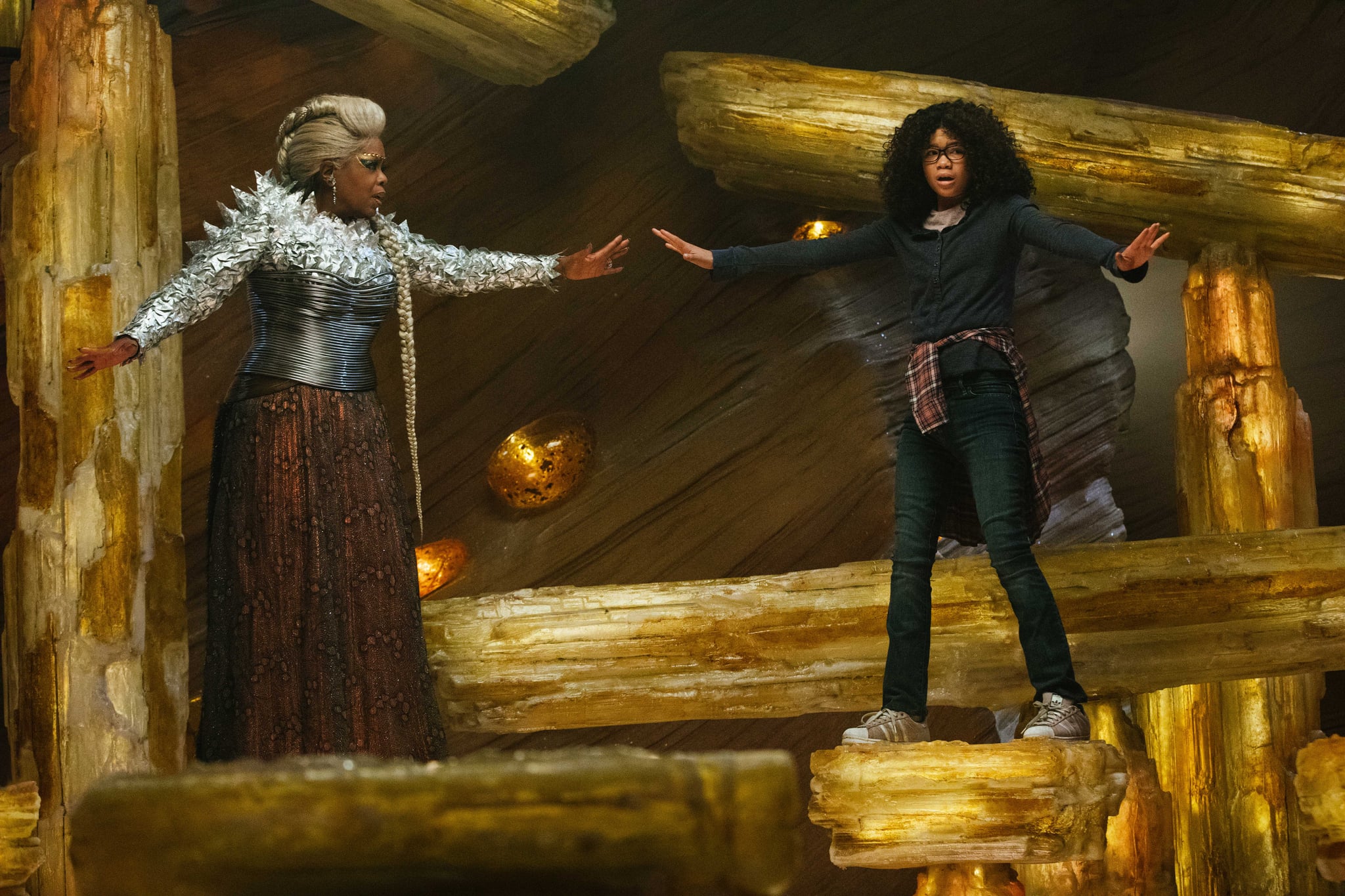 Are you sitting down? A partial list of the soundtrack for Disney's highly anticipated A Wrinkle in Time was released on Tuesday, and it features an original song from the one and only Sade. The film's director, Ava DuVernay, tweeted the news on Feb. 20. "I never thought she'd say yes, but asked anyway. She was kind + giving. A goddess. We began a journey together that I'll never forget," she wrote. "Proud to announce that Sade has created an original song for WRINKLE IN TIME. It's entitled 'Flower of the Universe.' And it's a dream come true." This is Sade's first song in almost eight years.
The full Wrinkle in Time soundtrack is set to be released on March 9, the same day the movie hits theaters. To say the music will be unique is an understatement seeing as a handful of artists created original songs for the film, according to Entertainment Weekly. Here is a snippet of the list of original songs:
"I Believe" by DJ Khaled feat. Demi Lovato
"Flower of the Universe" by Sade (with a No I.D. remix)
"Let Me Live" by Kehlani
"Magic" by Sia
"Park Bench People" by FreeStyle Fellowship
"Warrior" by Chloe x Halle
The film also features an all-star cast with names like Oprah Winfrey, Reese Witherspoon, Mindy Kaling, and Chris Pine — we're even more excited to watch it now.