Anna Delvey Is Getting a Reality Show
Scammer Anna Delvey Is Filming Her Own Reality Show While Under House Arrest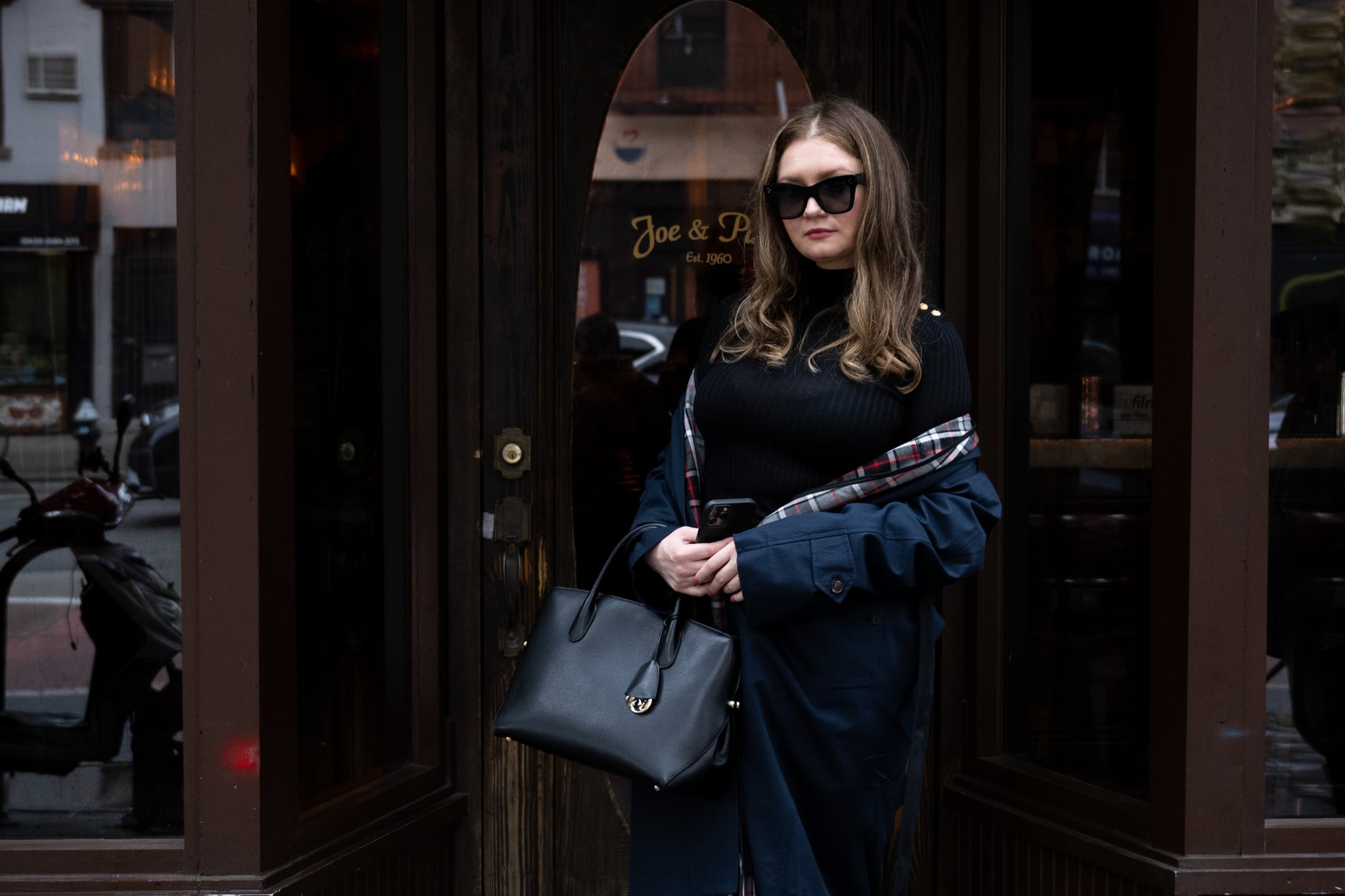 Anna "Delvey" Sorokin is ready to make headlines again. The infamous scammer whose exploits inspired 2022's "Inventing Anna" is getting a reality TV show of her own, and it's not like anything you're expecting. The series, which has the working title "Delvey's Dinner Club," will chronicle Delvey's house arrest in her East Village apartment through dinner parties with actors, musicians, socialites, journalists, and thought leaders where they have conversations about things including the criminal justice system and her plans for the future.
Production companies Wheelhouse and Butternut announced the series in a press release on 25 Jan., according to Deadline. Butternut is a production company from former Food Network boss Courtney White under Wheelhouse. Wheelhouse's many projects include Brooklyn Beckham's cooking show.
Each episode of the show will showcase Delvey's life under house arrest during the day, and then her dinner parties at night. There is currently no streamer or channel attached to the project.
Delvey said in a statement, "There's nothing like the experience of bringing together a curated group of friends to share life stories and enjoy a great culinary experience. I'm grateful for the opportunity to work with Wheelhouse and Butternut to bring my vision to a wider audience and share a glimpse of the real Anna Delvey."
Delvey was sentenced to prison in 2019 after she was found guilty for grand larceny and theft of services. She was released in 2021, but then was taken into ICE custody with plans to deport her to Germany. In 2022, she was released on house arrest and has agreed to not post on social media. She has, however, continued to do interviews about her life.
In early 2022, Deadline reported that Delvey is also working with the production company behind "Surviving R. Kelly" to create a docuseries about her life.