New BBC Amy Winehouse Documentary "10 Years On" Details
New Amy Winehouse Documentary "10 Years On" Set to Air on BBC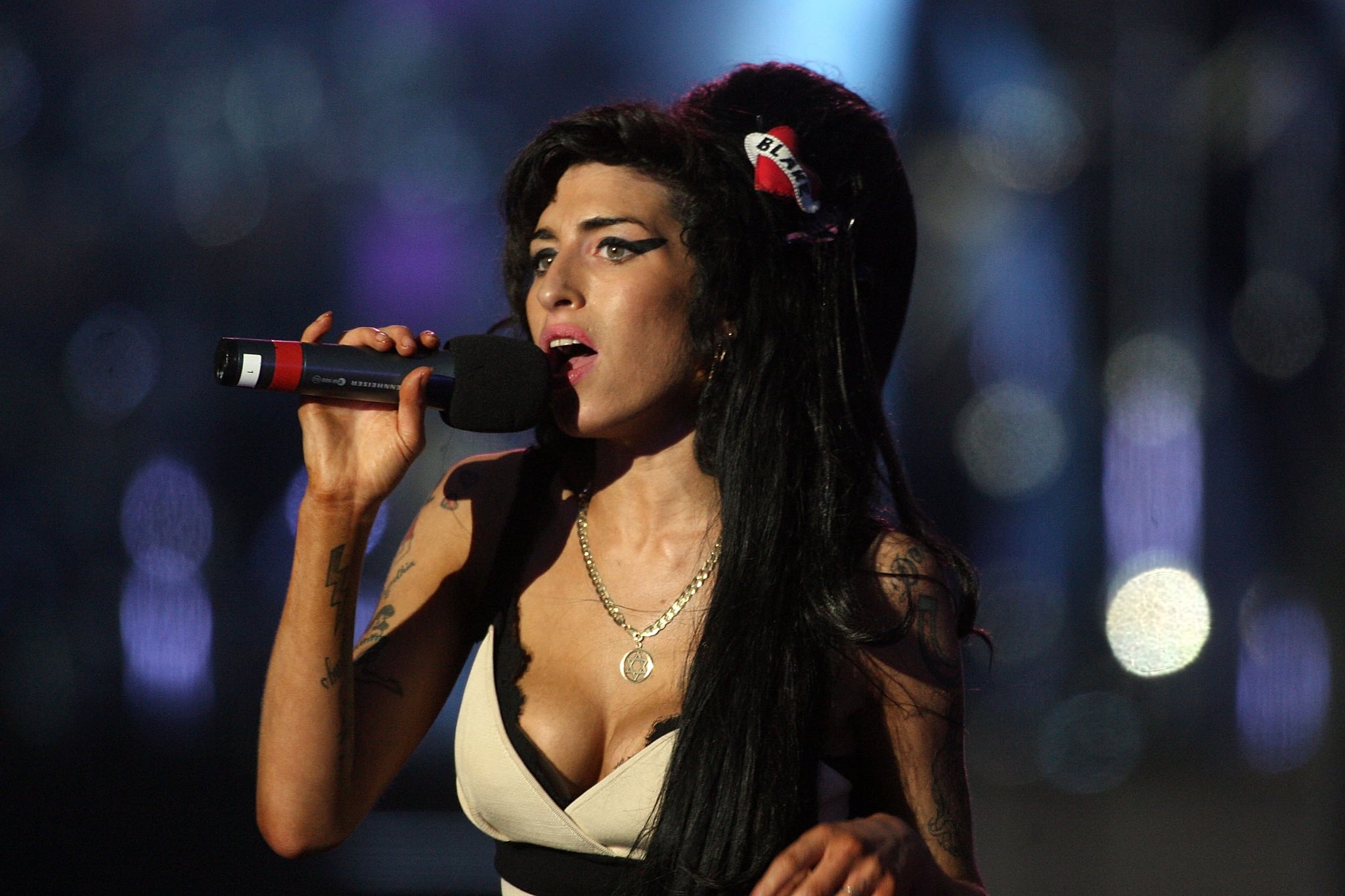 A new BBC documentary about the life of Amy Winehouse will air this summer to mark the 10th anniversary of her death. The documentary titled "10 Years On" will celebrate the "life and legacy" of the singer who tragically died at just 27. The one-off programme aims to "explore who she really was through those who knew her best, shining a light on parts of her life that have, to date, not been heard about," the BBC said in a press release.
The story will be told predominantly through her mother, Janis, and a large part of her motivation to make the film is due to her multiple sclerosis, which can affect her memory. "I don't feel the world knew the true Amy, the one that I brought up, and I'm looking forward to the opportunity to offer an understanding of her roots and a deeper insight into the real Amy," Janis said.
The documentary will air never-before-seen footage from personal archives as well as BBC archives. There's no specific date released yet for the 60-minute film, but we do know that it'll air on BBC Two this year.