TLC's Chilli Passed Over For Magazine Cover as Black Artist
TLC's Chilli Recalls Being Passed Over For Magazine Covers as a Black Artist in the '90s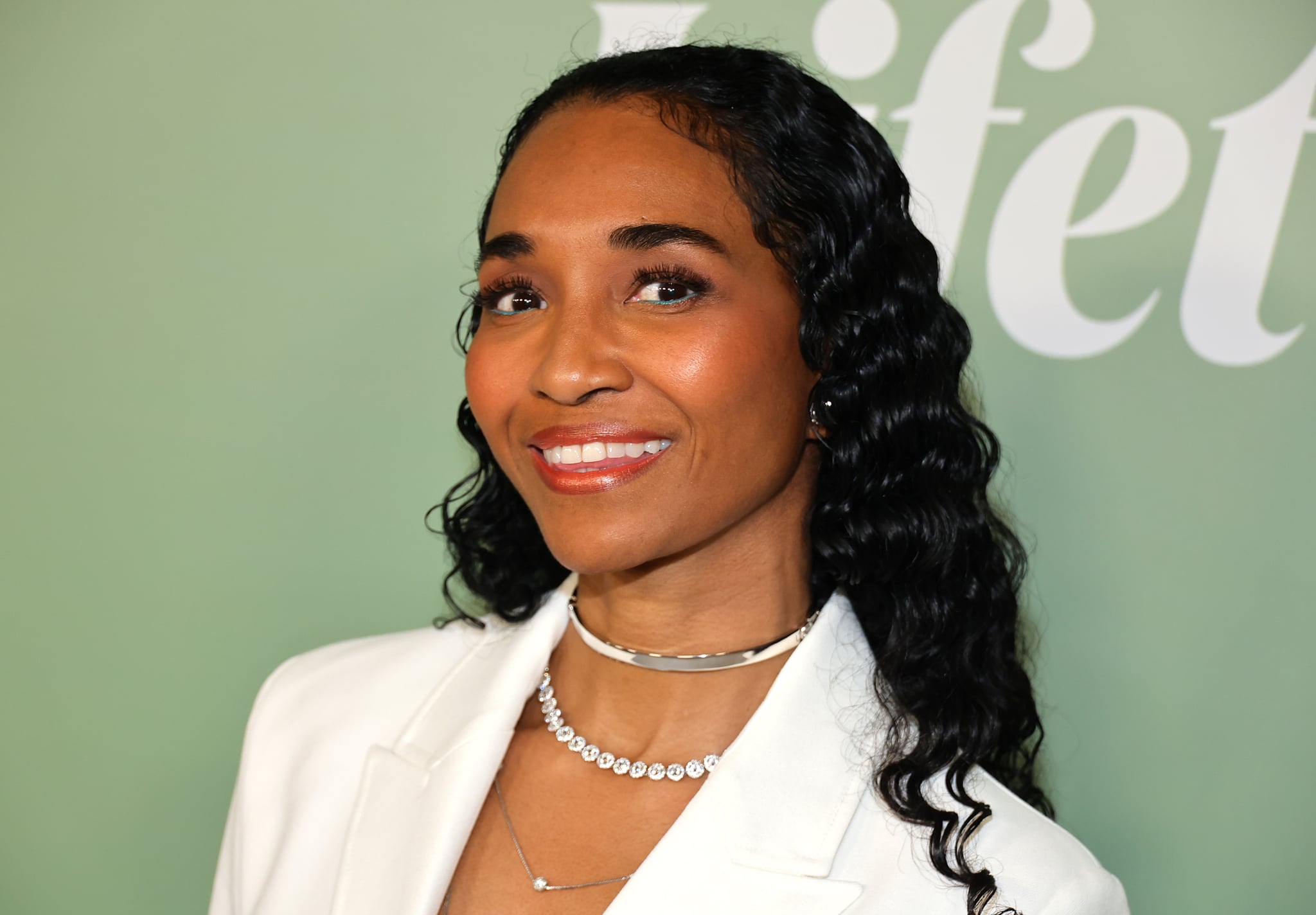 Image Source: Getty / Theo Wargo / WireImage
On 4 April, Variety hosted its 2023 Power of Women Luncheon in New York City and honoured a handful of trailblazing women across the entertainment industry, including a group of '90s music legends: TLC. On Tuesday, Variety presented the group with the legacy award. Accepting the award on TLC's behalf, four-time Grammy winner Chilli took a moment to reflect on the group's greatest accomplishments and most notable struggles as women of colour in the recording industry.
"When you are a woman of colour, it's real hard — it's a huge struggle."
"When you are a woman of colour, it's real hard — it's a huge struggle," Chilli said of her 32 years in the music industry, according to Variety. Even at the height of TLC's fame in 1999, following the release of their chart-topping hit "No Scrubs," Chilli recalled being overlooked for career-changing opportunities that were, instead, afforded to non-Black artists.
"I'll always remember when 'No Scrubs' came out and it was actually our first number one," she said. "I always wanted to be on the cover of Rolling Stone magazine . . . we didn't get the cover. I won't say who [got the cover], it's OK because he deserved it too, but we also did. The message was, 'the last time we had someone Black on the cover, it didn't really sell well.'"
While these unfounded instances of rejection were painful and disheartening, Chilli said the group never lost hope. "I have to say that just because you hear many 'nos' does not mean that you don't have the talent because you do — we never stopped believing in ourselves and each other."
Chilli continued her speech by thanking fellow bandmate T-Boz; she also praised longtime manager Bill Diggins for his unwavering support, especially following the loss of bandmate Lisa "Left Eye" Lopes, who died in a car crash in 2002. "Bill Diggins believed in us when we were on top of the world," she said. "And when everything happened — losing our sister — and no one believing in us anymore, thinking that it was over . . . he never felt like that."