Kaitlyn Bristowe Joins Dancing With the Stars Season 29 Cast
Kaitlyn Bristowe's Dream Is Coming True — She's Going to Be on Dancing With the Stars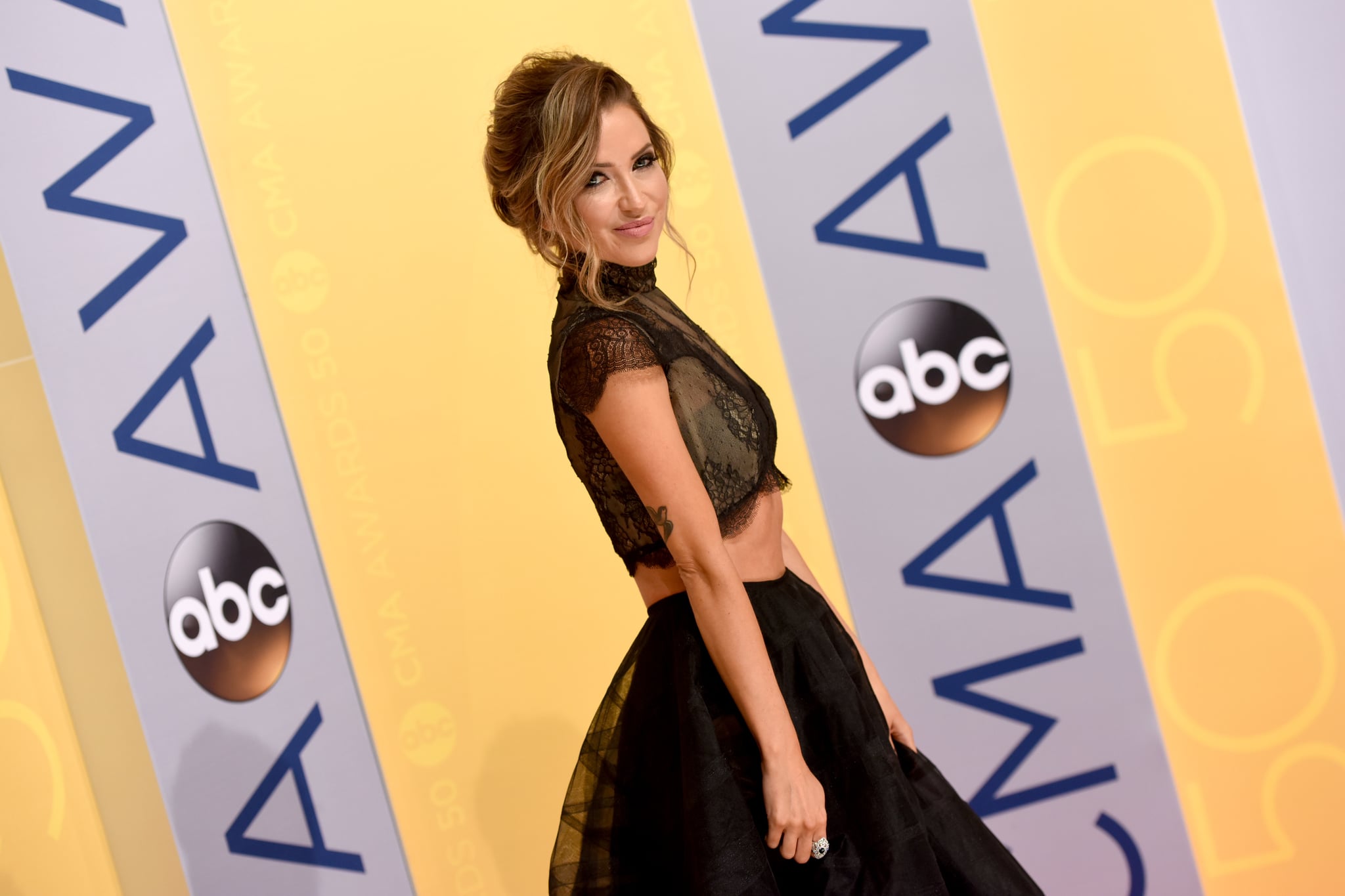 Dancing With the Stars season 29 is still a long way away, but we already know the first contestant! After recounting Kaitlyn Bristowe's season on The Bachelor: The Greatest Seasons — Ever! on Monday, host Chris Harrison ended the show by asking her a huge question: "Will you be on the next season of Dancing With the Stars?" Though she initially thought she was getting a surprise proposal from boyfriend Jason Tartick, her reaction was still priceless.
She'll accept this dance 💃🏼 Meet your newest #DWTS contestant, @kaitlynbristowe! ❤️ pic.twitter.com/3dRFOK1ljA

— The Bachelor (@BachelorABC) June 16, 2020
Bristowe has wanted to be on DWTS ever since she wrapped up her season of The Bachelorette in 2015. In a series of tweets from 2017, Bristowe revealed that she was actually offered a spot and had a contract ready to go, but Bachelor creator Mike Fleiss told her she wasn't allowed to participate, even though multiple Bachelors had previously appeared on the show. Following the tweets, Bristowe released a statement to Entertainment Tonight explaining why she spoke out. "I believe men and women should be afforded the same opportunities," she said. "That has not been the case with The Bachelorettes and The Bachelors." Despite writing Mike numerous emails about why she wanted to do DWTS, she was still denied the opportunity. "I told Mike it was my passion. I was told Shawn [Booth] should be my only passion. My hope in speaking out is that future Bachelorettes are given the same opportunity as Bachelors. Whether it be a wedding, to dance, or another show. Just to be treated the same, to choose whatever will make them happy."
DWTS usually kicks off in September, though it's unclear if this season will be delayed due to the coronavirus epidemic. Regardless, we definitely can't wait to see Bristowe's moves on the ballroom floor in the new season.
Image Source: Getty / John Shearer