When Will Dead to Me Season 2 Be on Netflix?
Mark Your Calendars: Dead to Me Season 2 Is Hitting Netflix Next Month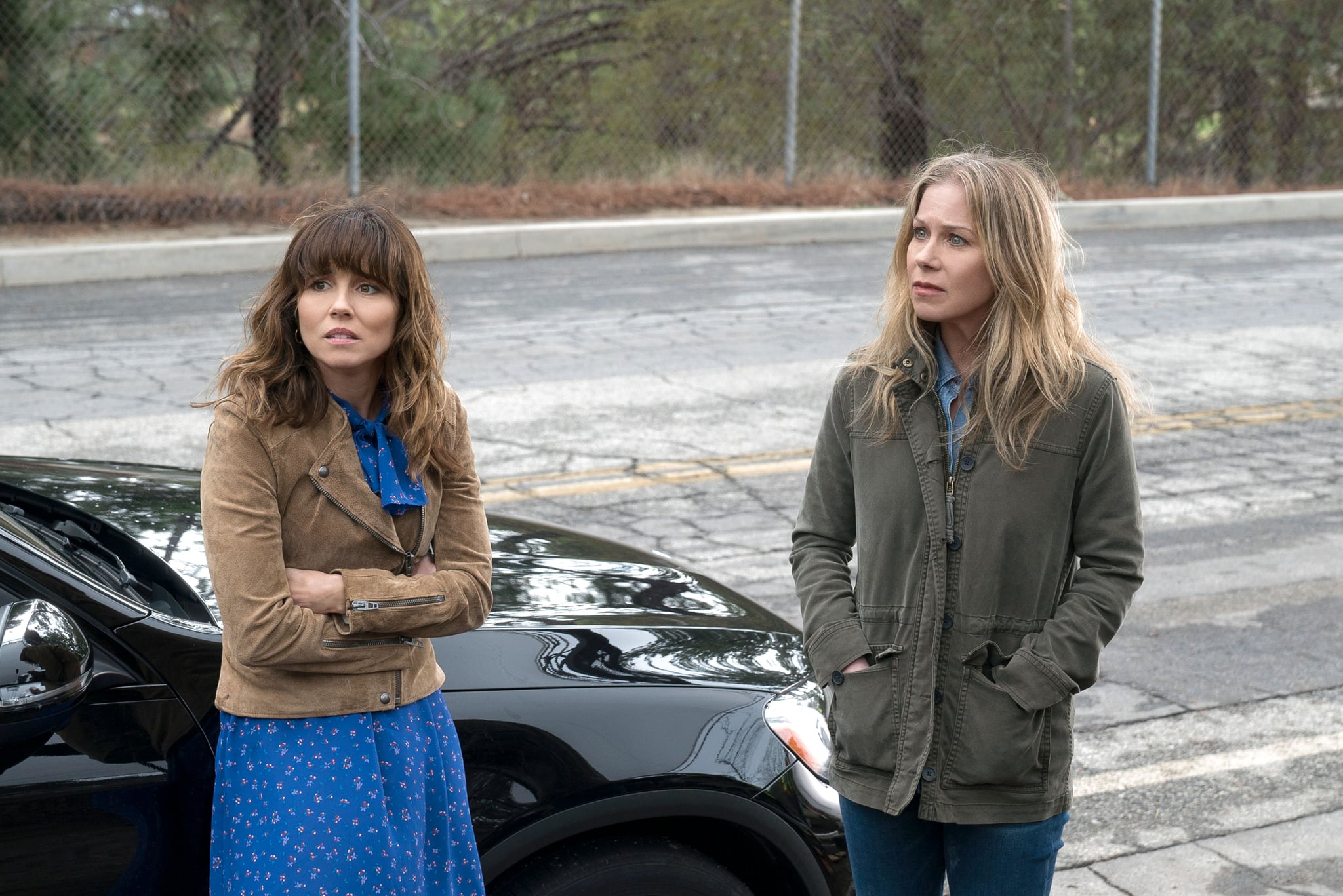 Image Source: Everett Collection
Netflix is giving us all what we want, need, and deserve while social distancing: season two of Dead to Me. The streaming service just announced that the dark comedy's highly anticipated second instalment will premiere on May 8, one year (and five days, to be exact) after we were first introduced to Jen and Judy, played by Christina Applegate and Linda Cardellini, respectively.
Netflix revealed the release date by sharing a teaser trailer that flashes back to the season one finale scene in which Jen appears to shoot and kill Steve (played by James Marsden) in her backyard. The clip involves tears, fake smiles, and cop cars, promising just as much drama as the first set of episodes. Watch the teaser below, and be sure to mark your calendars for May 8. The countdown begins!