Deal Or No Deal Is Returning to ITV
"Dear or No Deal" Is Returning to ITV With a New Host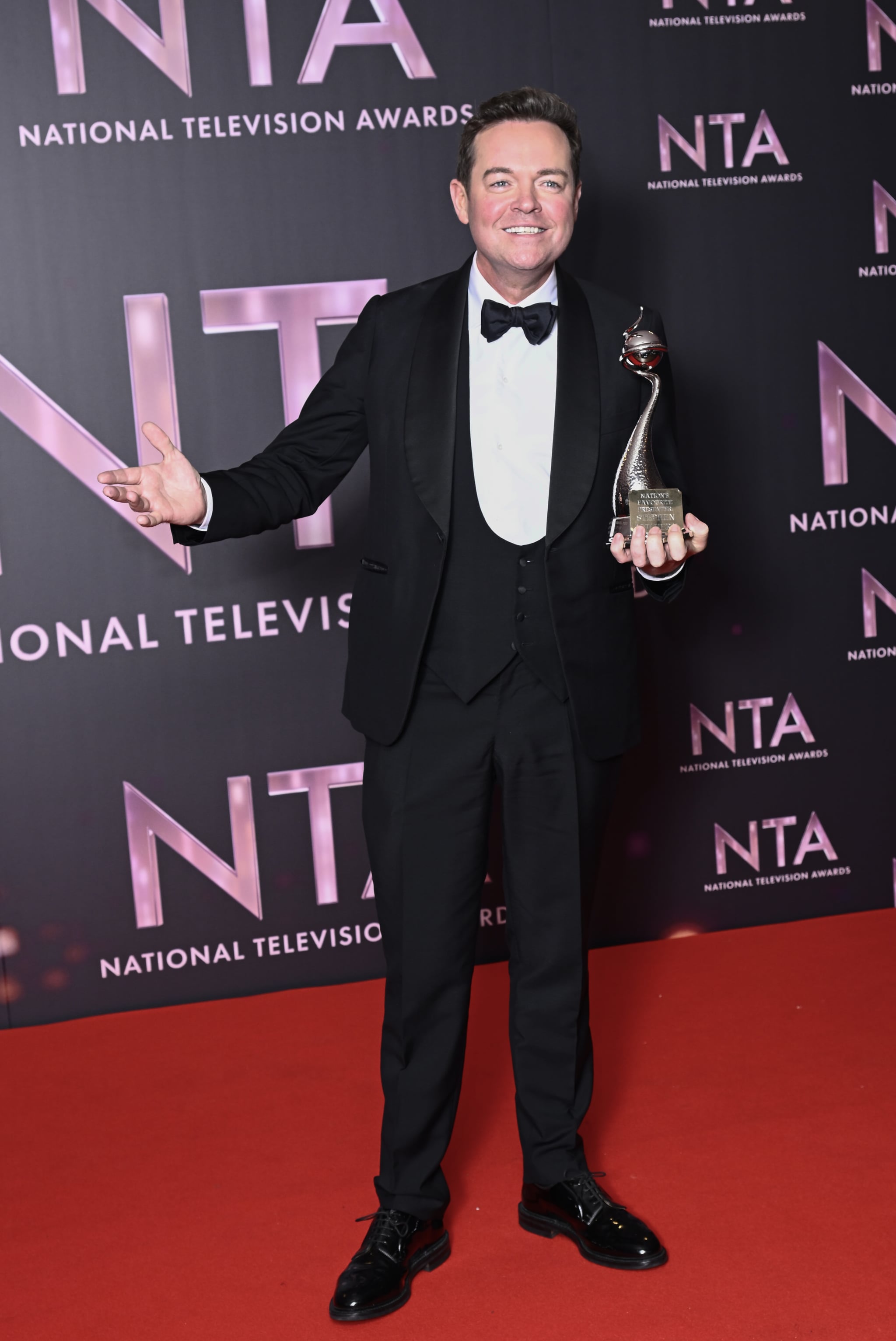 This is not a drill! "Deal Or No Deal" is heading back to our screens, albeit with a little 2023 twist. The series is returning to ITV later this year with a brand new host. That's right, "Catchphrase"'s Stephen Mulhern will be taking over from Noel Edmonds who presented the show until 2016 when it last aired.
The show launched in 2005 after being based on a 2002 Netherlands-based game show. The new series will have the same rules and see a contestant facing 22 sealed boxes, each of which contains a different amount of money inside. The contender must then choose one box at a time to open, which will reveal the amount of money inside the box and will subsequently take that amount out of the game. But the player must keep a cool head as the infamous Banker will tempt them with a cash offer in exchange for their box - the amount of money inside still unknown to them. As long as the larger cash prizes remain unchosen, the Banker's offers will increase. Although that can all change in an instant if a big cash prize is unveiled.
The show, which ran for 11 years, was also thrust into the limelight after it was revealed that Meghan Markle worked on the US version of the show before she was cast in "Suits". Markle took on the role of one of the women handing out the boxes, and she recalled her experience on an 18 Oct. episode of her "Archetypes" podcast. "All the girls, we would line up and there were different stations for having your lashes put on, or your extensions put in, or the padding in your bra," Markle shared. "We were even given spray tan vouchers each week because there was a very cookie-cutter idea of precisely what we should look like. It was solely about beauty and not necessarily about brains," she said.
Mulhern added of his new role: "Wow what an opportunity, I'm beyond excited to be hosting the brand-new series. I've always been such a huge fan of the show, so much so, I've been practising at home with small cereal boxes! It looks so simple but it's an incredibly compelling game for both those playing and the viewers watching at home. It's one of the greatest shows of all time and to be the new host is an honour! I can't wait to get started."
And if you're finding yourself struggling to make it through to payday, it's your lucky day. Casting for the series is now open, so you might find yourself negotiating with the Banker very soon. The release date for the upcoming series has not yet been announced, but you can click the link here to apply now. We can't wait to sink our teeth into the new series!
Deal or No Deal will air on ITV1 and ITVX soon.