Depp v. Heard Docuseries: Trailer, Release Date
Netflix's "Depp v. Heard" Docuseries Revisits the 2022 Trial — See the Trailer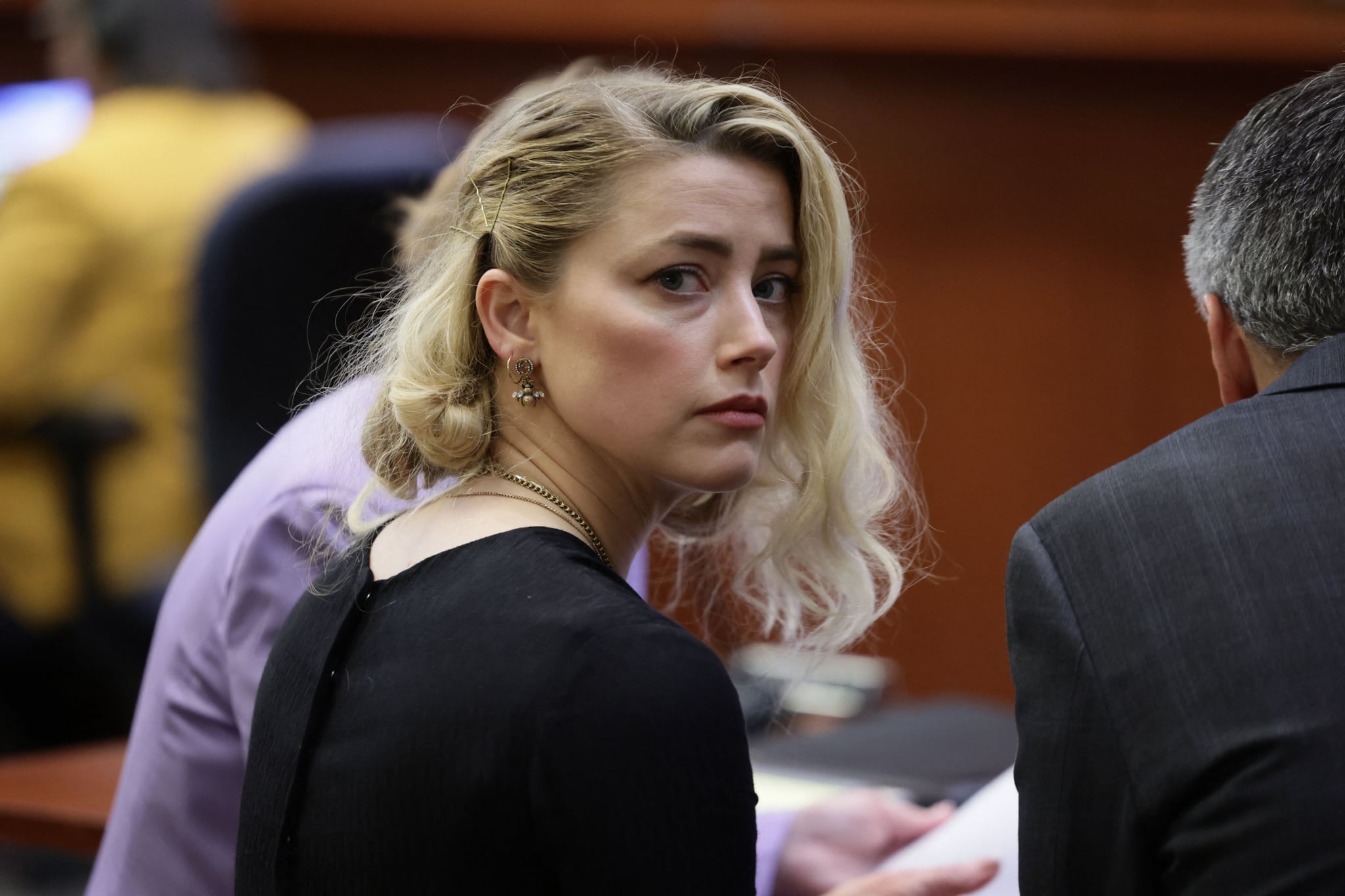 Netflix is revisiting Johnny Depp and Amber Heard's 2022 trial in a new docuseries. On 26 July, the streamer released the first trailer for the documentary, titled "Depp v. Heard," which will look not just at the events of the trial, but also at the way the story played out online as cameras in the courtroom captured every moment. As Depp and Heard's case was heard in court, millions of onlookers tried to decode every moment online.
In the defamation trial, which took place in the spring of 2022, Depp sued Heard for libel because of a 2018 Washington Post op-ed she wrote, in which she called herself "a public figure representing domestic abuse." Depp, who was married to Heard from 2015 to 2016, asked for $50 million in the suit. Heard then countersued with a $100 million claim, alleging that Depp had damaged her career. Ultimately, the jury found Heard liable for three counts of defamation toward Depp, awarding him $10 million in compensatory damages and $5 million in punitive damages. They also found Depp liable for one count of defamation toward Heard, awarding her $2 million in compensatory damages.
Heard and Depp both filed initial appeal paperwork, but they ultimately settled the case in December 2022, with Heard issuing a $1 million settlement payment to Depp. Heard said in an Instagram statement at the time, "I have made no admission. This is not an act of concession. There are no restrictions or gags with respect to my voice moving forward." Depp, meanwhile, plans to donate the settlement money to five charities, as per a June report from People.
In June, Heard attended her first red carpet since the trial at the Taormina Film Festival in Italy. She'll also appear in "Aquaman 2," currently scheduled for this winter. Meanwhile, Depp premiered his film "Jeanne du Barry" at the Cannes Film Festival in May.
Read on for everything else we know about the "Depp v. Heard" docuseries.
"Depp v. Heard" Trailer
"Depp v. Heard" Release Date
The "Depp v. Heard" docuseries will release on Netflix on 16 Aug.