House of Kardashian Docuseries: Trailer, Release Date
Caitlyn Jenner Claims Kim "Calculated" Her Fame in "House of Kardashian" Trailer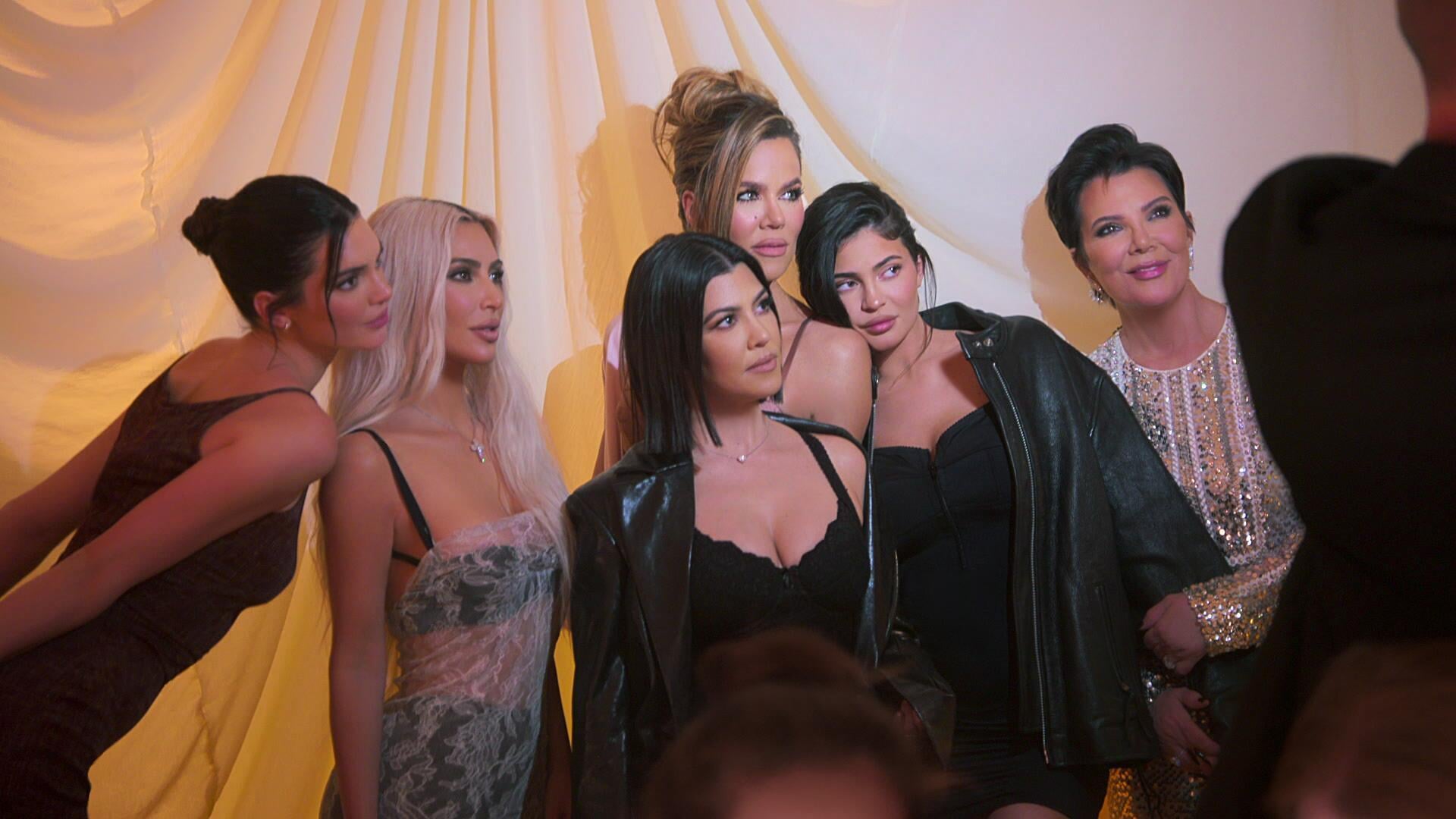 The Kardashian family is the subject of a new documentary, though this time, they're not running the show. A three-part series called "House of Kardashian" will soon air on Sky Documentaries and the streaming service Now this autumn, the network revealed in an 24 Aug. press release. The series will explore the family's ascension to pop culture royalty as well as their empires, conflicts, and challenges.
"The Kardashians have redefined the American dream," is said in the docuseries' trailer, which dropped on 14 Sept. The documentary will also feature new footage and interviews with members of the Kardashian family's inner circle, including Caitlyn Jenner, who also appears in the trailer. At one point in the clip, Jenner claims that Kim Kardashian "calculated" her fame "from the beginning."
"I was happy to participate in the interview process to share my side which points to the strength, influence, and prowess my family has in captivating the world's attention and keeping it over the years," Jenner said in a press statement. "I am incredibly proud of all my children and stepchildren."
Poppy Dixon, director of documentaries at Sky, also shared her reasoning for making the docuseries. "Whether you like, loathe or are indifferent to the Kardashians, you cannot deny the family's grip on popular culture and influence on society," she said. "The story behind how these women redefined the word dynasty, all whilst our attitude to celebrity, race and women has changed, is inspiring, thought-provoking and tells us so much about ourselves."
The family's own Hulu show, "The Kardashians," is returning for a fourth season on 28 Sept.. Get a closer look at the "House of Kardashian" docuseries ahead and find out when it releases.
"House of Kardashian" Docuseries Trailer
"House of Kardashian" Docuseries Release Date
The series premieres on Sky Documentaries on 8 Oct.