Who Voices the Man in Taylor Swift's "The Man" Video?
Dwayne Johnson Makes a Subtle Cameo in Taylor Swift's "The Man" Music Video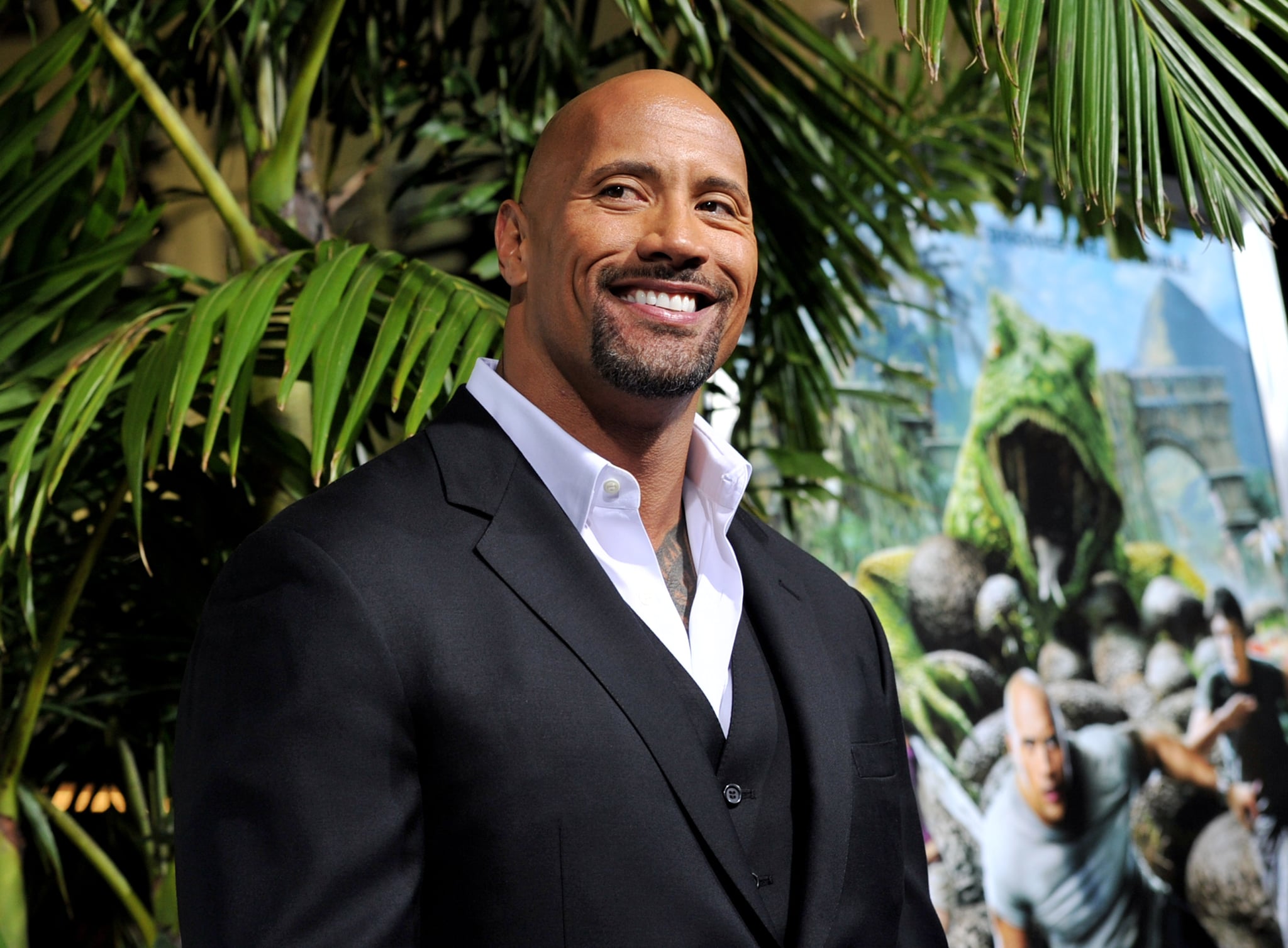 Turns out, if Taylor Swift were a man, she'd sound a lot like Dwayne Johnson. On Thursday, the 30-year-old singer unveiled the powerful music video for "The Man," and it includes a subtle cameo from The Rock himself. While the video includes tons of Easter eggs, including references to the double standards women face and Swift's ongoing battle to own her own music, the ending includes the best one of all.
Turns out, "the man" in the music video is actually Taylor Swift in disguise (voiced by none other than Dwayne Johnson). In the final scene, director Taylor Swift comes face to face with her male counterpart. As Johnson's voice asks how the previous take was, Swift flips the script by telling him (aka herself) to be "sexier" and "more likable."
Following the video's release, Swift personally thanked Johnson for lending his voice and being such a big Swiftie over the years. "Gotta thank @TheRock for voicing The Man and for being so supportive of my music for years (and now my directorial debut!)," she said. "It's so cool to have you be a part of this!!" Listen for his voice around the 3:32 mark as you watch the video ahead.