ITV's Finding Alice Is Confirmed For a Series 2
Get Excited, Because Finding Alice Is Officially Returning For a Second Series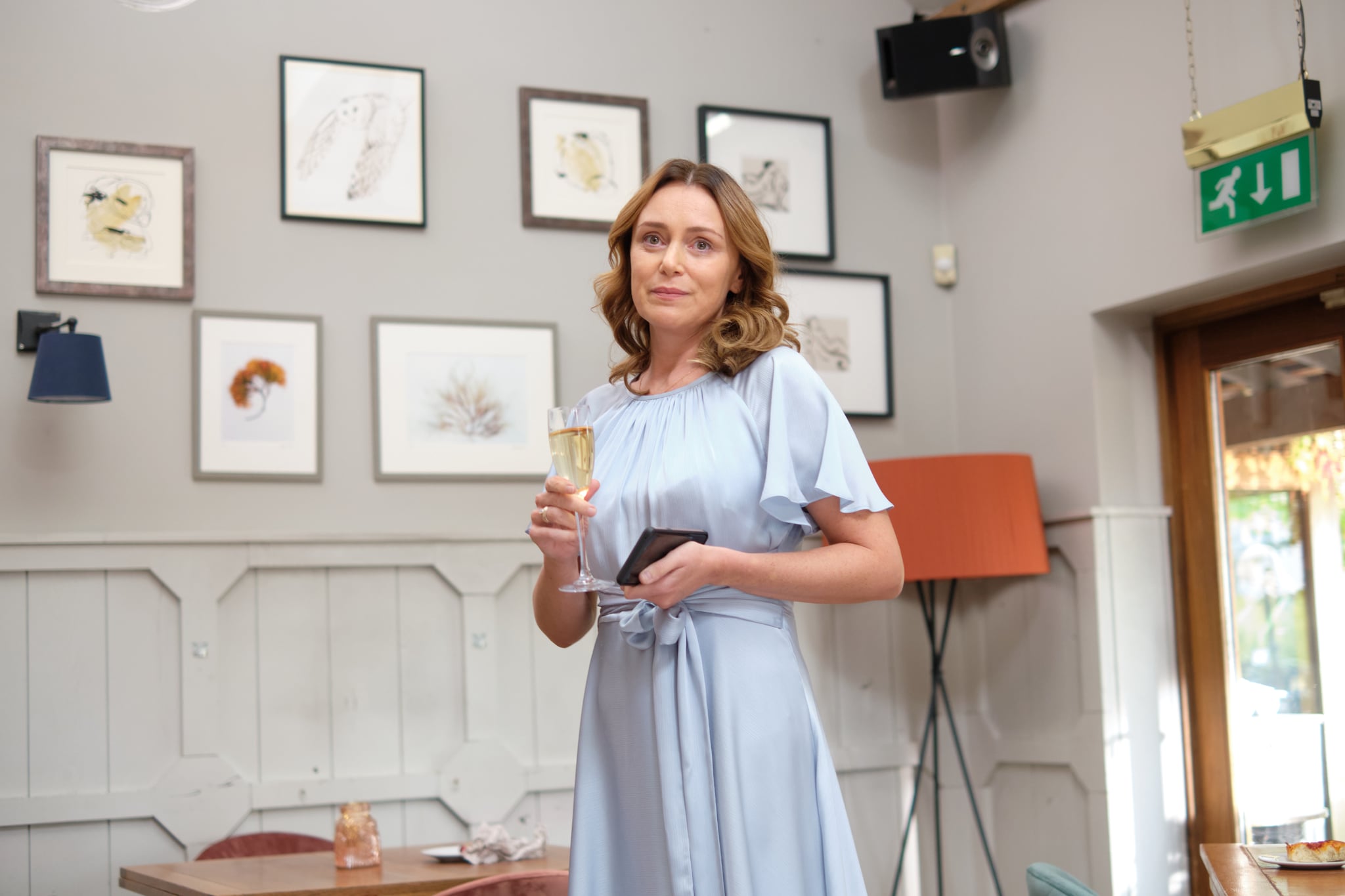 Finding Alice first landed on our screens in January 2021, and already, the show's proven to be a pretty big success. Since it first aired, the show — which follows the story of a woman named Alice who struggles to accept the accidental sudden death of her husband Harry (and uncovers some shocking secrets when she decides to dig a little deeper) — has had seven million views, with a further 10.9 million streams after it was made available on ITV's hub. And on 1 March, ITV's producers confirmed that the show has in fact been confirmed to return for a second series.
Commenting on the news, executive producer Nicola Shindler said that "I am delighted to be able to continue telling Alice's very original story with Roger and Simon writing, and Keeley Hawes back to explore the increasingly complicated life of Alice." Keeley Hawes, also an executive producer on the show, will be continuing her role as Alice. Hawes told ITV that "I'm so pleased to be reuniting with the brilliant team behind Finding Alice for a second series. We've been honoured to hear from so many viewers who have related to Alice's experience of grief, and look forward to sharing the next stage of her journey."
According to ITV, filming for the second series is set to begin in February 2022. Given that filming isn't set to begin for almost another year, it's likely that the second series will air at some point in late 2022.