Gemma Arteron on Working With Diana Rigg in Black Narcissus
Gemma Arterton Shares What It Was Like Working With Dame Diana Rigg on Black Narcissus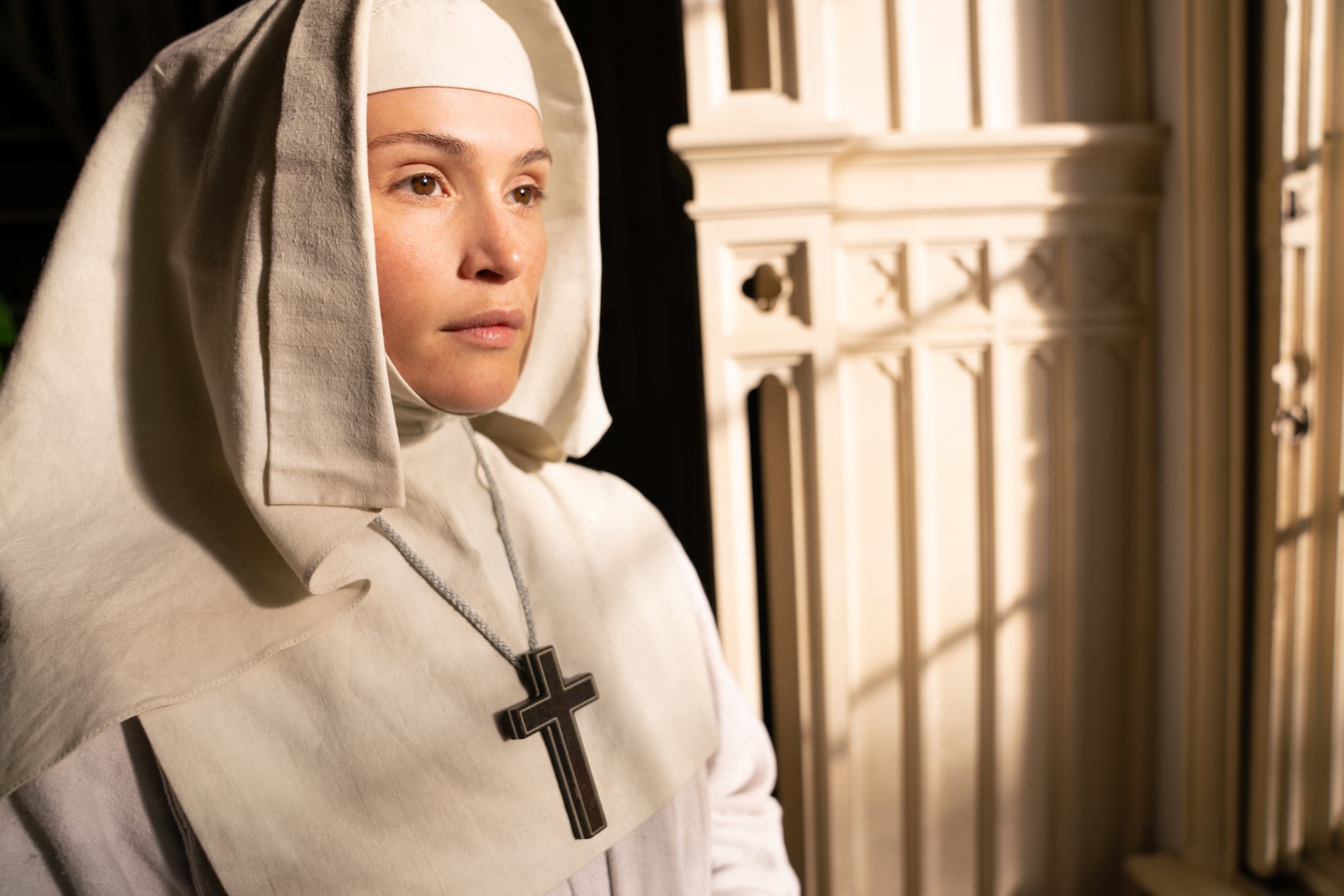 The BBC's Black Narcissus, starring Gemma Arterton and the late Dame Diana Rigg, is one of the most anticipated shows of 2020 — and that's not just because of the A-list cast, beautiful cinematography, and suspenseful storyline. The much-anticipated TV adaptation of the 1947 film (and novel by Rumer Godden), is the last time viewers will get to see Rigg in a new role. The legendary actor died this year on 10 Sept. at the age of 82, making Black Narcissus her last performance.
On Tuesday, 9 Dec., Arterton appeared on BBC's The One Show and spoke to hosts Alex Jones and Jermaine Jenas about the upcoming miniseries. The actor revealed not only how she prepared for the role, which included visiting a group of Anglican nuns in Oxfordshire, and what it was like travelling to the Himalayas (pre-COVID) with the cast where the movie was set to get a sense of the environment, but also what it was like working with inimitable Rigg.
"She was all of the things I hoped she would be" ❤️ ❤️

What was Gemma Arterton's favourite moment of filming with Dame Diana Rigg? @MissAlexjones | @jjenas8 | #TheOneShow pic.twitter.com/59AkFyFpIS

— BBC The One Show (@BBCTheOneShow) December 9, 2020
"I've always been a fan of Diana Rigg, ever since I was child. I really saw her as an icon, for me," Arteron told The One Show hosts over Zoom. "Luckily, I know her daughter Rachel Sterling — we're friends, we've worked together before — and so I've met Dame Diana before, so luckily I wasn't as starstruck as I would've been if I hadn't of met her. But what an honour to work with her. She was all of the things that I hoped she would be: funny, she had such a twinkle in her eyes, so witty, and an amazing, amazing actress. And I was lucky enough to have a two-hander with her, so it's a really special scene in the film."
We have to wait until after Christmas to see the two women together on film together. Black Narcissus premieres on BBC One at 9 p.m. on 27 Dec. on BBC One and airs through the 29 Dec.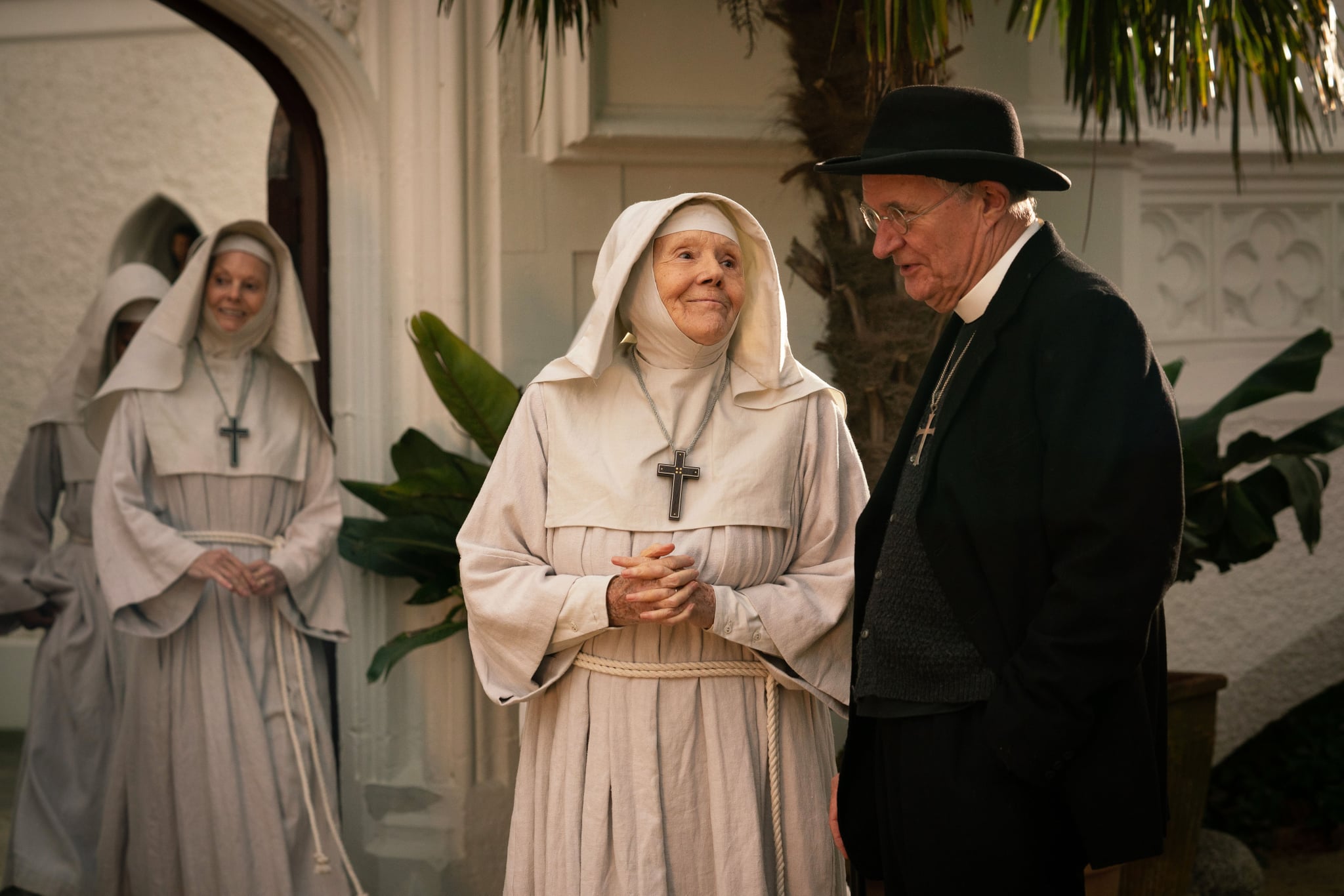 Image Source: BBC