Grown-ish Season 6: Release Date, Cast, Plot
Yara Shahidi Announces "Grown-ish" Season 6 Will Be Its Last: "We Are Going to Do It Up"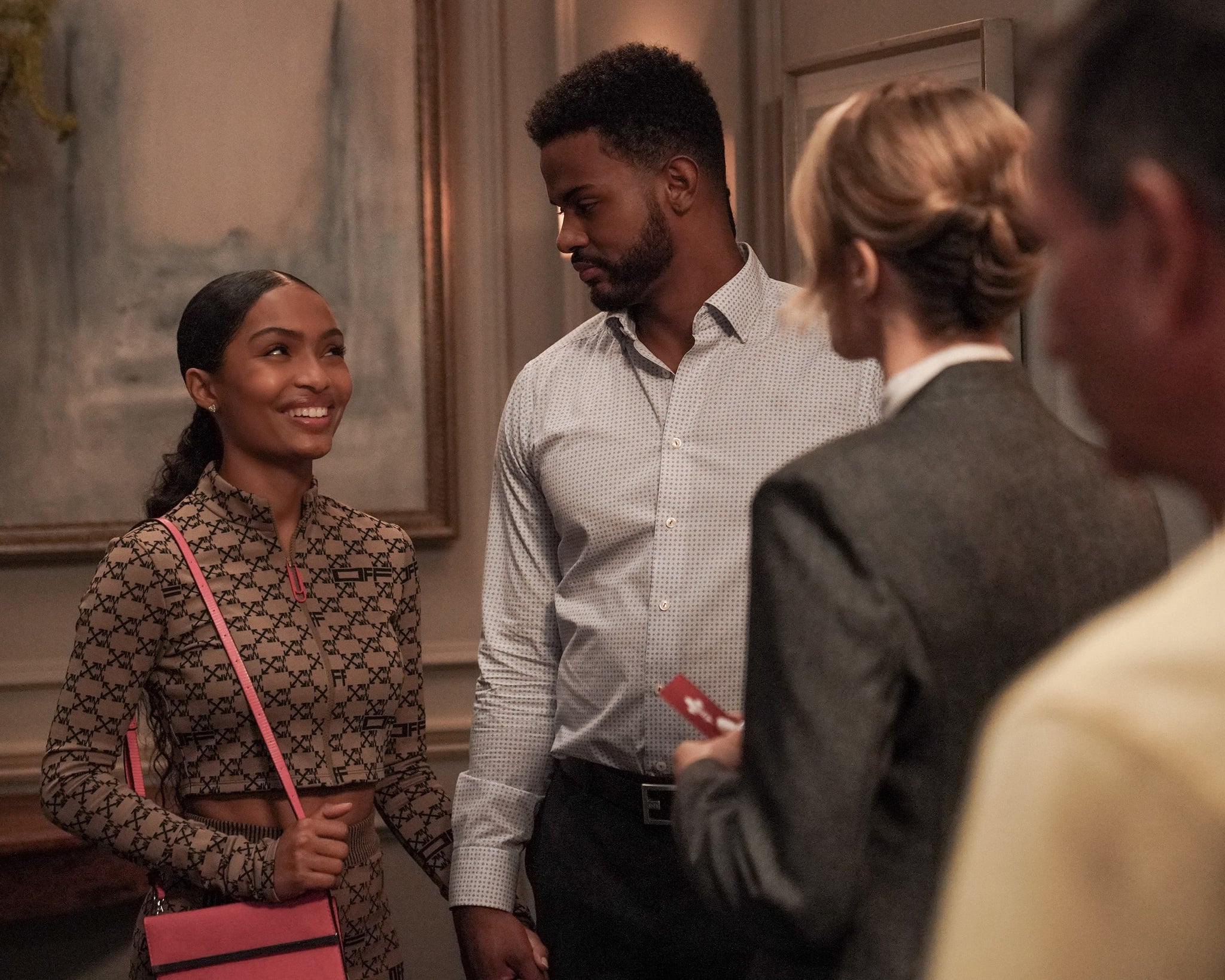 Fans have watched Yara Shahidi's "Black-ish" character, Zoey Johnson, grow up on our screens for nearly nine years — first in three seasons of the ABC show, and then through five seasons of its Freeform spinoff "Grown-ish." Now, it's time to say goodbye to the iconic character, as Freeform announced "Grown-ish" has been renewed for a sixth and final season.
In a video posted to Freeform's YouTube channel on March 29, Shahidi (who will next star as Tinkerbell in Disney+'s latest adaptation "Peter Pan and Wendy") made the announcement herself, promising the show's "day ones" that the final season will not disappoint.
"Hey, 'Grown-ish' fam. It's Yara, and I wanted to share the news with you guys, our day ones, that season six of 'Grown-ish' will be our final season. But don't be sad because we are going to do it up big," Shahidi began, before detailing what fans have to look forward to in season six (more on that later).
Shahidi expressed her gratefulness to fans for letting her play Zoey for so long and dedicated "Grown-ish"'s final season to the fans. "You guys have been with us since season one and it has been such an honour to play Zoey and grow up alongside her for the past nine years," she continued. "Your support over the last five seasons has really meant the world to us, the cast and crew, and we wanna take the time to thank you all for the love and support that has kept us going."
Watch Shahidi's heartfelt announcement ahead and then read on for all the details we have about "Grown-ish" season six so far.
"Grown-ish" Season 6 Announcement
"Grown-ish" Season 6 Cast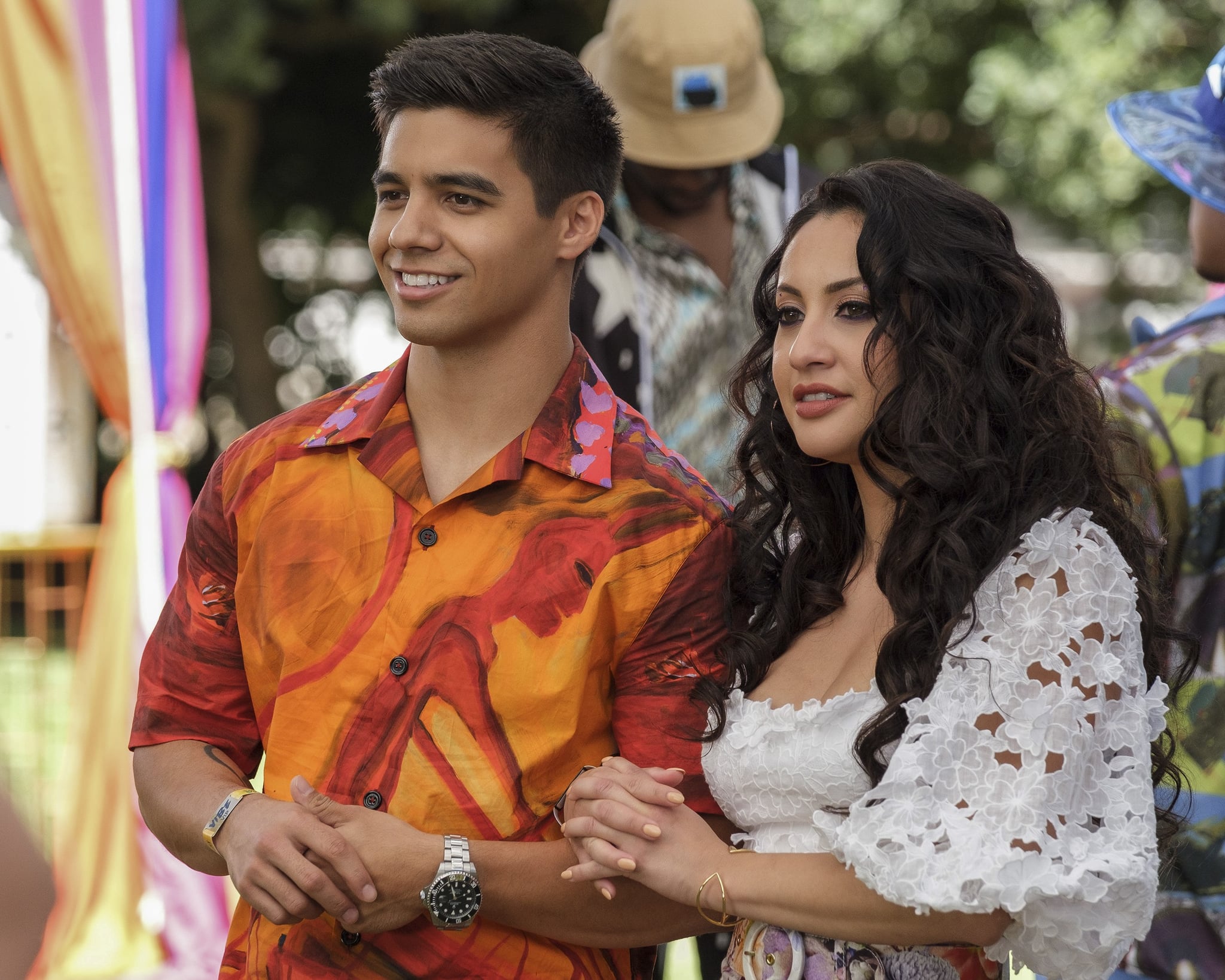 While exact cast details are not yet confirmed, it's likely the core cast from "Grown-ish" season five will return for the final season, including Shahidi, Marcus Scribner's Junior (Zoey's little brother who joined the show after "Black-ish"'s last season), Trevor Jackson's Aaron, and Diggy Simmons's Doug. Original "Grown-ish" cast members like Francia Raisa and Jordan Buhat also appeared briefly in season five, so more visits from Cal U alum shouldn't be ruled out!
Shahidi also shared some spoilers about guest stars set to appear in season six as well, including Lil Yachty, Anderson .Paak & the Free Nationals, and more.
"Grown-ish" Season 6 Plot
Season six plot details are still under wraps, but fans can expect the show to continue to follow Zoey's little brother Junior's journey as he moves out of his big sister's shadow and leaves his own mark on Cal U.
"Grown-ish" Season 6 Release Date
Shahidi confirmed season six will air in two parts, the first airing in the summer of 2023 and the second in 2024. "You still have a full year with the crew at Cal U!" she said.
How Long Will "Grown-ish" Season 6 Be?
An exact episode count for season six has yet to be confirmed, but Shahidi said the final season would see the airing of the show's 100th episode. With 87 episodes having aired so far, the last season will have 13 episodes at the very least.