Here's When Aladdin 2019 Will Be on Disney+
2019's Aladdin Is Headed to Disney+ Soon! (Seriously — Like, Really Soon)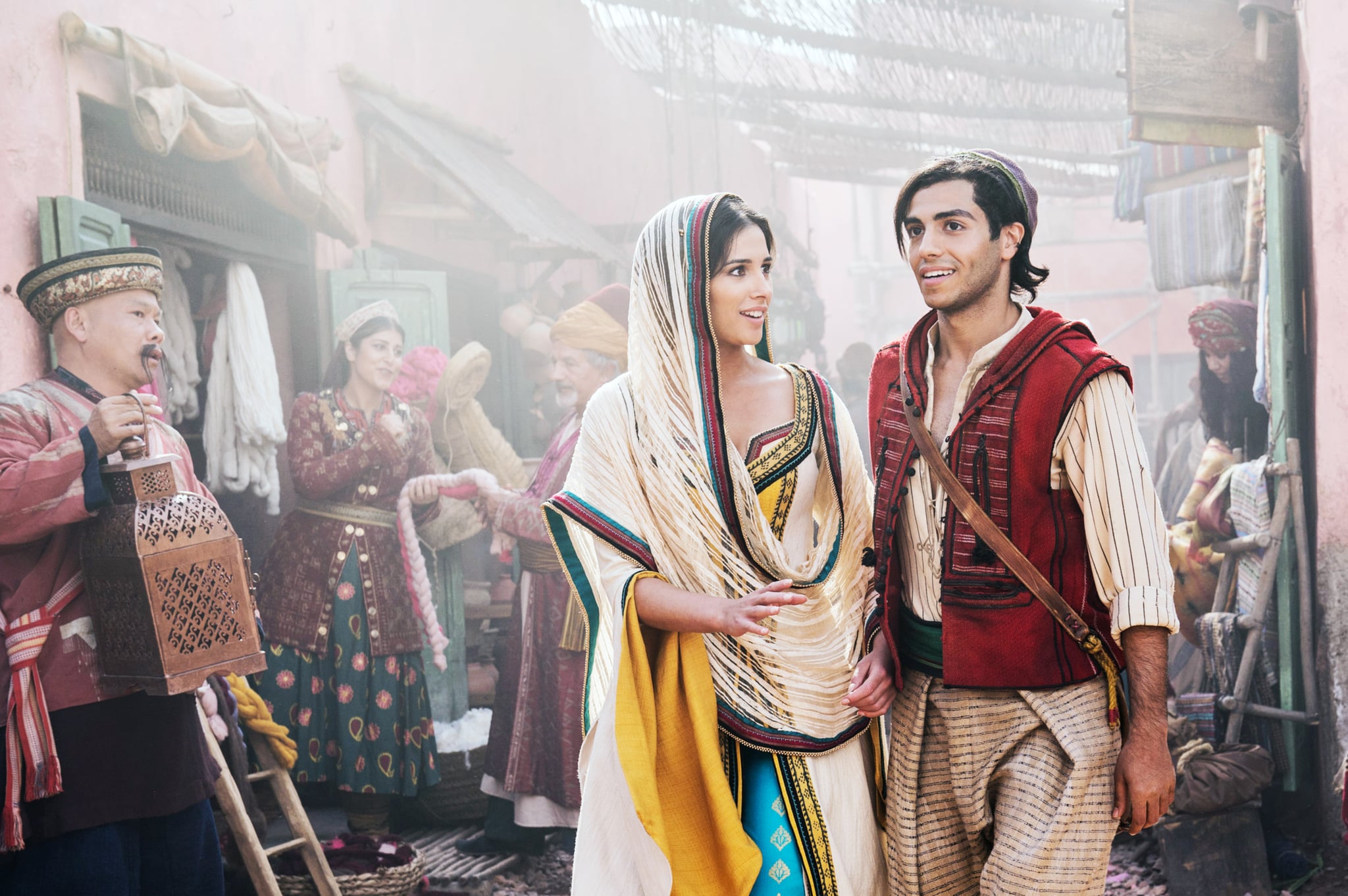 If Prince Aladdin was your childhood crush, all you wanted to be was Princess Jasmine when you grew up, and a magic carpet was on your holiday wish list, then I have amazing news for you: the 2019 version of Aladdin is coming to Disney+!
Remember when all you wanted to do during the Winter months was hibernate through the below-freezing temperatures, cuddled up in bed, binge-watching your favourite Disney movies but couldn't because your favourites hadn't been released from the "vault"? Lucky for us, Disney+ has been one of the biggest blessing to grace us in 2019 and has made all our favourites available — except for a few of its newest releases like the live-action version of Aladdin. The streaming platform has changed the way viewers watch their favourite Disney movies.
If you caught Aladdin in theatres, then you've most likely been eagerly anticipating its arrival to the Disney+ streaming platform. And if you missed it, you're probably even more excited! Starting on Jan. 8, 2020, you can catch Mena Massoud as Prince Aladdin, Naomi Scott as Princess Jasmine, and the lovable Will Smith as the Genie in the live-action rendition of Aladdin on Disney+. The film brought in over $1 billion at the global box office, and was certainly a movie you don't want to skip out on.
While you're waiting for Aladdin to make its debut, there are still plenty of movies you can watch on Disney+ to pass the time.