Loki TV Show Release Date
The God of Mischief Is Back! Here's When Loki Debuts on Disney+ in 2021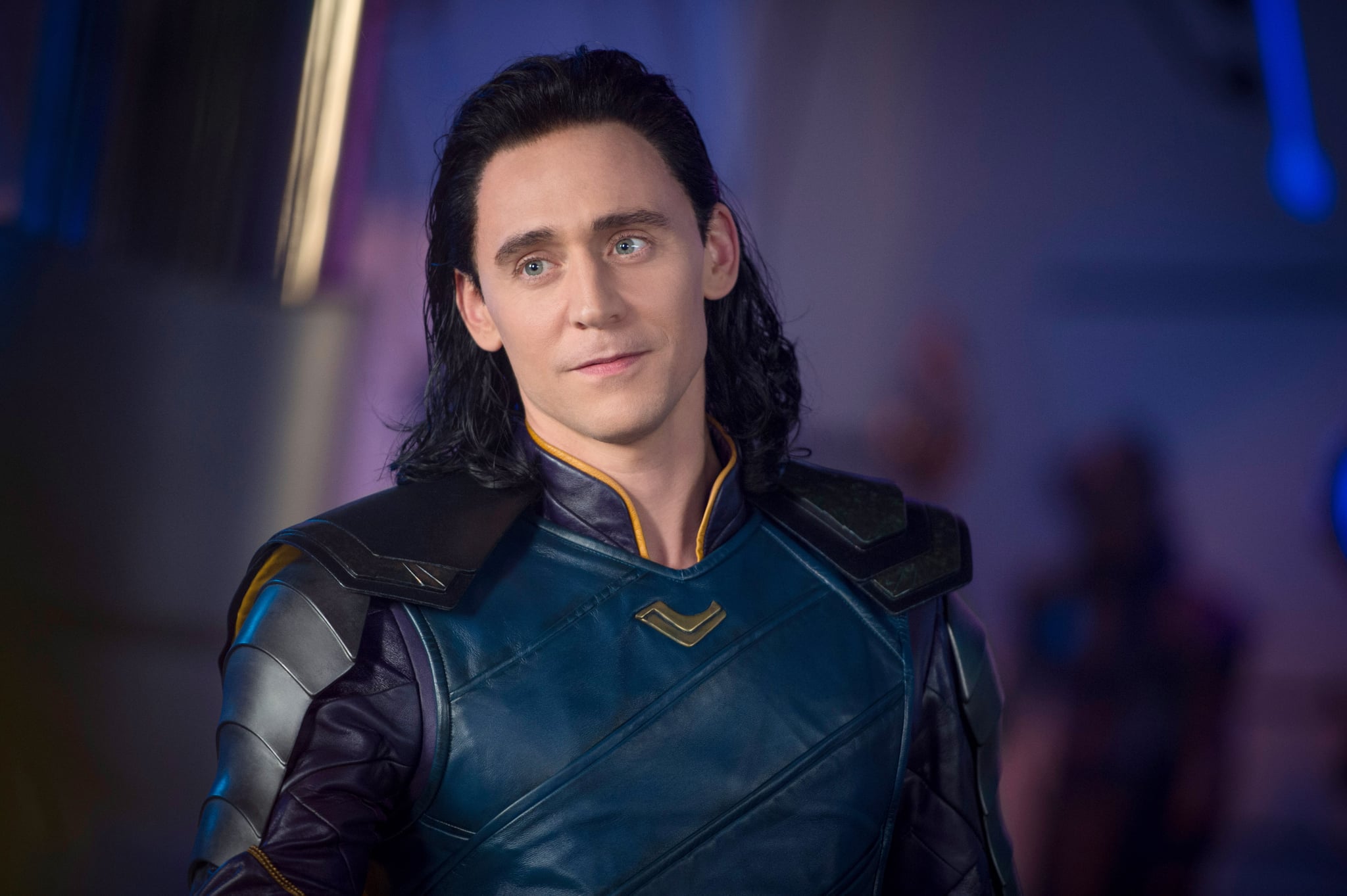 The new Marvel shows on Disney+ are finally on their way, including Loki, a stand-alone spinoff for everyone's favourite god of mischief. Not only do we finally have some details and clips from the show, but we have a release date — or, at least, a release month!
Although the exact date has yet to be announced, Marvel Studios president Kevin Feige announced on Friday at Disney's Investor Day that Loki will arrive in May 2021. It's a symbolic choice, in some ways: May 2021 marks the tenth anniversary of Loki's arrival in the Marvel Cinematic Universe, since he made his debut in the first Thor movie, which was released in May 2011.
The first full-length trailer finally reveals some of the premise for the series, which has mostly been a well-kept secret up until now. As we expected, the series picks up where we last saw Loki in the mainline Marvel movies. This isn't the same version of Loki that we first met back in Thor and followed throughout the movies; as far as we know, that Loki still died at Thanos's hands at the beginning of Avengers: Infinity War. This Loki is one of the alternate timeline versions who appeared during the "time heist" in Avengers: Endgame. During the Avengers' botched attempt at getting the Tesseract by going "back" to the events of The Avengers, this version of Loki was able to grab the Tesseract and vanish through a wormhole before he could be sent back to Asgard in handcuffs.
Now, we know where he lands after going through that space-time portal: he lands in the hands of the Time Variance Authority, starting out when he's found in some unknown desert after crash landing. What happens next is less clear. Feige described the show as a "crime thriller," and we see glimpses of Loki apparently going on several missions and evading mysterious baddies, but it's not quite clear what he's doing or why. On the plus side, we have plenty to theorize about for the next few months until the show actually arrives!