Is Natalie Portman Returning to Star Wars?
Natalie Portman Says She's "Open" to Returning to Star Wars, but "No One's Ever Asked"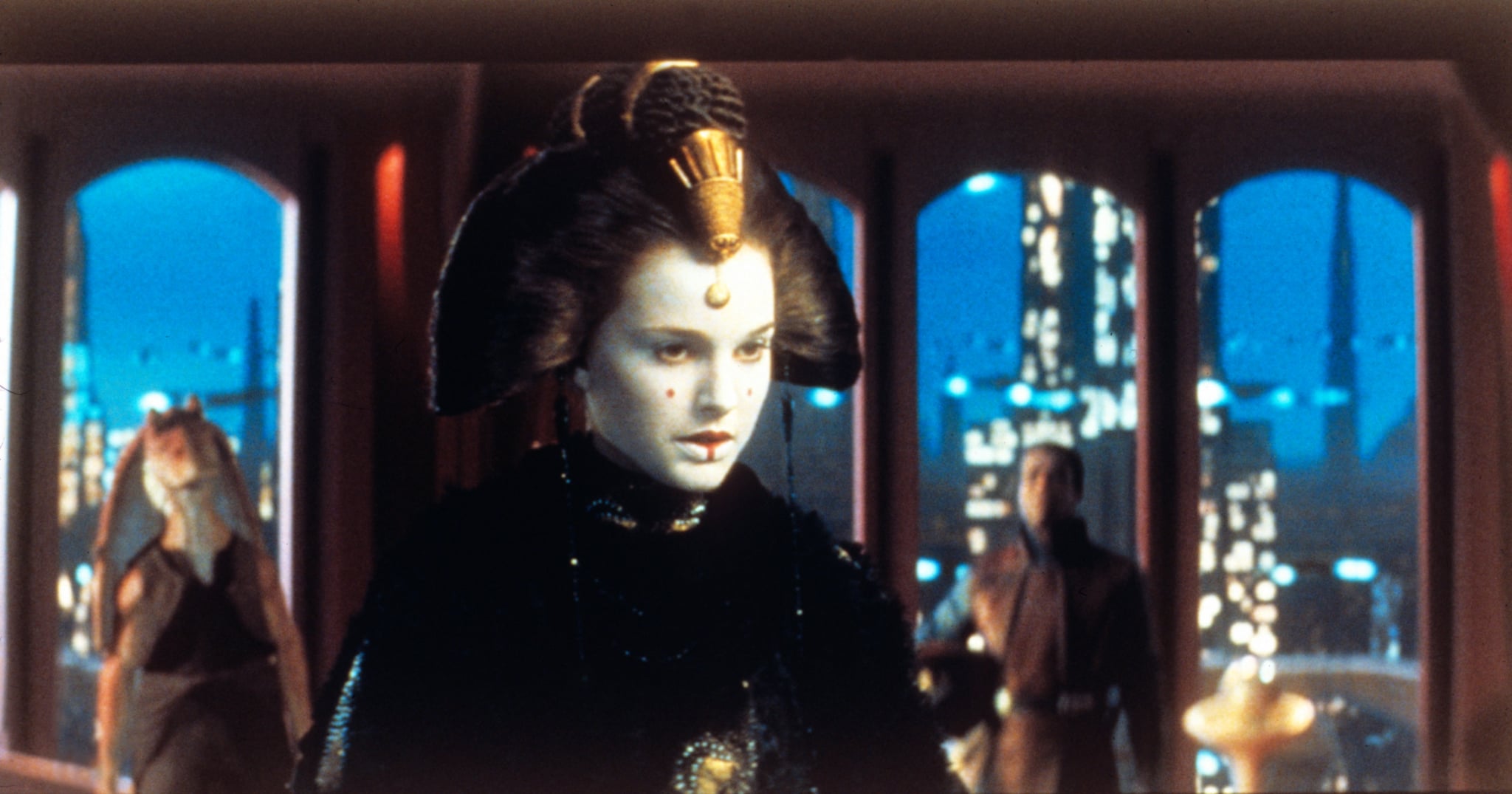 Natalie Portman won hearts everywhere as Padmé in the Star Wars prequel movies and she wouldn't be against reprising the role — if someone would only ask.
"I have no information on this," she said during a GQ video series on 19 May in response to a fan's Reddit post about whether she'd reprise her role. "No one's ever asked me to return, but I'm open to it."
Portman played Padmé in George Lucas's three Star Wars prequels, which aired in the late 1990s and early 2000s. Unfortunately, Portman's character dies in the third movie, 2005's "Revenge of the Sith," which has made it difficult for her to reprise her role. Still, Padmé's story has been continued in the animated TV show "Clone Wars" and a trilogy of young adult novels, as per IGN, meaning that there may be room for her to reappear somewhere along the way.
Since her Star Wars appearance, Portman has appeared in many other major projects, such as "Black Swan," which netted her an Oscar for best actress in 2011. Most recently, she starred in "May December," which premiered at the 2023 Cannes Film Festival.
Though we may not see Portman in the Star Wars universe again, there's definitely a lot more Star Wars content on the horizon. Lucasfilm announced that it's producing a new slate of Star Wars movies and TV shows in the near future, including a movie starring Daisy Ridley as Rey and a Disney+ series about Rosario Dawson's Ahsoka.