Will There Be an Elite Season 5 on Netflix?
Elite Announces Season 5 Renewal Along With Some New Characters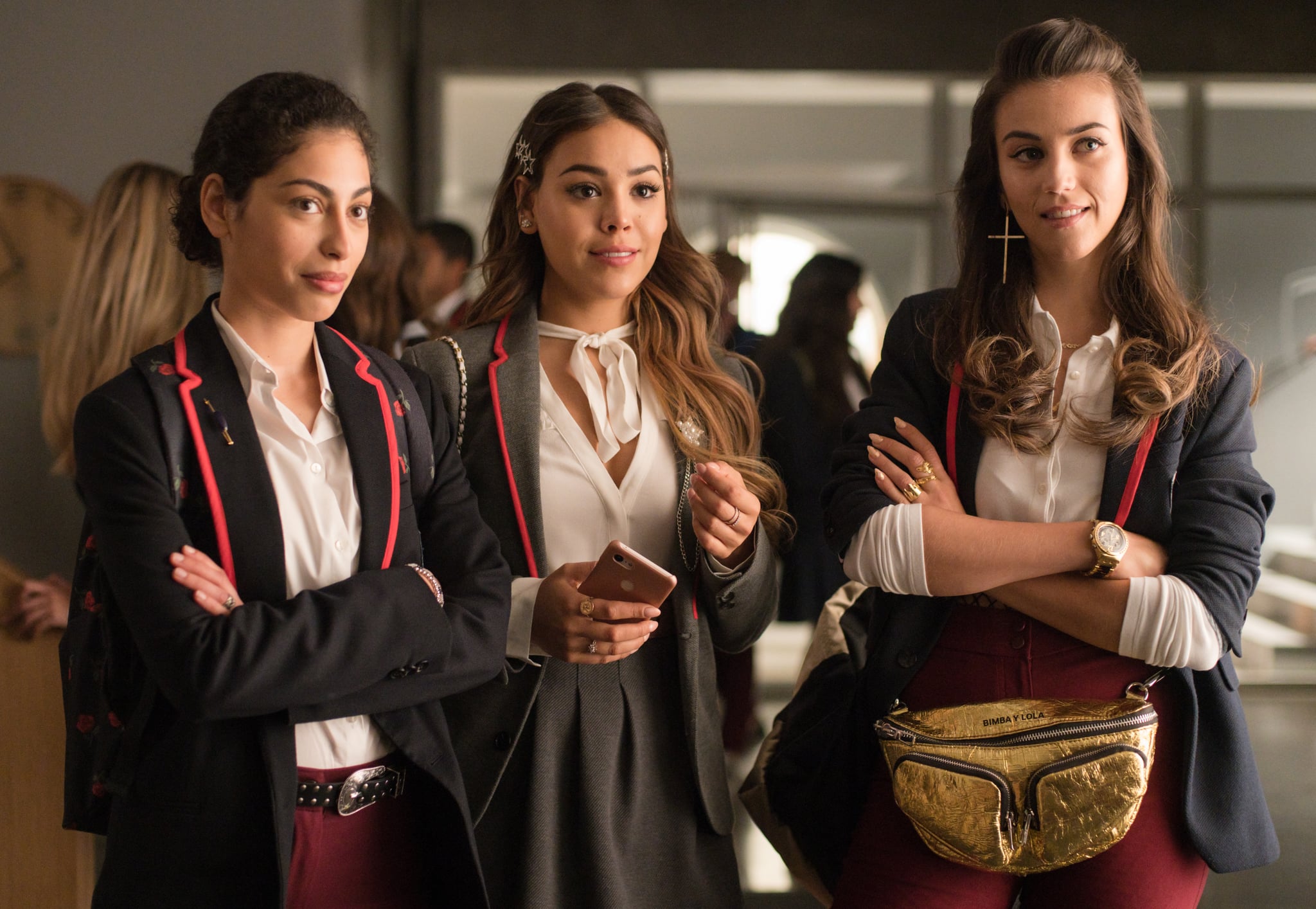 Get ready for even more Elite, because the Netflix series has been renewed for season five. The news comes a few months after the cast revealed that they have been renewed for season four. Although, there is still no tentative release date for the fourth season. In addition to the surprise renewal, the show also announced a few new season five cast members, including Argentinan actress Valentina Zenere and Brazilan actor André Lamoglia.
Elite fans, get ready for more because the show has been renewed for a fifth season!

(and before you ask... no, Season 4 has not premiered yet) pic.twitter.com/AUkFUcTwAa

— Netflix (@netflix) February 25, 2021
We're certainly in for a wild ride when the show returns. At the end of season two, we see how each of the main characters go their separate ways, except for Guzman, Samuel, Omar, Ander, and Rebeca who return to Las Encinas to repeat senior year. With season four and five renewal, we can't help but think Netflix is planning something really big for the upcoming seasons. We guess we'll just have to wait and see!