Sharan Dhaliwal Announces New Book Releasing September 2021
Burnt Roti Magazine Creator Sharan Dhaliwal Is Writing Her First Book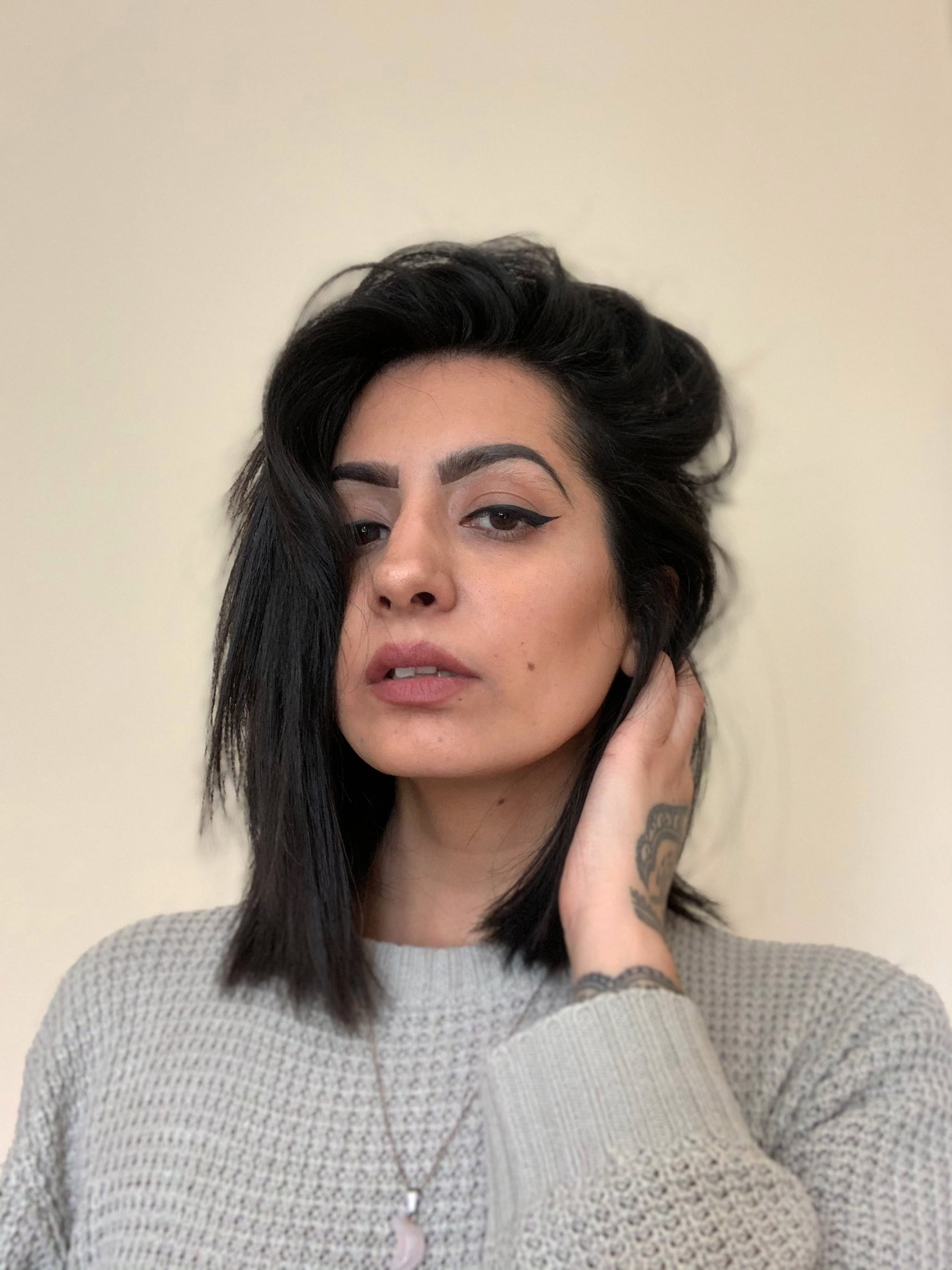 On 22 Feb, Sharan Dhaliwal, the creator of South Asian women's magazine Burnt Roti, announced that she's writing a book, called Burning My Roti: Breaking Barriers as a Queer Indian Woman. The book marks a special occasion for young brown women, as it's one of the first coming-of-age stories told for our generation. While we can all relate at least in part to books like Dolly Alderton's Everything I Know About Love or Elizabeth Day's How to Fail, there really aren't many stories written about, or written for, brown women. Thanks to Dhaliwal, that's about to change.
On the book, publisher Kajal Mistry told The Bookseller, "As a British Indian woman, myself, I have been desperate to see books that represent the South Asian experience and so I feel particularly close to this project and hugely honoured to be working with Sharan on this."
Dhaliwal founded the magazine Burnt Roti in order to create a safe space for South Asian creatives to showcase their talents and discuss topics surrounding sexuality, mental health, and representation. "I've always wanted to read a book about a queer British Indian, her life, the issues she went through and the way she lives unashamedly," she said of her upcoming book. "And now, I'm writing the book I've always wanted to read, and I'm honoured to be doing it. I hope it reaches those who wanted this book too."
Burning My Roti: Breaking Barriers as a Queer Indian Woman will be published in September 2021.
Image Source: Maaria Lohiya