Spider-Man 3: Jamie Foxx in Talks to Play Electro
Jamie Foxx Is in Final Talks to Reprise Electro Role as Spider-Man 3's Big Bad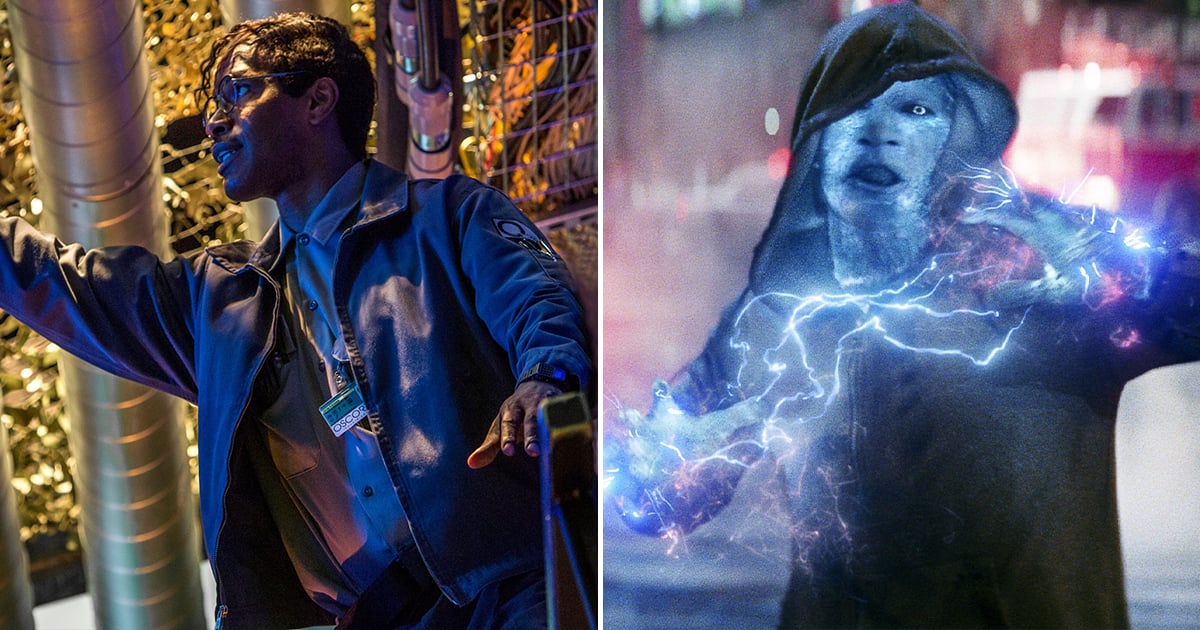 If you're one of the people who has always loved Jamie Foxx's underrated performance as Electro from Andrew Garfield's The Amazing Spider-Man 2, this one's for you! According to The Hollywood Reporter, the Project Power star is currently in talks to reprise the role opposite the latest Peter Parker, namely Marvel and Sony's Tom Holland.
The untitled Spider-Man 3 is slated to arrive in theatres on Nov. 15, 2021 — although that may change considering the coronavirus's impact on movie release dates — and will follow the events kicked off in Spider-Man: Far From Home. Jon Watts — the filmmaker behind Homecoming and Far From Home — is returning to direct the third film, as well as most of the cast from the previous movies, including Zendaya, Jacob Batalan, Marisa Tomei, and Tony Revolori. For those who need a refresher, Far From Home ended with Peter's secret identity being exposed to the world and the reveal that Nick Fury and Maria Hill have been up in space with travel Skrulls rather than on Earth, which leaves a much bigger universe for the Marvel Cinematic Universe to explore as we go into Phase Four.
Far From Home also included the return of another Spider-Man favourite: J.K. Simmons as John Jonah Jameson, Jr. himself! His return, coupled with Foxx's as Electro and Michael Keaton's Vulture skulking around in the Morbius trailer, are really beefing up Sony's Spider-Verse for upcoming films. Story details for the third Spider-Man are still scarce, but we have plenty of theories to ponder over as we await more information!