Stephanie Meyer Is Releasing Twilight Novel Midnight Sun
Team Edward Fans Rejoice: Stephanie Meyer Is Finally Releasing Midnight Sun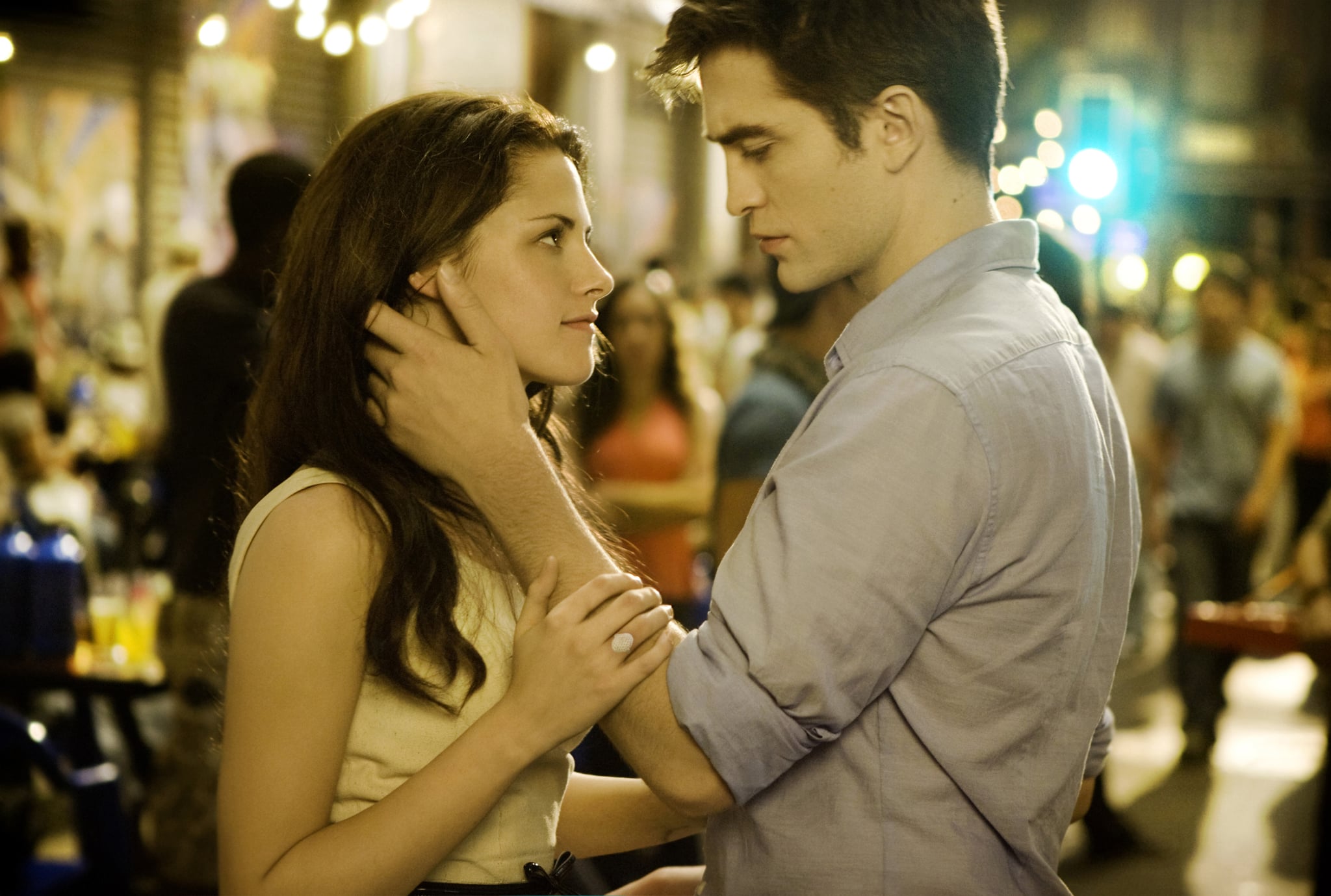 Picture this: it's 2008, Twilight-mania is in full force, and you've stumbled across the first 12 chapters of Midnight Sun. Now, it's 2020 and Stephanie Meyer is finally releasing the full companion novel on Aug. 4. In case you need a refresher, Midnight Sun retells the events of Twilight from Edward Cullen's point of view.
If you're wondering why there was such a long wait — as it's been 15 years since Twilight was originally released — you can thank the internet. Meyer originally planned on releasing Midnight Sun in 2008 but cancelled the release due to the leak of her unfinished draft, calling the work "an exercise in character development that got wildly out of hand." She eventually posted a partial rough draft of the novel on her website.
Following the announcement, Meyer shared a letter to fans on her website writing, "While I was procrastinating some real editing work (I'm always at my most creative when procrastinating), I started to wonder how the first chapter of Twilight would read if it were written from Edward's perspective. There is so much more to his side of the story than there is to Bella [Swan]'s in that first chapter."
If you're like me, you can't wait to see just what Edward was thinking when he first laid eyes on Bella. The August release date can't come fast enough (and here's hoping a potential reboot could be in the works once it does).