The Story of Tracy Beaker Episodes on BBC iPlayer
The BBC Uploaded Every Episode of Tracy Beaker on iPlayer, and Suddenly I'm 10 Years Old Again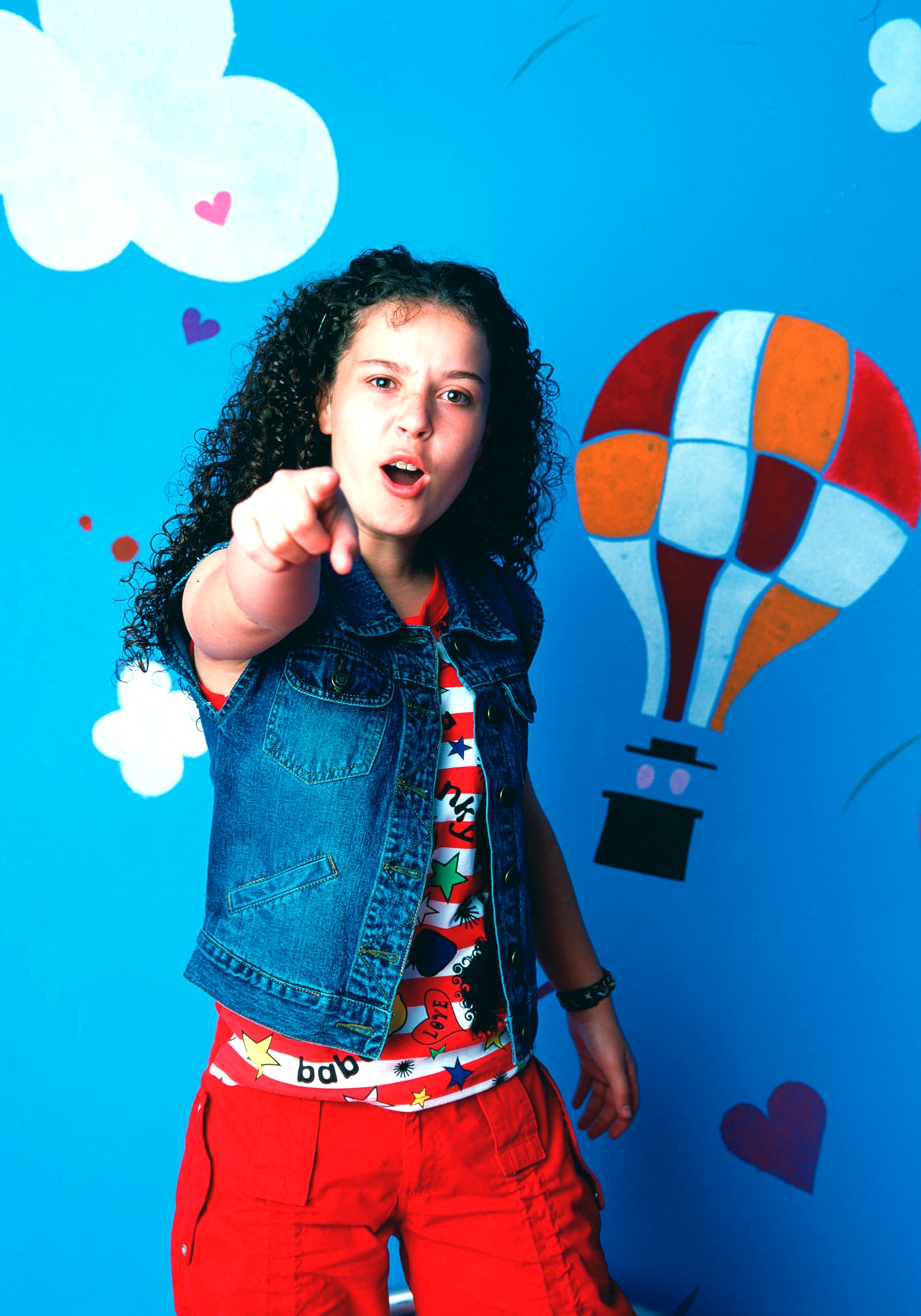 Image Source: BBC
The BBC just uploaded every single episode of The Story of Tracy Beaker on iPlayer and I, for one, could not be more thrilled to rewatch my favourite after-school TV show. And I'm sure I'm not alone in saying that this is the best news I've heard all week.
The BBC has uploaded all five seasons of the original show, plus three seasons of Tracey Beaker Returns, a sequel series that first aired five years after The Story of Tracy Beaker ended. That's 120 episodes total and a lot of extra lockdown time taken care of.
To refresh our memories, the original show follows Tracy Beaker and her life in a care home (better known as the Dumping Ground), where she longs for a permanent home and foster family and gets up to plenty of mischief along the way.
Thank you, BBC for letting us relive our favourite Dumping Ground moments. We're off to watch Tracy shout at Elaine the Pain and rightfully telling everyone to bog off.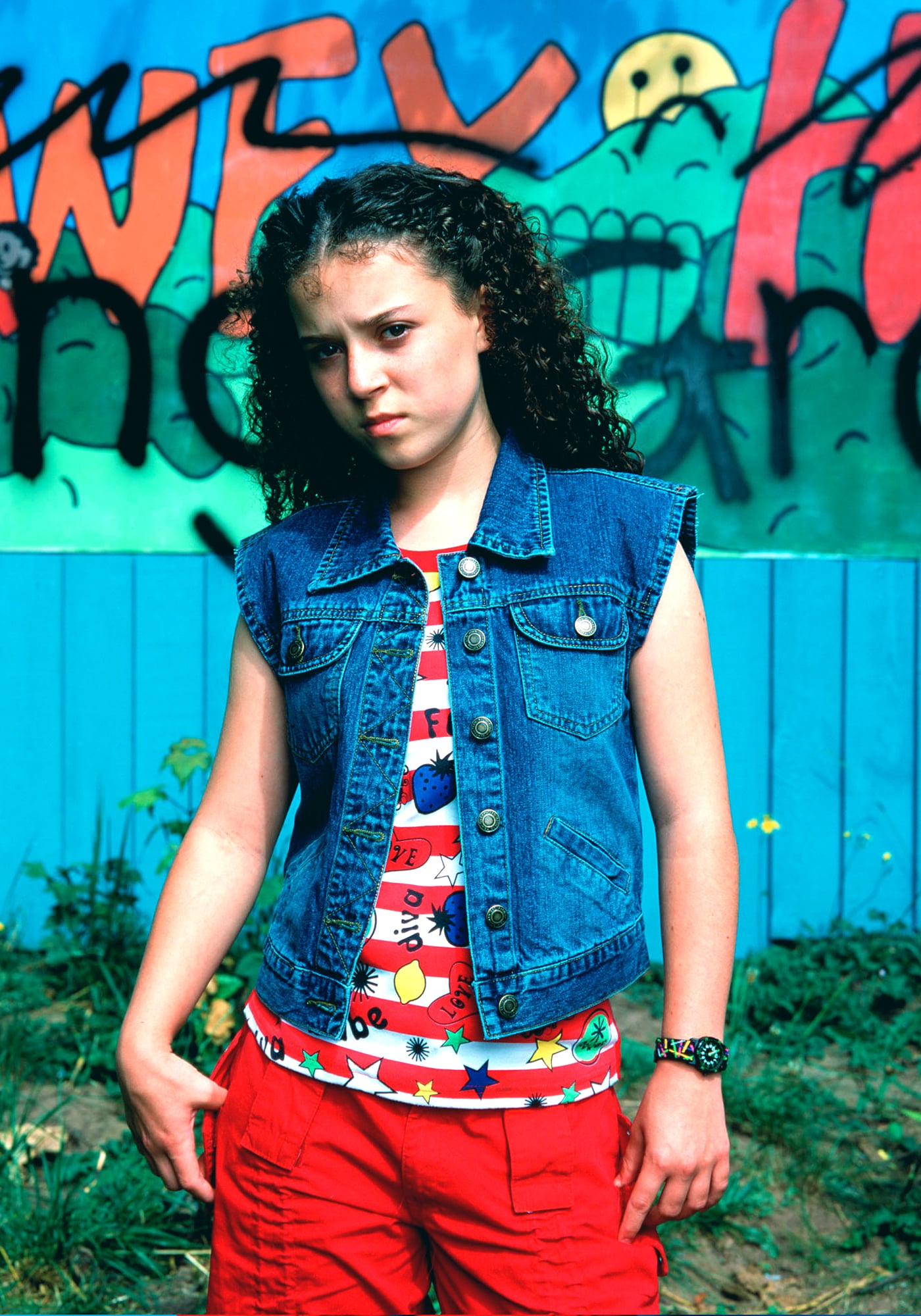 Image Source: BBC